2016 was a wild ride for people, and their pets didn't have it much easier. From sneaking past borders to birthing clones, celebrity dogs made some major headlines this year. We've rounded up some of the biggest celeb pet stories of the year full of tales (or should we say "tails"?) you won't believe.
1. Be sure to declare your dog!
Who knew a little pup could get someone in so much trouble? Actress Amber Heard dodged a potential 10 year jail sentence after she snuck her two Yorkshire Terriers, Pistol and Boo, into Australia. She and her former husband Johnny Depp even recorded an apology video instructing everyone entering Australia to be sure to declare their pet.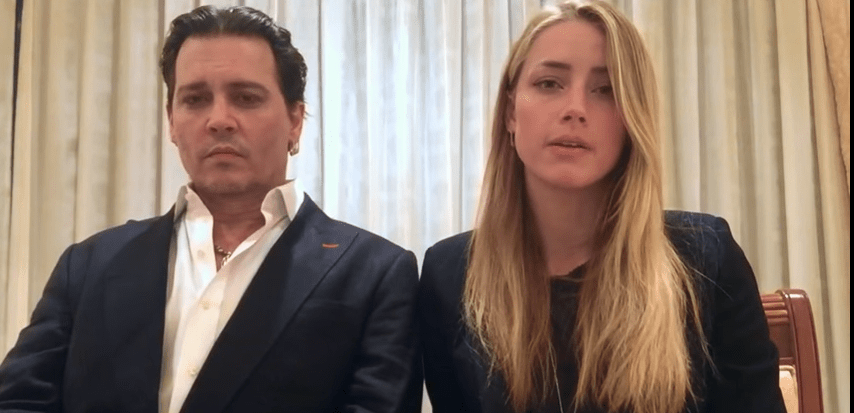 2. First class canine
Actress Andi McDowell took to social media after she was downgraded from first class due to her pooch, Ava. She wasn't able to put the dog under her assigned seat so the airline moved her to another spot. Later she said she was hashing the issue out with American Airlines.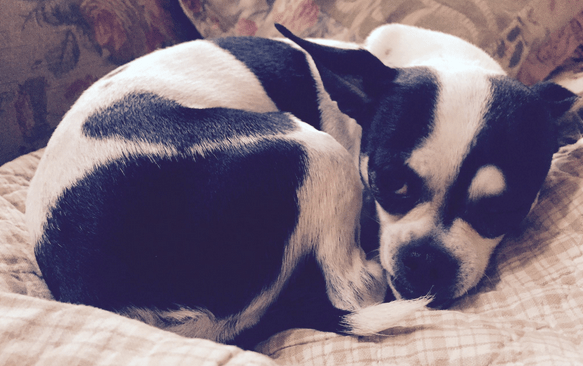 Photo courtesy of Andi McDowell's Twitter
3. A heart throb steals our hearts again
As though we needed more reasons to swoon for Orlando Bloom? While traveling in China the mega-hunk actor found an injured dog that he rescued, nursed to health, and documented it all on his Instagram Story.
4. Multiplied mutts
What's better than one fantastic dog? Two! Or in this case, three. Designer Diane Von Furstenberg was so in love with her Jack Russell Terrier, Shannon, that she had the dog cloned to produce two additional identical terriers, Deena and Evita.
Photo courtesy of DVF Instagram
5. Kardashian Kanines
Kylie Jenner may have been absent at this year's American Music Awards, but she had a good reason - her dogs had puppies! Almost as Instagram famous as their owner, the two Italian Greyhounds Bambi and Norman gave birth to a litter of pups that kept Kylie from attending the ceremony.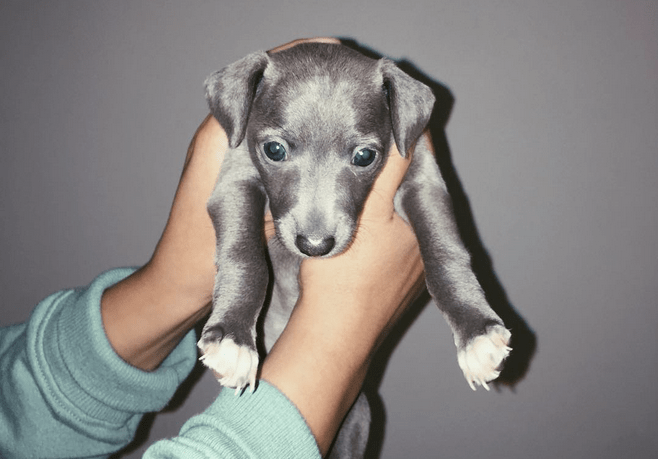 Photo courtesy of Bambi and Norman's Instagram
6. "Help us Obi Wan Dognobi..."
Finally, a sad one to close out the year. At every interview and appearance actress Carrie Fisher was always accompanied by her loyal french bulldog, Gary Fisher. Gary was certified as a therapy dog and helped the bipolar actress cope with stress. On Gary's highly-followed social account he posted a photo staring out the window waiting for his mom.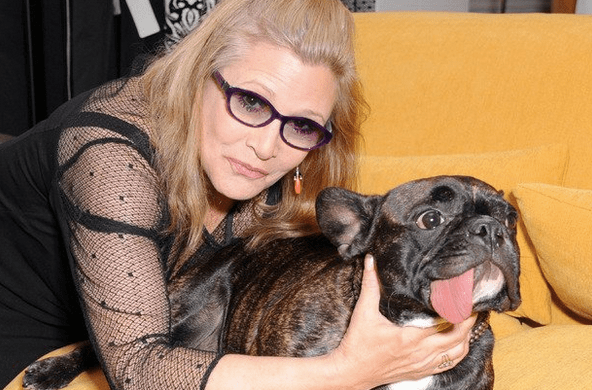 Photo courtesy of Carrie Fisher's Twitter