We charged our execudog Buster with one tough task: to sort through tons of adorable pets and find 10 worthy of fame. 10 pets so cute they needed a Petcube just to better capture their cuteness.
After much paw wringing, he finally landed on 10 fabulous cats and dogs with amazing stories and totally adorable faces. Today we're going to introduce you to a few of the newest pets who will be coming to a Petcube stream on your phone soon!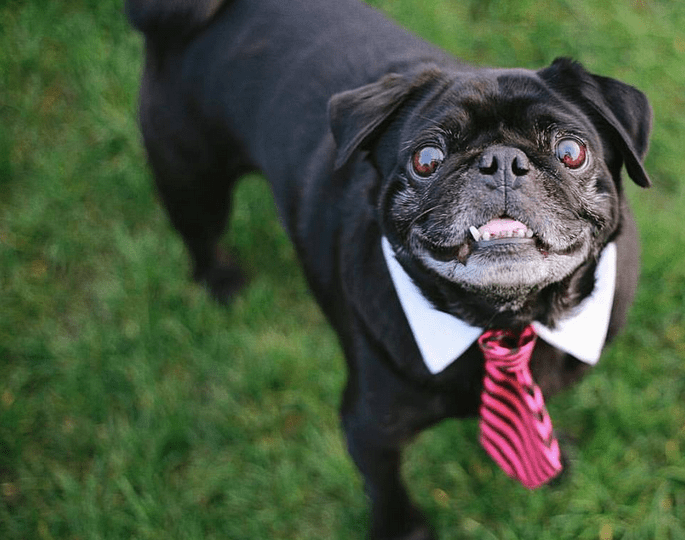 Bruce Wayne
Bruce Wayne is a dog that may just be cooler than us all. Although he isn't actually a super hero in disguise, this chihuahua does have a closet full of adorable costumes ranging from preppy button downs to elaborate disguises.
The Minnie Kitty
Minnie is a grey tripod (or three-legged) kitty who plays nursemaid to a rotating cast of kittens on her Instagram account.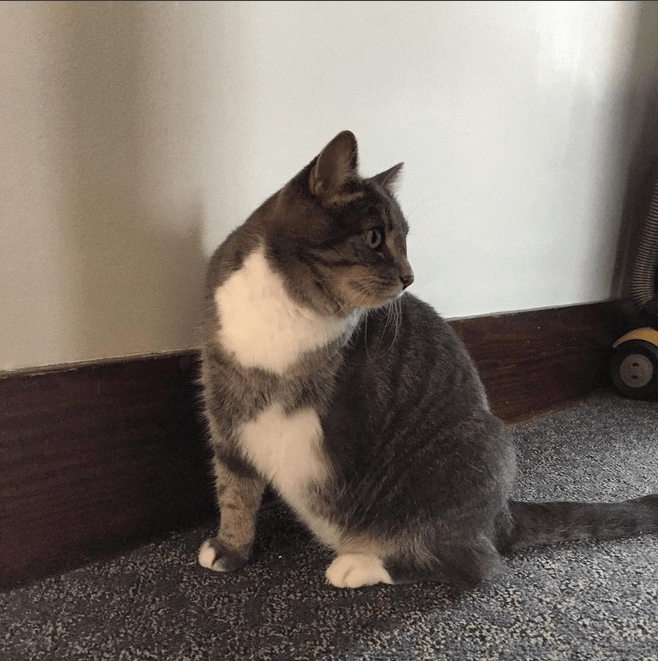 Edenblossom Pugs
If you thought one pug was cute, wait until you see five all in one home. Edenblossom is a UK home to black pugs Persia, Maya, and Eden, and fawn colored pugs Darwin and Fauna.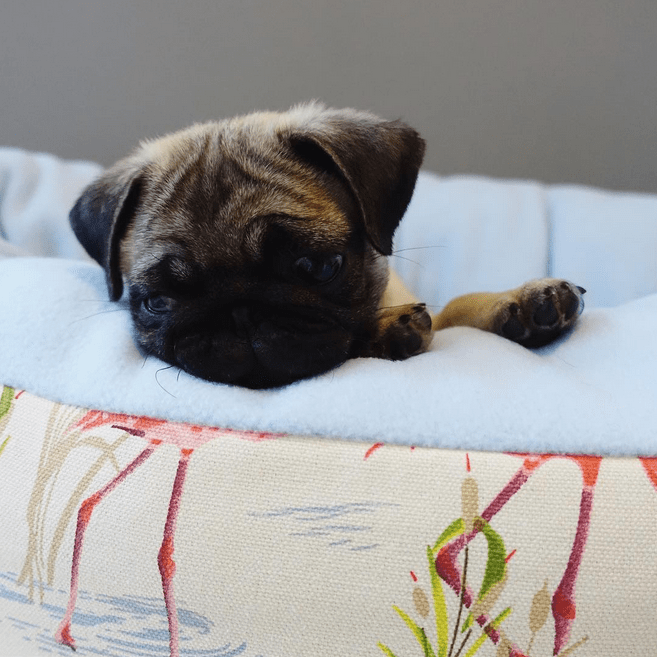 My Cat George
This handsome tuxedo was attacked by an animal as a baby and left with scarring on his face that makes him have a permanent and silly expression. Get ready to fall in love with George's funny face and his paw-rents funny captions.