We are happy to announce our new international shelter partner: La Casa de Los Gatos, located in Guayaquil, Ecuador!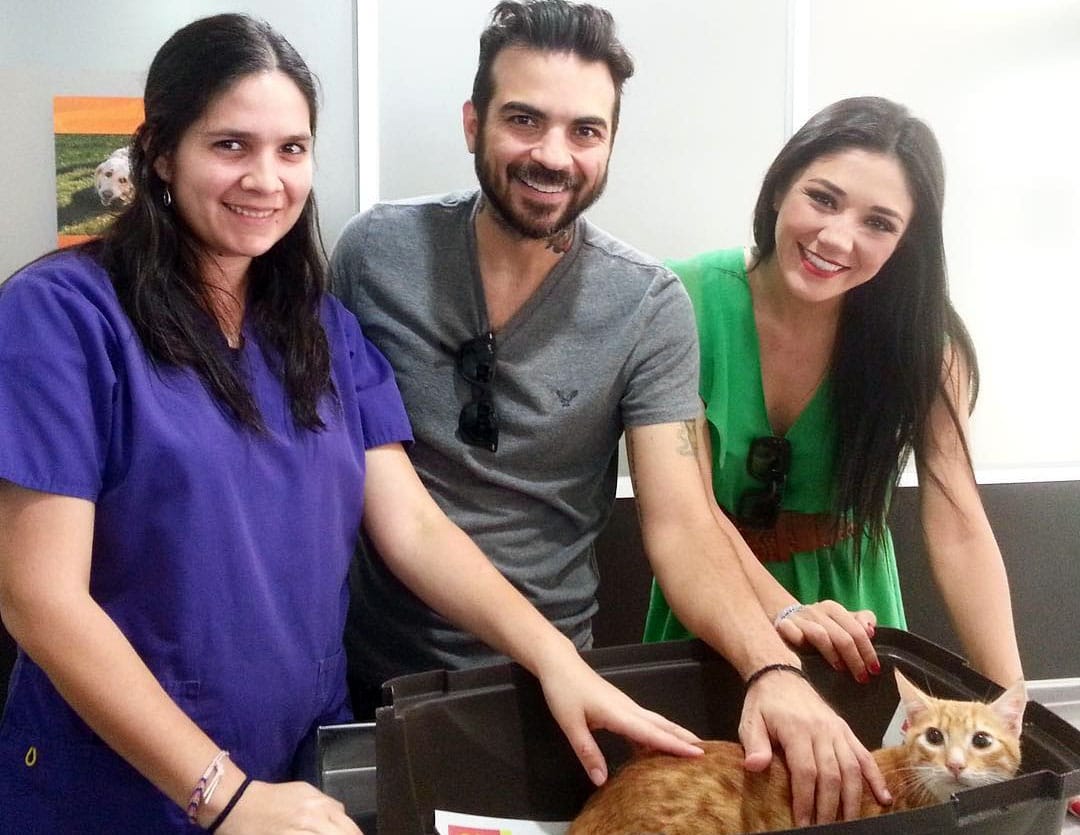 La Casa de Los Gatos is a privately owned and donation-funded temporary shelter for abandoned and abused stray cats. It currently has 50 felines ranging from 4 months up to 11 years old. All of its animals live in friendly cage-free environment, where volunteers help them to acclimate and find them permanent homes.
La Casa de Los Gatos takes in cats with special care needs. For example, some of its cats have lower urinary tract disease and the shelter provides them with special food and more frequent vet visits. One feline has epilepsy and needs a checkup every 15 days to track her weight and get prescription medicine to prevent seizures.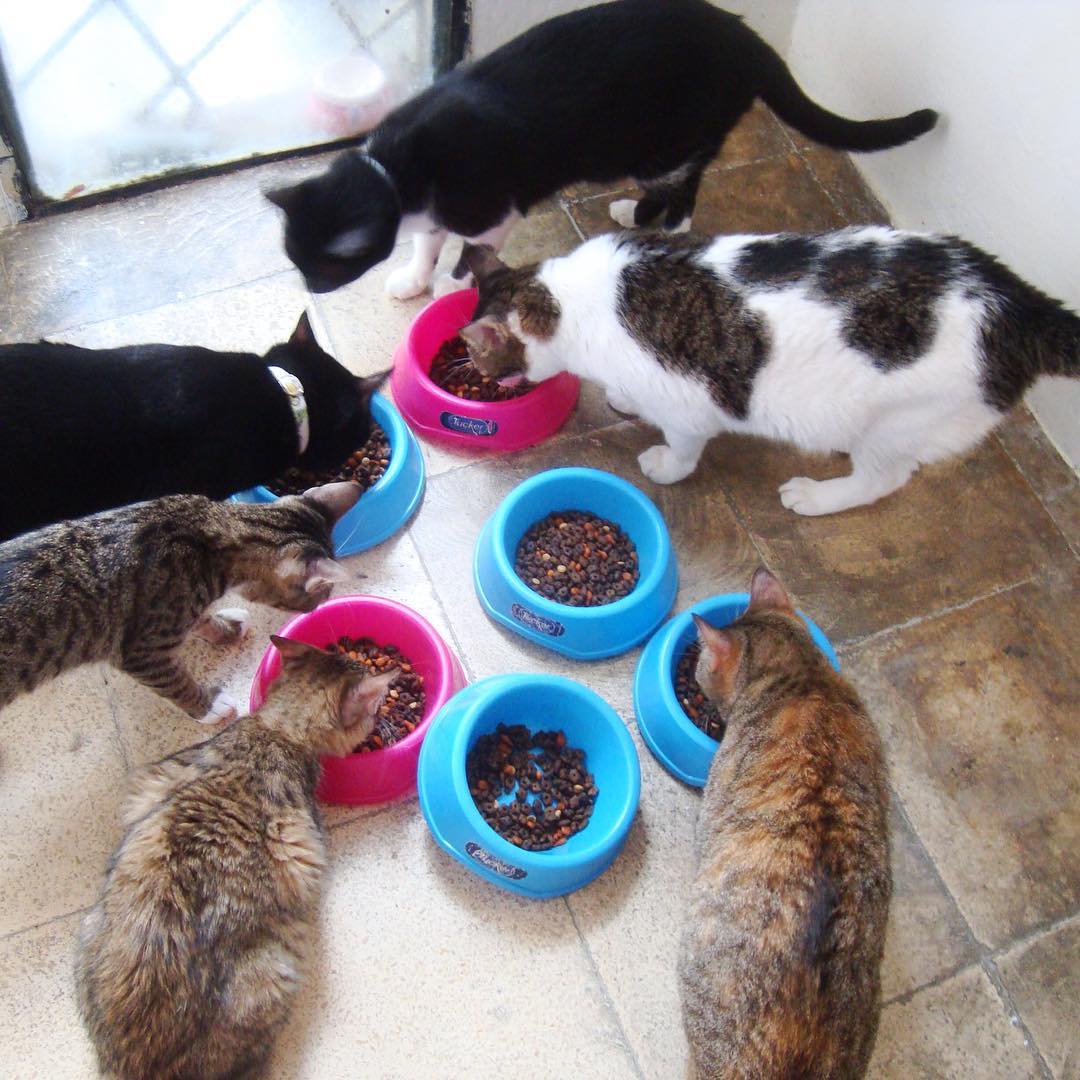 Volunteers from this Ecuadorian shelter are also currently helping some cats with behavioral issues due to mistreatment or neglect. One particularly moving case involves several cats who were taken away by the health department from a breeder who kept them in deplorable conditions.
After three years, some of these cats' paws had atrophied and they had grown aggressive toward humans. Now they are in a safe place and getting the medical attention they need.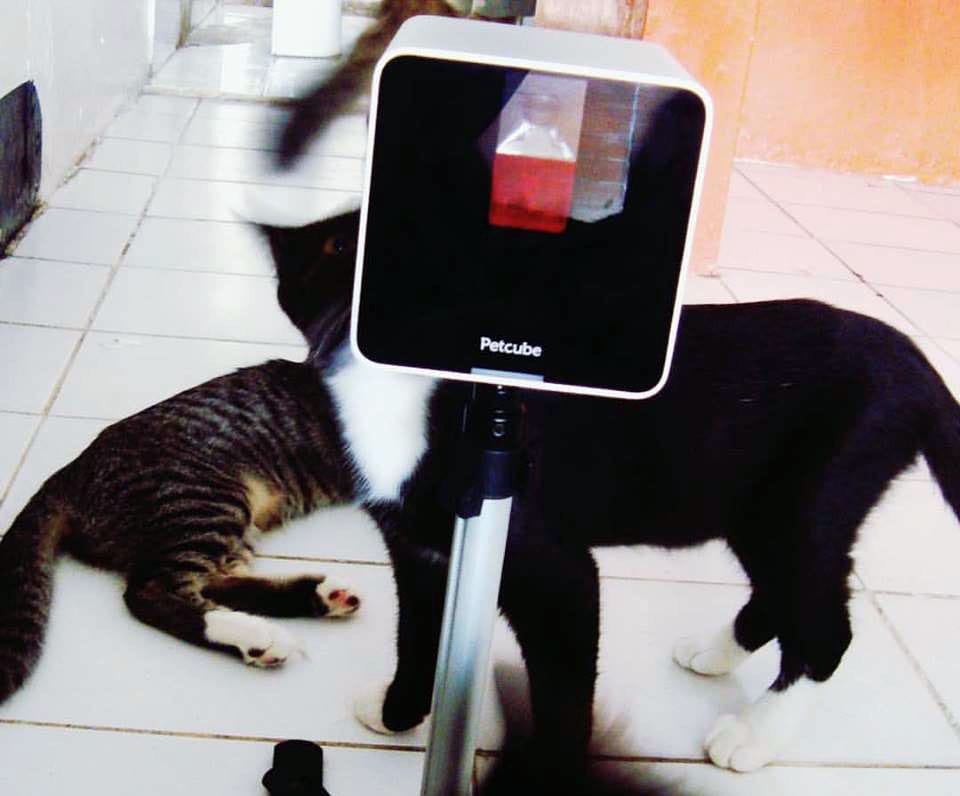 While La Casa de Los Gatos doesn't usually deal with dogs because of limited space of the shelter, it is currently home to two French poodles, who were used for breeding purposes. These canines will be up for adoption soon.
Ecuador is often affected by earthquakes and the shelter itself was damaged by one on April 16 that hit 7.8 on the Richter scale. Volunteers have been working to fix the damage as quickly as possible. Now they have problems repairing wooden doors, which came off of the shelter's cement walls.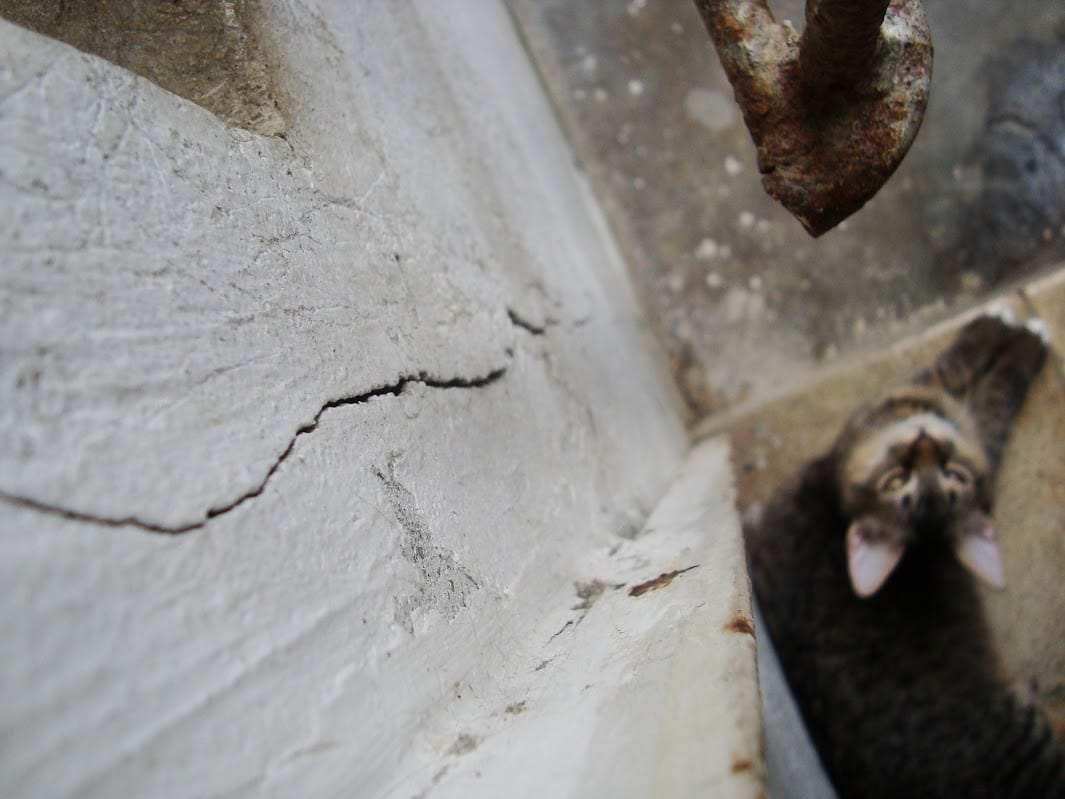 There are also cracks in windows, walls, support beams, and the roof. The most critical is their back room and inner patio wall, which have the deepest cracks and highest risk of collapse. That wall holds a lot of things that prevent the cats from leaving the shelter.
La Casa de Los Gatos has also been affected by two more earthquakes that hit 6.8 on the Richter scale, which prompted the evacuations of several buildings in the city and further damage.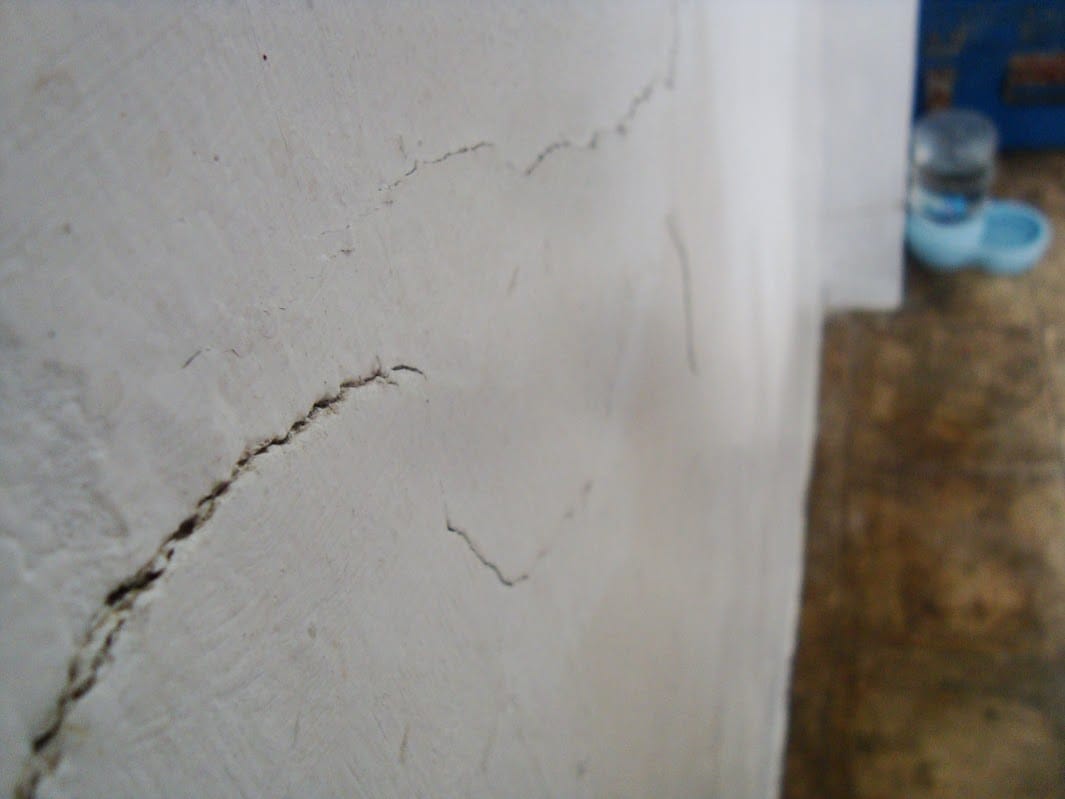 La Casa de Los Gatos needs help to carry out repairs and to keep its pet residents safe and healthy. Here's the link to their GoFundMe campaign to repair their shelter. Their PayPal donation account is info@lacasadelosgatosgye.com.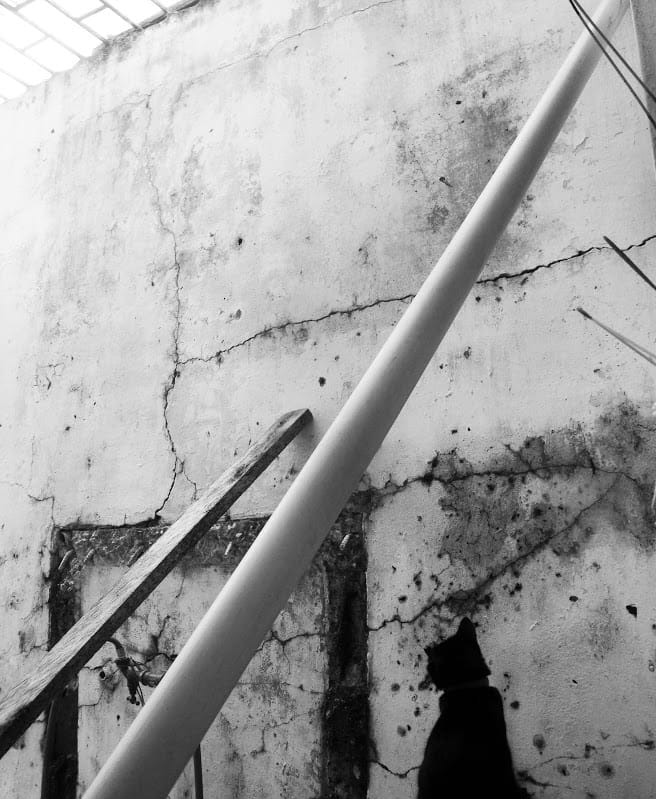 Get social with La Casa de Los Gatos:
Partners in the Petcube for Shelters program can get their stories featured by e-mailing shelters@petcube.com. If you're interested in becoming a partner, learn more by visiting petcube.com/petcube-for-shelters. Get the word out, and share our story.
---
More Petcube for Shelters stories
• Help fight pet obesity with this feline fitness challenge
• Adopt a cool cat to better handle the hot summer