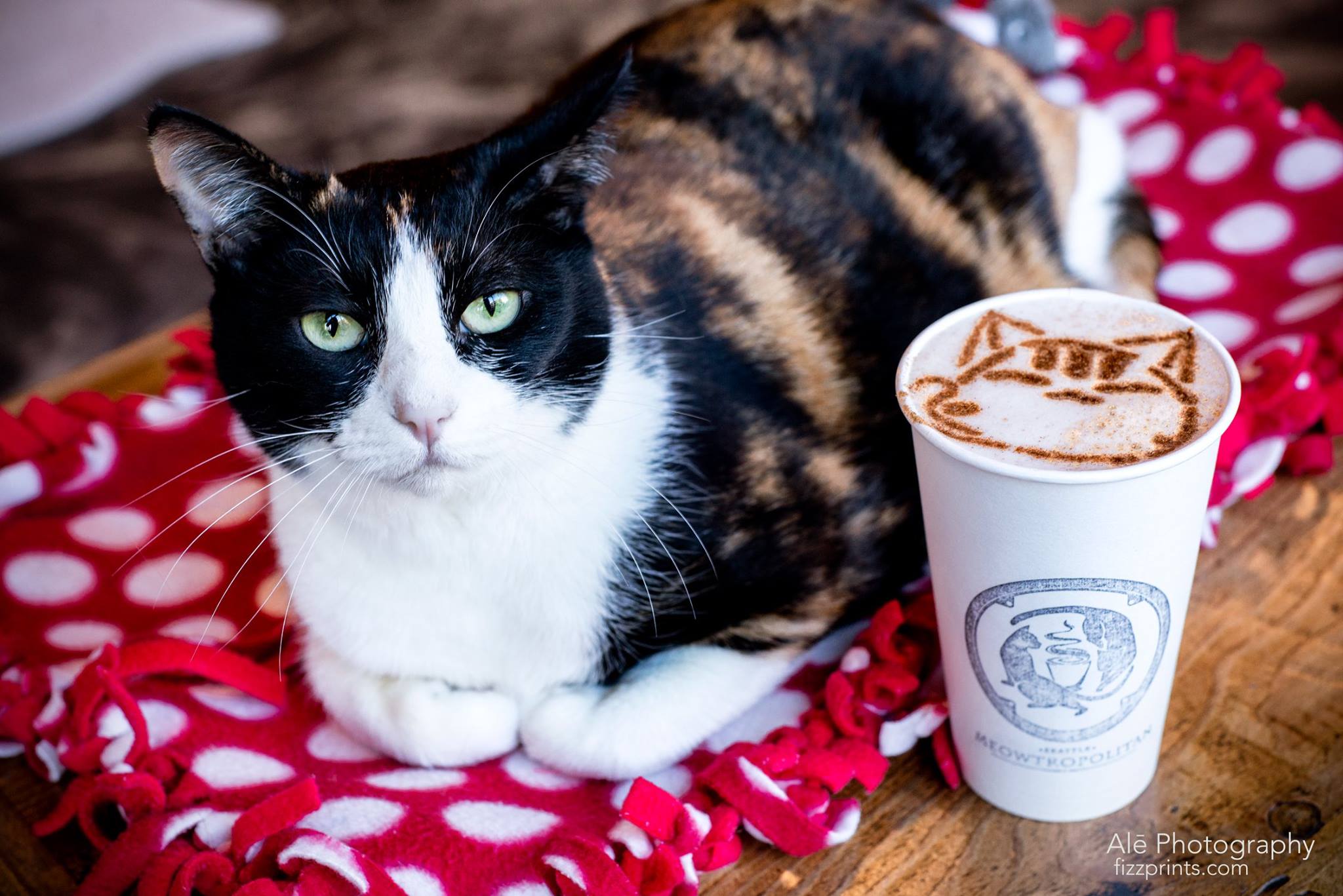 Petcube is thrilled to announce two new partners to our Petcube for Shelters program, which aims to connect animal shelters to potential pet parents around the world, boosting adoption rates and helping pets find new homes.
Seattle Meowtropolitan, Seattle's first cat cafe, and the German Shepherd Resource & Rescue Center, a nonprofit organization, are both joining our program.
As part of the partnership, we're giving away Petcube Cameras to Seattle Meowtropolitan and GSR&RC, allowing Petcube lovers and pet parents to play with the cats and dogs at the shelters via our Petcube app for Android and iOS, which is free to download.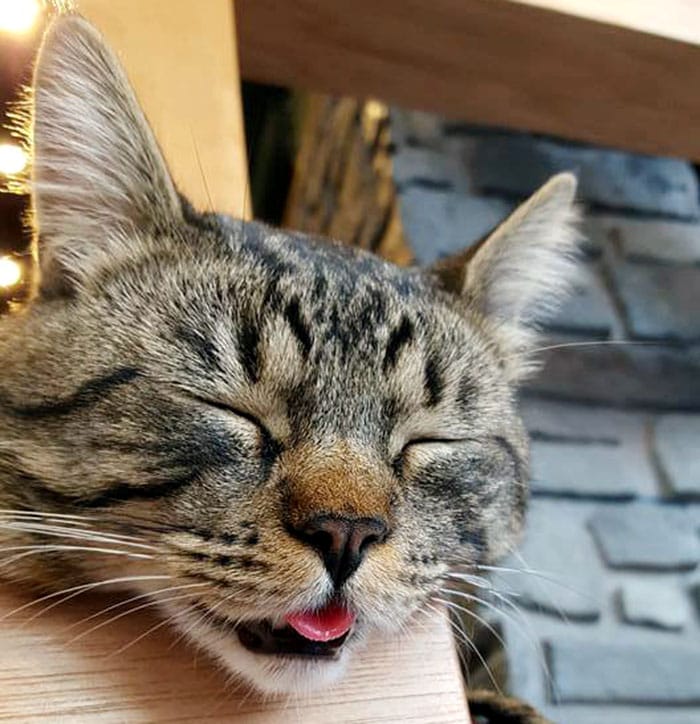 Seattle Meowtropolitan is the first cat cafe in Seattle, putting coffee and cats together in one place. The cafe is home to the Knights of Meowtropolitan, a group of 7 resident cats, and other adoptable cats from the Regional Animal Services of King County, a.k.a. RASKC. Try their catpuccino!
Meanwhile, the German Shepherd Resource & Rescue Center (GSR&RC), a nonprofit organization based in Nahant, Massachusetts, provides rescue, referral, and adoption services for German Shepherd dogs. Its mission is to serve, protect, and promote the wellbeing of the canine breed. The shelter is a haven for Coco, Lucy, Max, and Stella.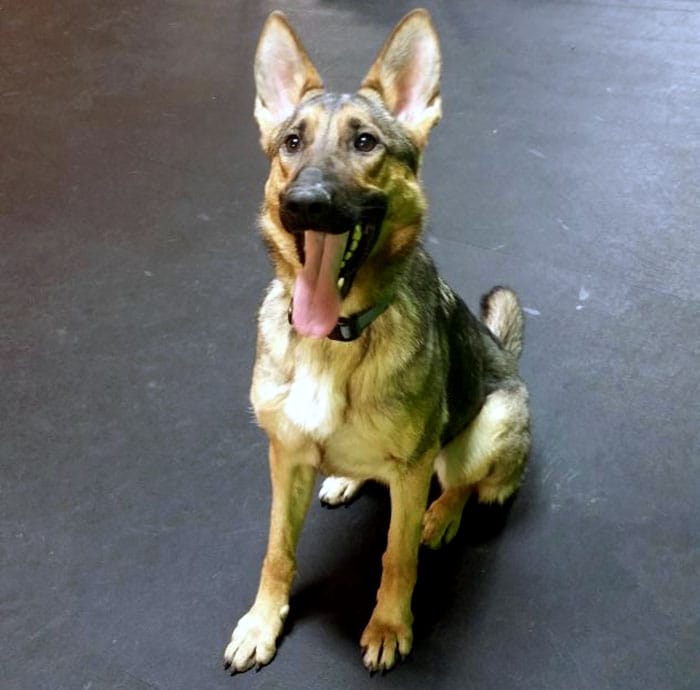 Launched in 2015, our Petcube for Shelters program helps shelters and rescue groups save pets by finding them new homes and families. Petcube has a growing community of pet parents and animal lovers. Through Petcube for Shelters, our community can discover new ways to engage with local shelters.
Partners in the Petcube for Shelters program can get their own stories featured by e-mailing shelters@petcube.com. If you're interested in becoming a partner, learn more by visiting petcube.com/petcube-for-shelters. Get the word out, and share our story.
Connect with Seattle Meowtropolitan:
Connect with the German Shepherd Resource and Rescue Center:
---
More Petcube for Shelters stories
• Help fight pet obesity with this feline fitness challenge
• Adopt a cool cat to better handle the hot summer