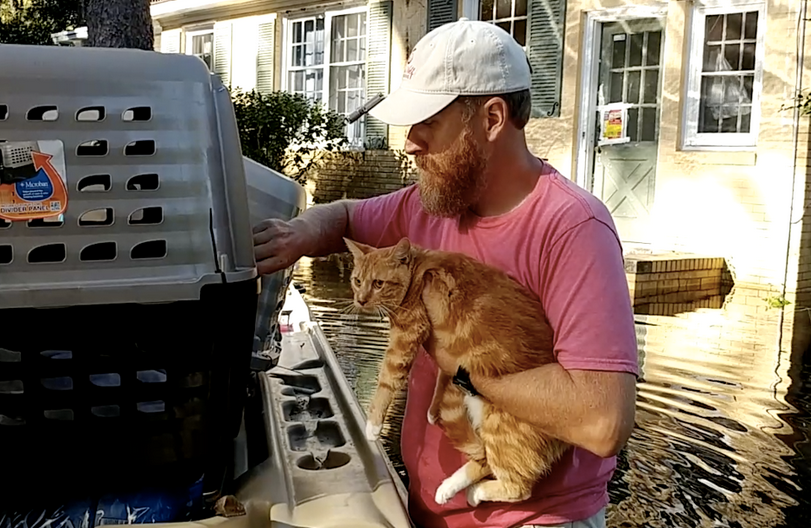 Thanks for much for helping to support Brother Wolf Animal Rescue. They've been hard at work saving animals stranded by Hurricane Matthew and your support is vital to their cause. Here's how it works.
• Click the button below and share via email or social
• Your friends will see a message explaining the donation.
• If they buy, we'll donate $20 to Brother Wolf, and match the fund with $20 of our own.