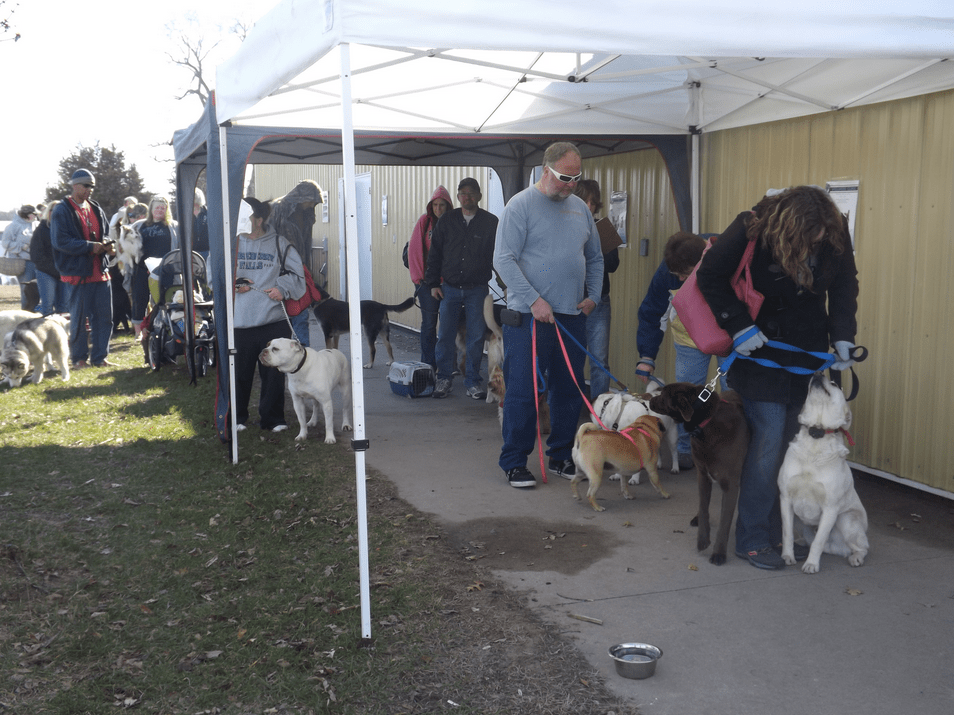 Thanks for much for helping to support Ruff Start Animal Rescue. These funds are vital to providing animals a safe, home-like atmosphere while they wait for adoption. Here's how it works.
• Click the button below and share via email or social
• Your friends will see a message explaining the $10 coupon and donation
• If they buy, we'll donate $20 to Ruff Start, and match the fund with $20 of our own.