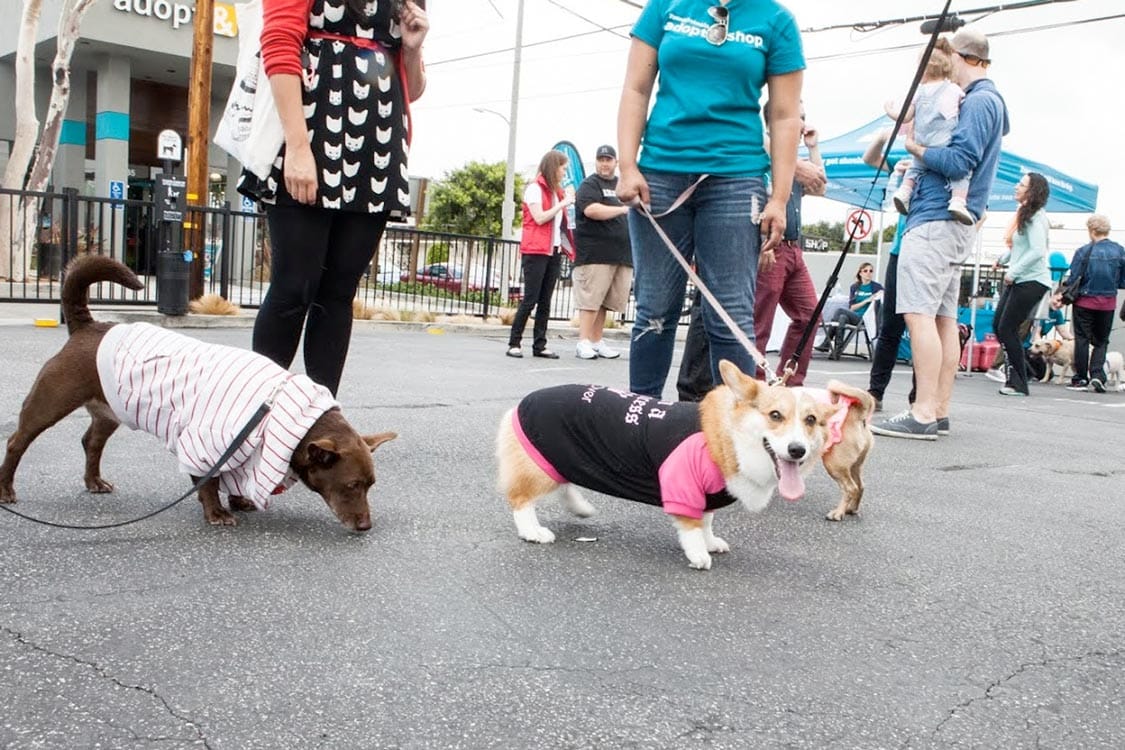 Thanks for much for helping to support Adopt & Shop. These funds are helping them work on a new and scalable model of shelter support that lets people shop for everyday pet supplies with proceeds going to shelters.
• Click the button below and share via email or social
• Your friends will see a message explaining the $10 coupon and donation.
• If they buy, we'll donate $20 to Adopt & Shop, and match the fund with $20 of our own.