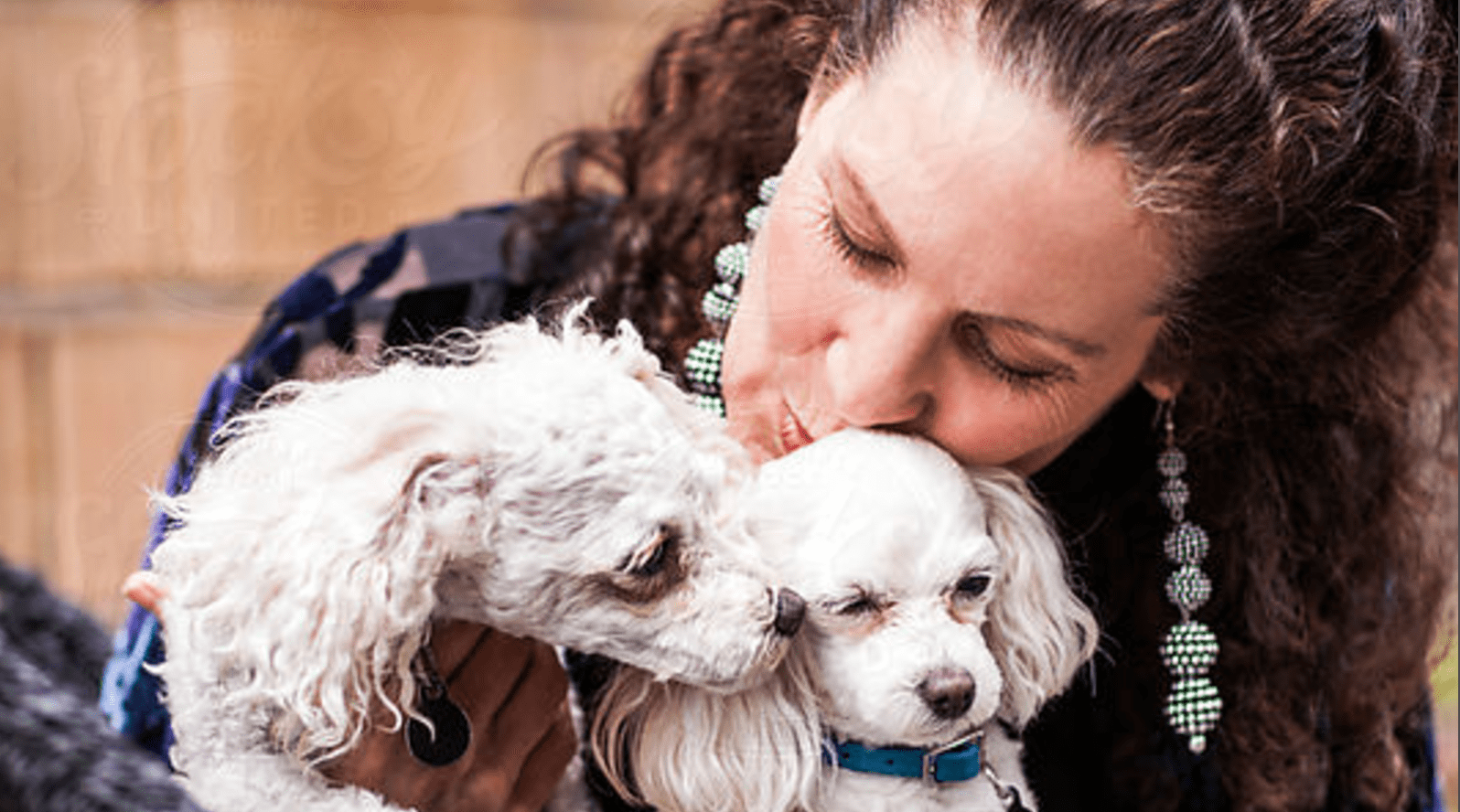 Perhaps the kids are leaving the nest, or perhaps your pets ARE your kids, either way Baby Boomers are increasingly making their four-legged friends a top priority. Now a new technology is helping Baby Boomers stay close to their pets right from their cell phones.
Pet cams are the latest trend for pet parents looking for ways to check on their fur kid while traveling, working, or volunteering. If you've ever used a security cam, you'll understand the basic concept, the newest twist though is that these cams actually let you play with you pet. Petcube pet cam has a laser pointer built in that you control with your finger on your smartphone. It makes playing with your pet as easy as shopping on Amazon.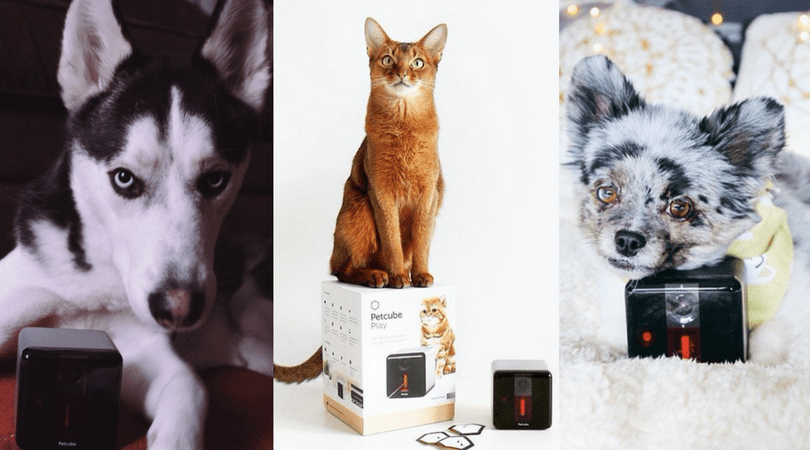 The trend has even reached Hollywood where busy celebs are using pet cams to play with their pets from set. Recently Harry Potter star Emma Watson called Petcube "life changing." Actors Bruce Dern, Richard Kind, and Heather McDonald also picked up a Petcube to peek in on their own furry friends.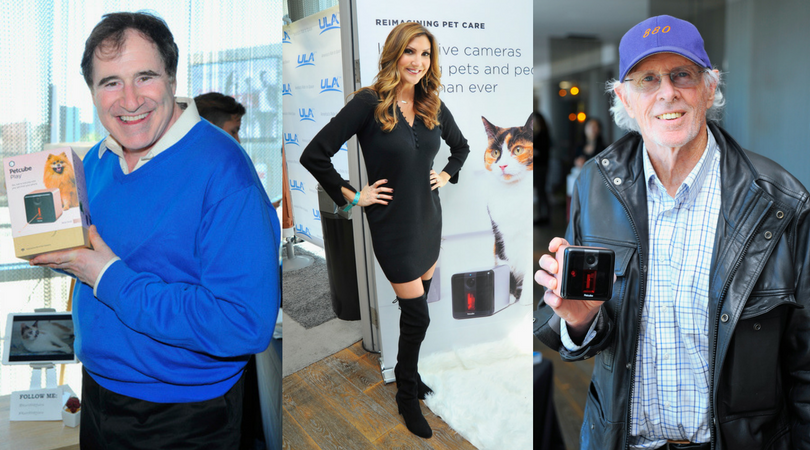 In addition to letting you play with your pet via laser pointer, Petcube has two way audio to talk to and listen to your pet, and night vision so you can check on Fido when you're out. These same features also work perfectly for keeping your home secure, and the cloud recording service ensures that every movement or sound that happens in your home is recorded.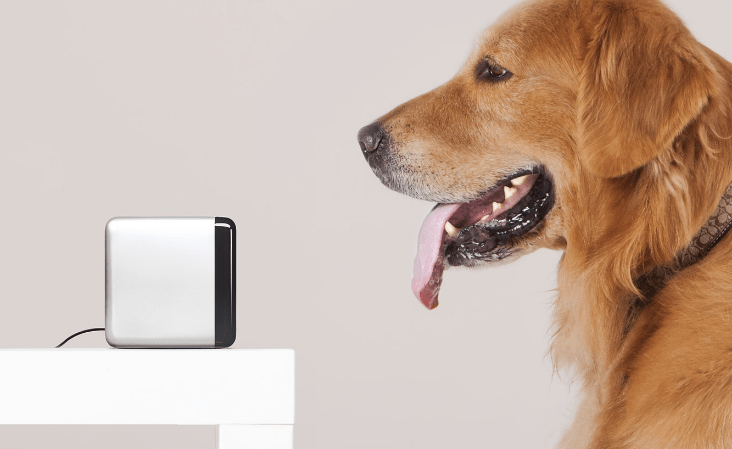 It's like Facetiming with your pet! You'll get alerts every time your pet barks or meows, so it's like you can talk to your pet from your smartphone. If you travel the world or have loved ones who want to see your pet, Petcube is the way to be with a pet from anywhere.