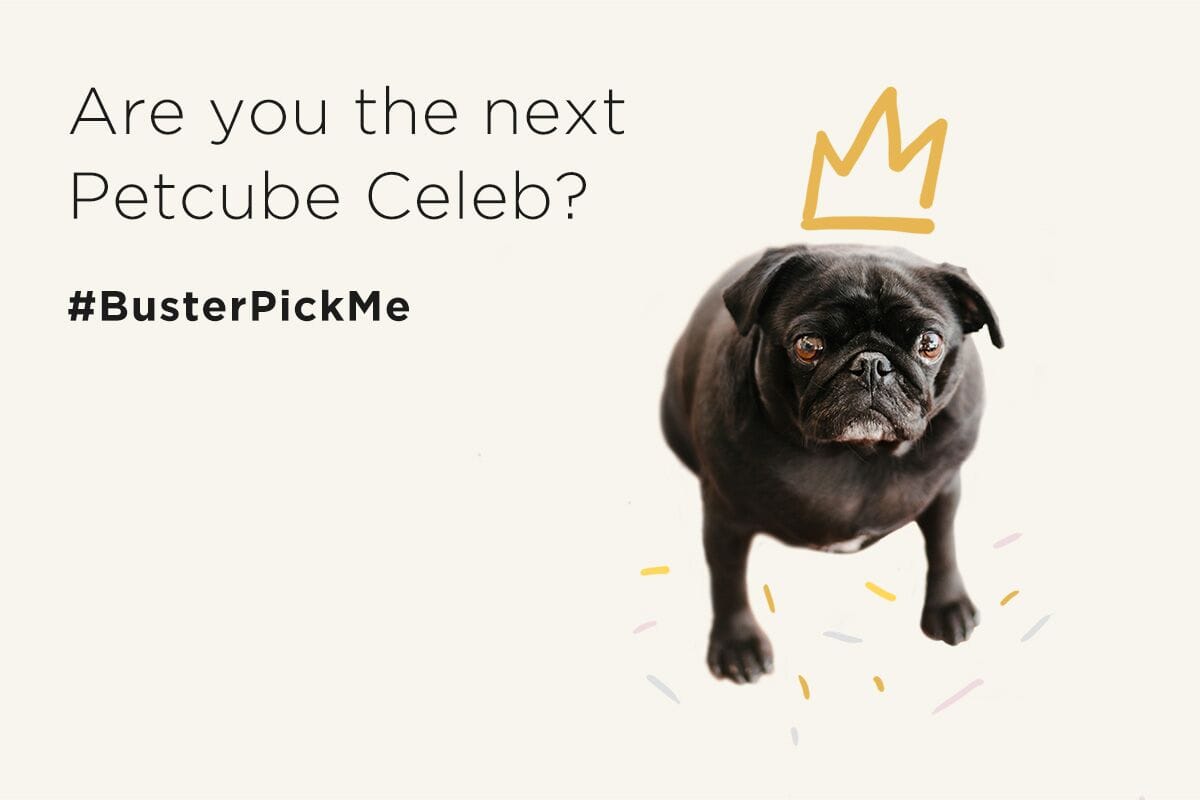 We've charged our execu-pug, Buster, with finding the next big Petcube Celebs - pets so fabulous they need their own Petcube paparazzi. If you're super meowdel or a dog with a blog, Buster wants YOU.
What you get:
• Your own Petcube camera
• A blog or video feature
• Exclusive Petcube swag for pets & people
• a discount to share with your followers
• Invites to Petcube events and parties
What we're looking for:
• Dogs, cats, pigs, ferrets...pretty much any adorable critter
• 50k plus followers on at least one social network
• Willing to regularly share pics from your Petcube and/or stream live
It's easy to enter, just tag a pic of your furry face with #BusterPickMe and tell him why you're the next Petcube Celeb. Entry ends Nov 8. Buster will choose 15 pets who show star quality. Do NOT try bribing him with treats.
Meet some of our previous Petcube celebs:
June the Kitty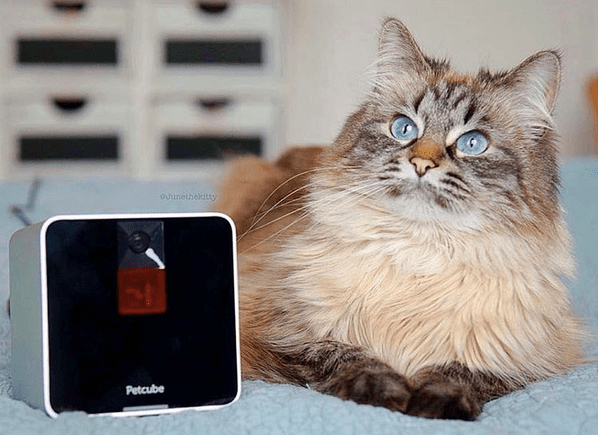 The Mainecoon Life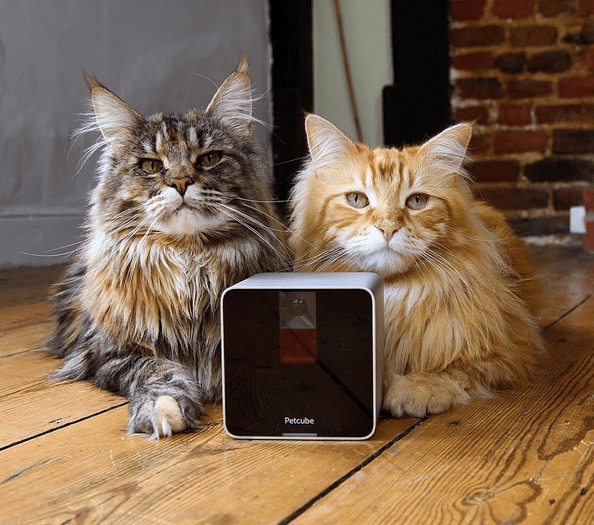 Pups on Par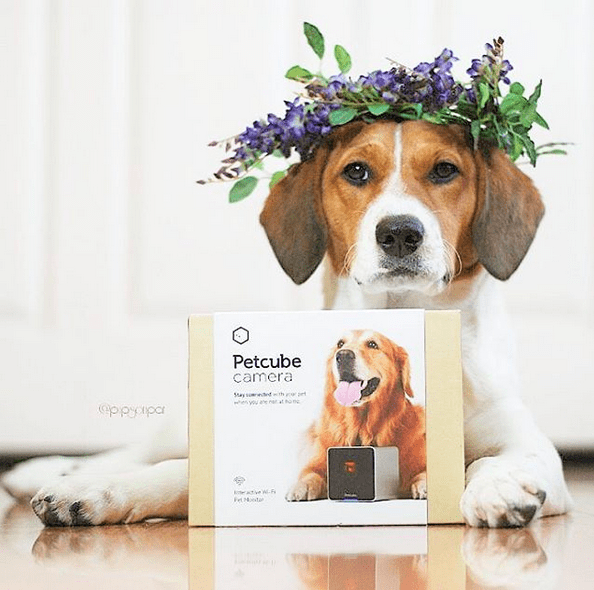 Rukas the cat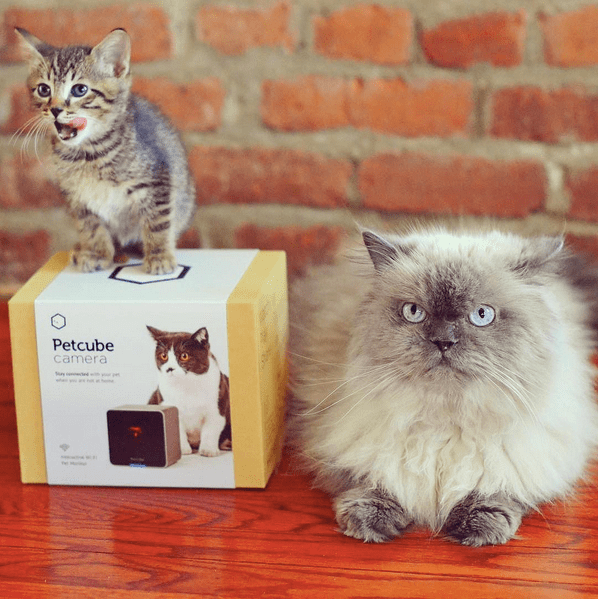 ichaity