Does Emergency Fund cover pre-existing conditions?
All pets are covered in the case of an emergency, even if the emergency is related to a pre-existing condition - this is one of the things that sets us apart from other insurance plans.
Pre-existing conditions are covered to the point where if your pet has a life-threatening emergency, it will be covered up to $3,000 regardless of whether it is related to a pre-existing ailment. Routine check-ups, vaccines, and other planned appointments are not covered. Only emergencies that require immediate attention.
For example, if your pet has cancer and needs to have an amputation, the Emergency Fund will not pay the cost. The Emergency Fund, on the other hand, would cover your pet's treatment if your pet has cancer and has a sudden collapse or extreme reaction that needs immediate attention.
A planned operation or issue-related appointment, as well as routine check-ups and wellness checks, are not covered by the fund.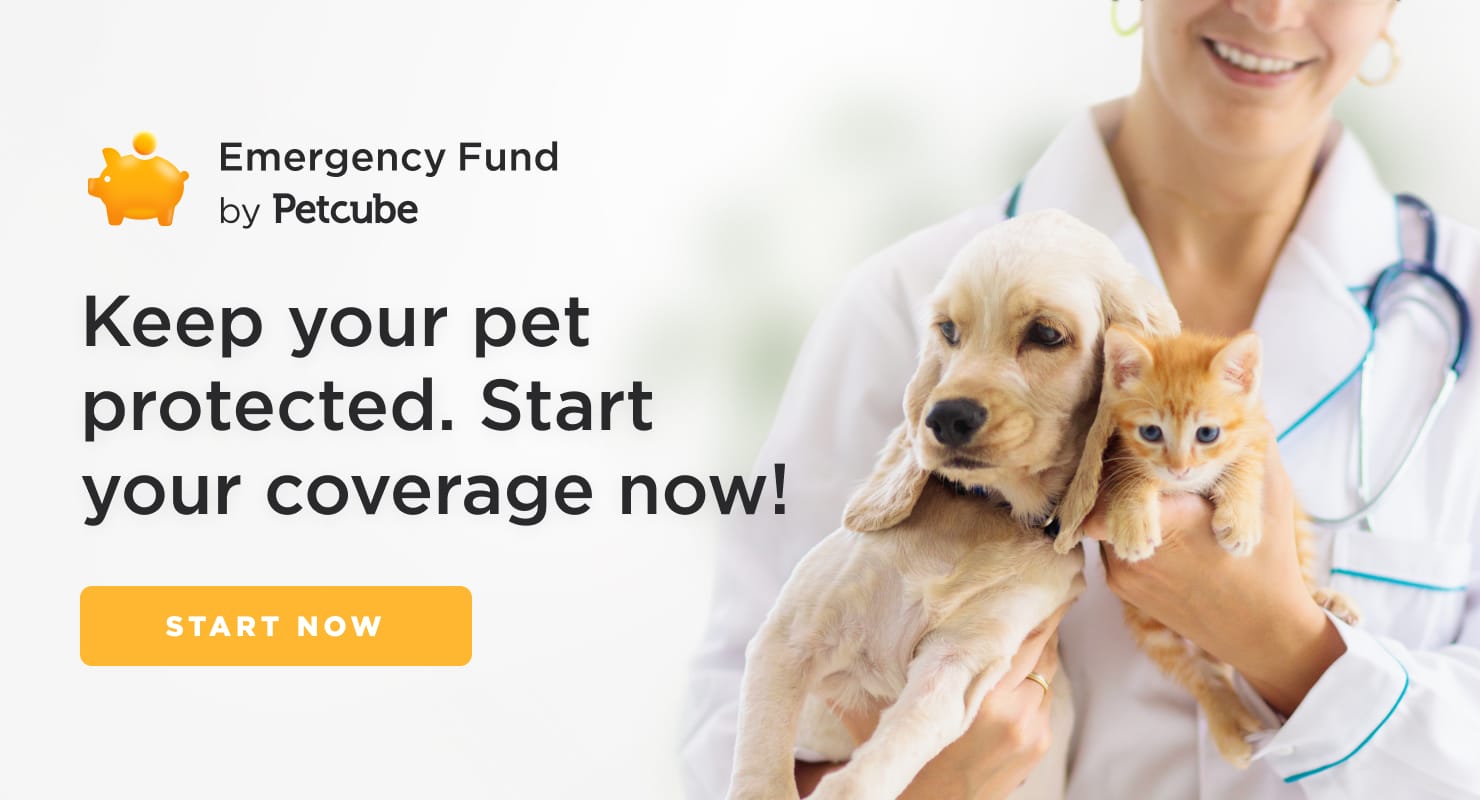 Was this article helpful?
Help us improve our Support Center
Thanks for your feedback
Thanks — please tell us how to help you better