Can I get Rx medications prescribed?
Our veterinarians are unable to prescribe Rx medicines for your pet due to the nature of online consultations and the regulatory constraints that come with them. A veterinarian must assess the animal in person and conduct a physical exam before prescribing medicine.
Certain medications can be recommended by our veterinarians, but if they need a prescription, you must have one on file with your primary veterinarian or bring your pet in for an in-person consultation.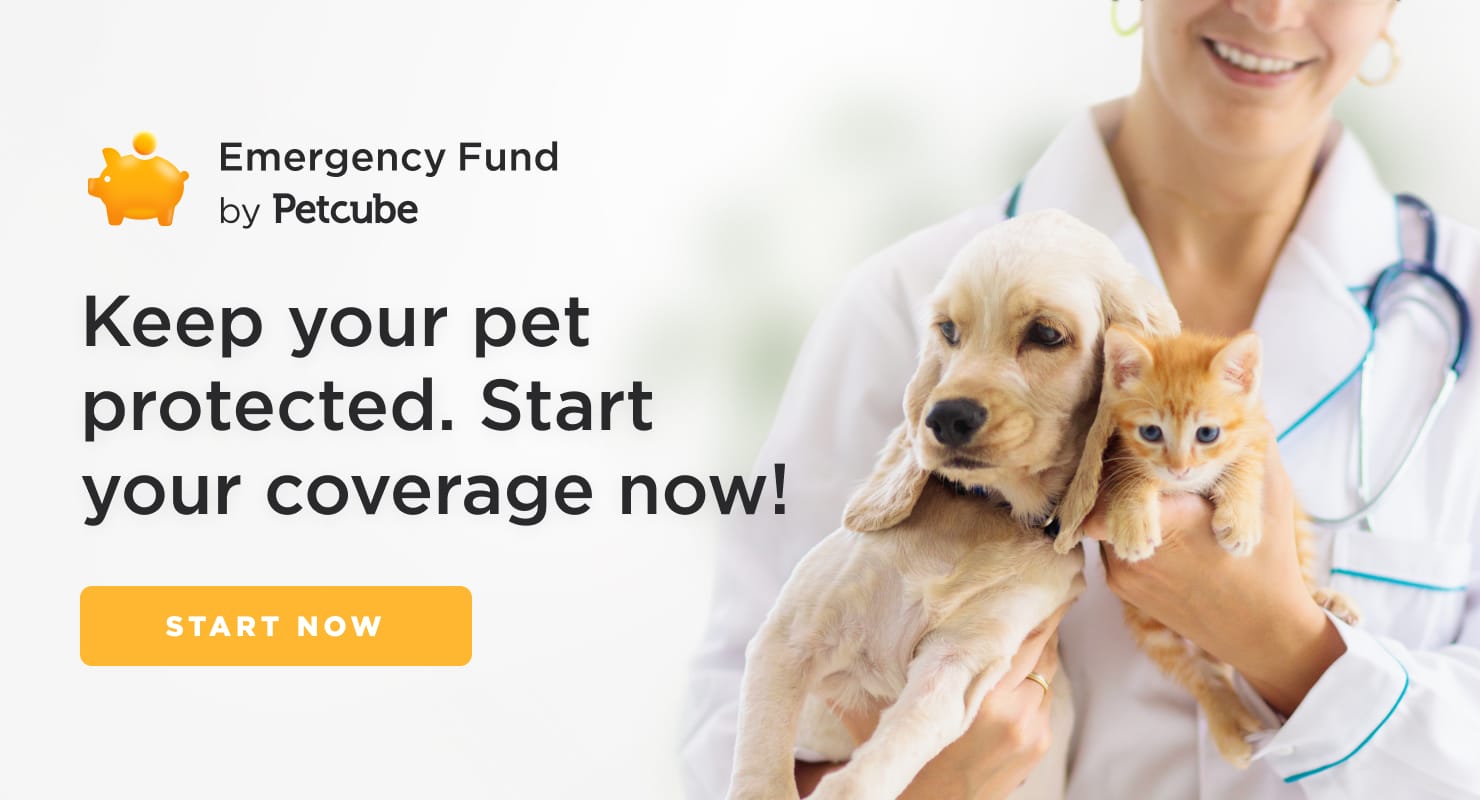 Was this article helpful?
Help us improve our Support Center
Thanks for your feedback
Thanks — please tell us how to help you better