How long does a payment to a vet clinic take?
At Petcube, we understand that veterinary offices often have strict payment processes and protocols in place. Emergency Fund by Petcube isn't a traditional pet insurance product, so we provide a direct payment to your clinic on behalf of our mutual client in a covered emergency. We make every effort to make payment in the same time period as the treatment and discharge of the pet.
You can contact our payment processing staff and collect payment for the services given over the phone once the final invoice is available while treatment is finishing up. We examine the invoice in real-time and process payment in a straightforward and timely manner, allowing your office to focus on its clients!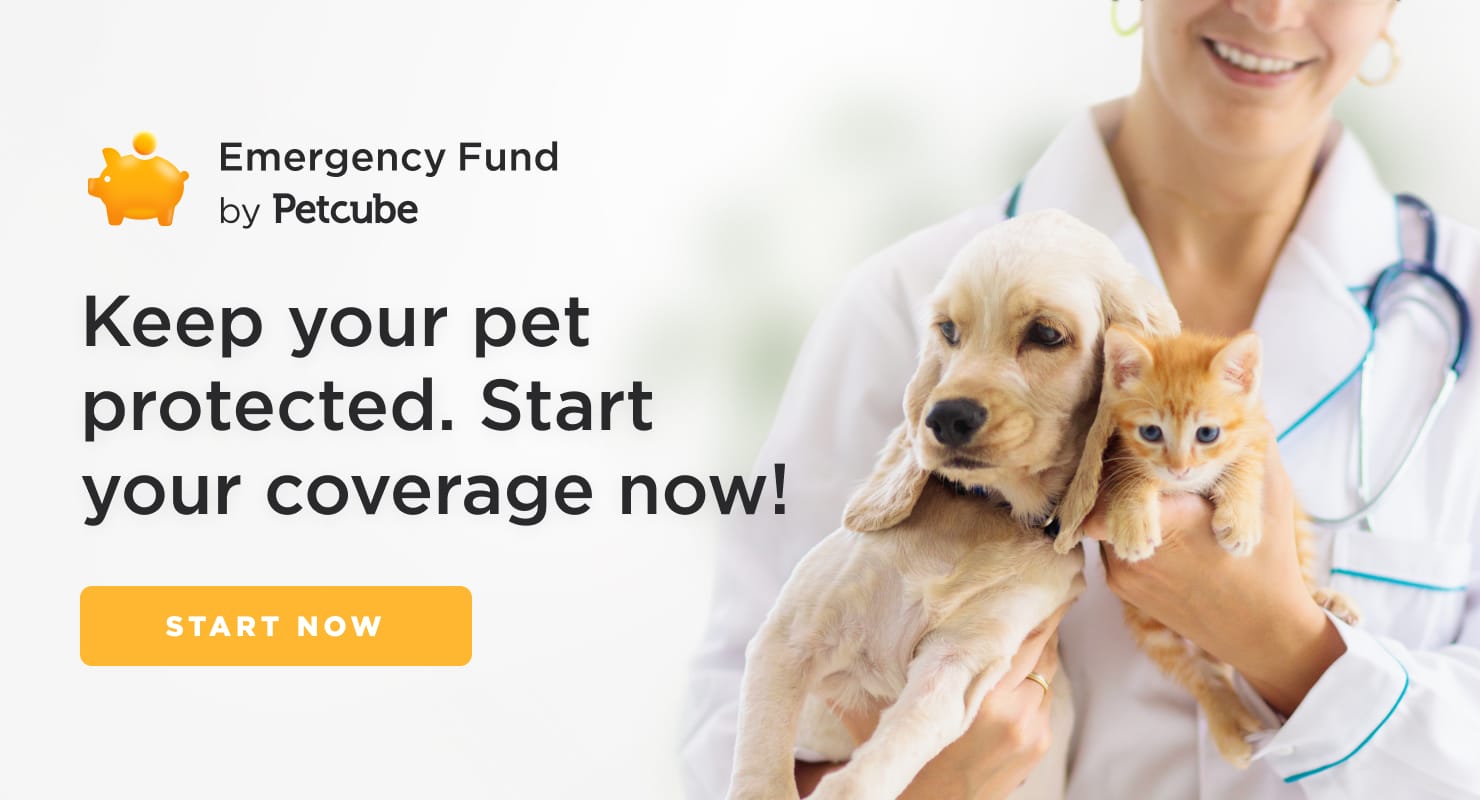 Was this article helpful?
Help us improve our Support Center
Thanks for your feedback
Thanks — please tell us how to help you better