How do I know if the vet will accept Emergency Fund?
Emergency Fund by Petcube isn't an ordinary pet insurance. Traditional pet insurance requires pet owners to pay out of pocket and then submit a claim for reimbursement. Vet offices don't accept pet insurance because, other from delivering treatment and issuing a receipt, they have no involvement in the claims process.
Emergency Fund by Petcube differs from typical pet insurance in that we make a direct payment to the veterinarian of your choice. We make every effort to pay all covered emergencies in the time it takes the vet facility to finish emergency care and charge the pet owner. Our payment processing staff takes over at that point and makes a direct payment, usually by credit card, so that your pet may be quickly discharged.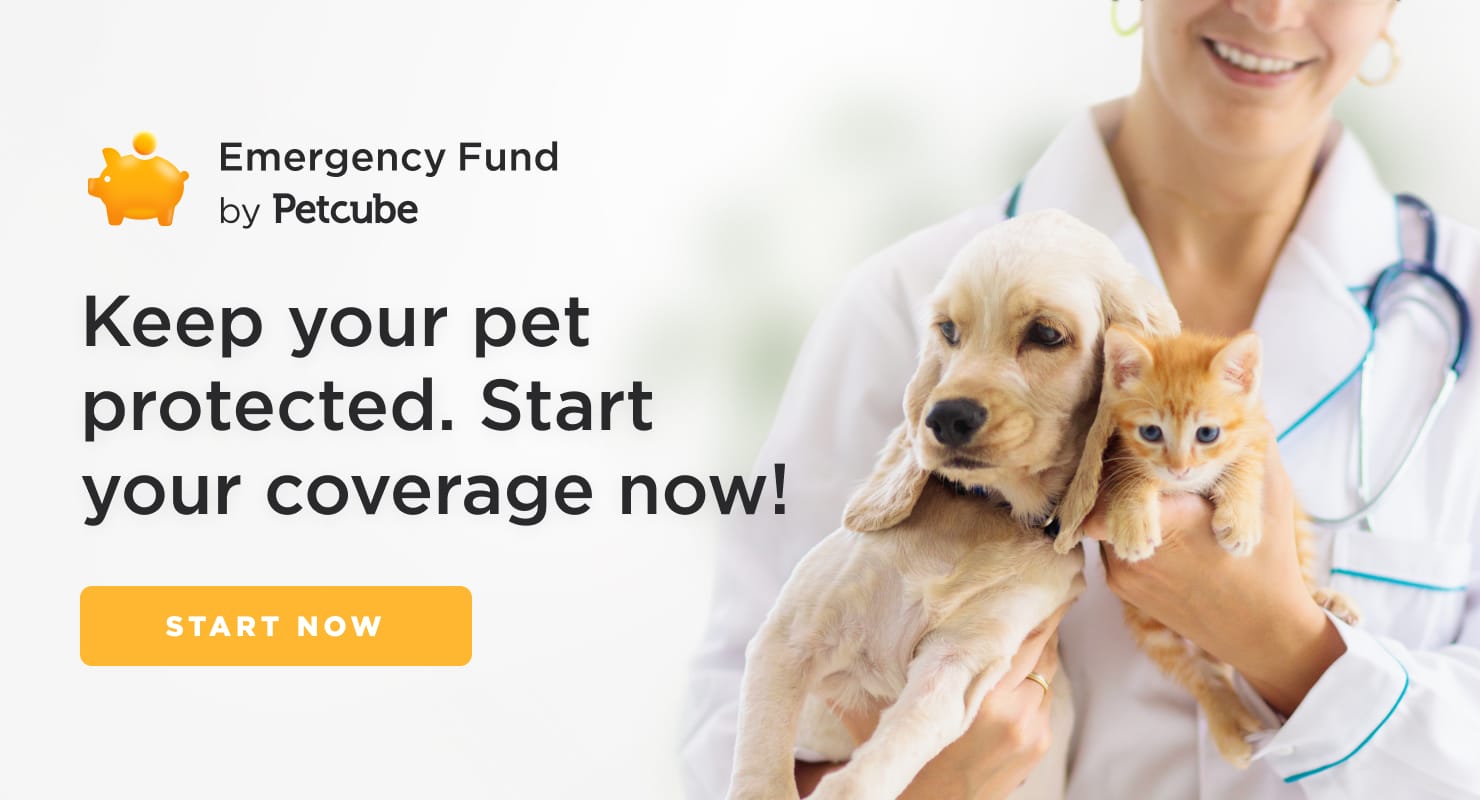 Was this article helpful?
Help us improve our Support Center
Thanks for your feedback
Thanks — please tell us how to help you better