What questions Emergency Fund's vets can help with?
Your Emergency Fund membership provides you with 24/7 access to authorized veterinarians, most of whom have more than 10 years of experience. You can ask any questions regarding your pet's wellbeing, including general health, nutrition advice, second opinions, allergies, behavioral questions, or anything else your pet might be encountering. Our vets are additionally here to give clearness on the urgency of your circumstance and inform you when you need an in-person visit or emergency care. Our professional vets are here to help and guide in any situation!
Here are some examples of questions our vets can help with:
"My cat has been throwing up off and on for two days. What could be the issue and how can I help her?"
"My dog swallowed a small amount of rat poison. What should I do and do I need to take him in immediately?"
"My dog fell off of a high surface and is limping. What should I do?"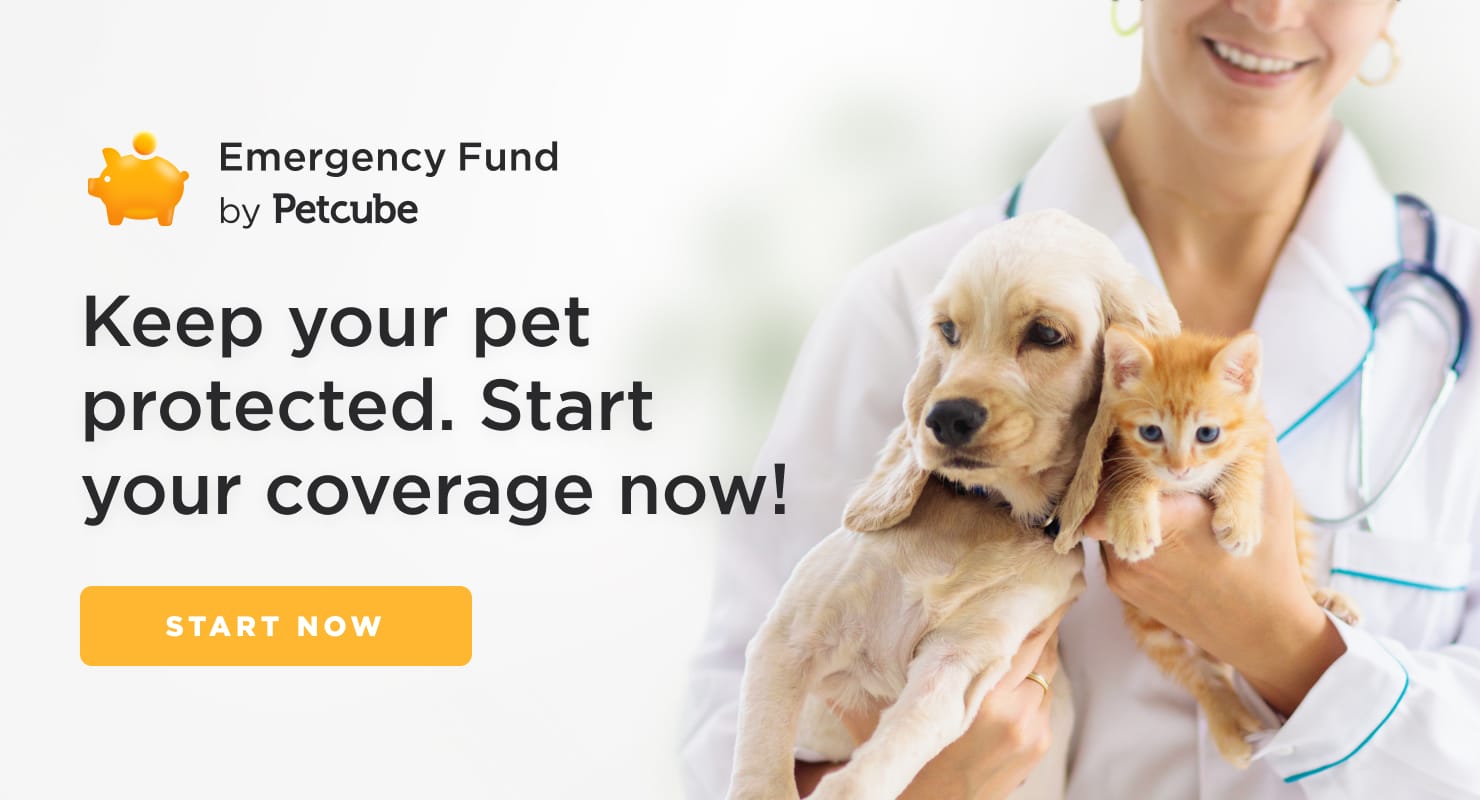 Was this article helpful?
Help us improve our Support Center
Thanks for your feedback
Thanks — please tell us how to help you better