Man's best friend is also the movies' best friend. With their loyalty, comedic destructiveness, and cuddly cuteness, dogs have proved to be the perfect material for dozens of films. We're counting down twelve of the most memorable movie dogs. Did your favorite make it to the list?
Beethoven
This family film perfectly highlights the trouble our pets can cause and how we love them despite it. This drooling, destructive dog brings together a family.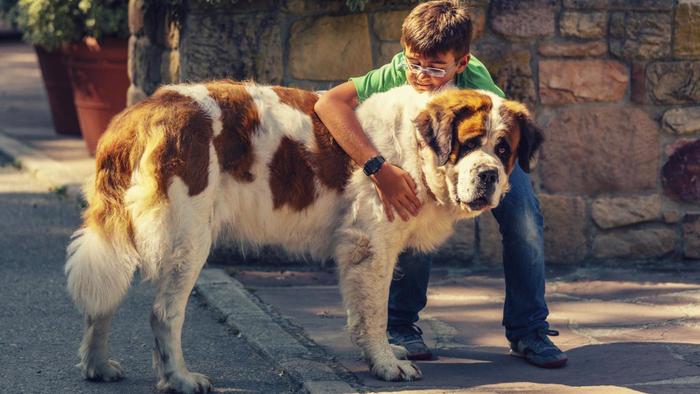 The Wizard of Oz
Every dog owner got chills up their spine when the Wicked Witch of The West threatened that no only would she get Dorothy, she'd get her little dog too.
Turner and Hooch
This classic Tom Hanks film stars a drooling dog who doubles as a canine cop.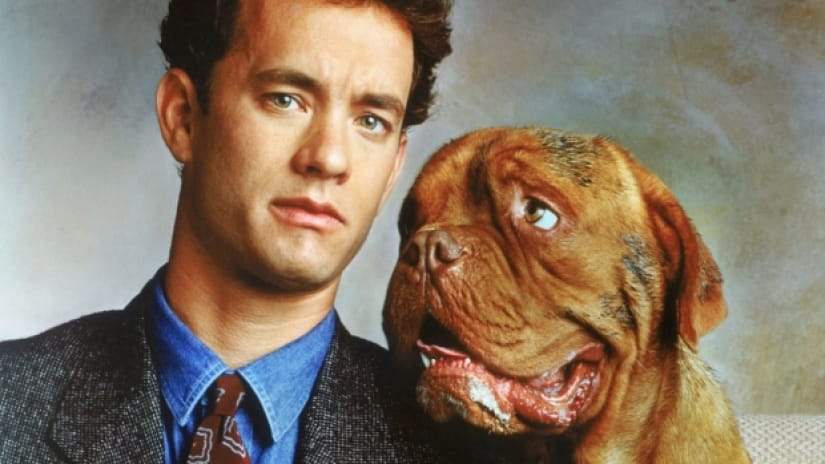 The Sandlot
"The Beast" spends most of the movie terrorizing a band of baseball-playing kids until they finally learn most of his threats were in their imagination.
Best in Show
This awkward comedy focuses on the world of show dogs and the colorful characters behind this competitive world.
Cujo
If you're not afraid of dogs, you will be after Cujo. No place is safe from Stephen King's killer pooch.
Hachi
No dog movie exemplifies a dog's loyalty like this interpretation of a classic Japanese story about a dog who waits for his owner no matter what.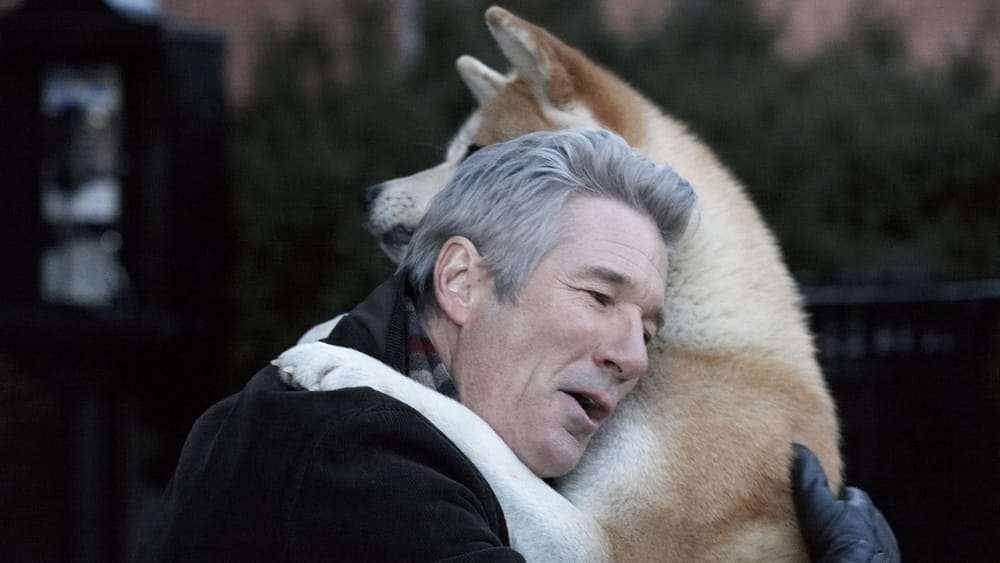 Old Yeller
A teenage boy grows to love a stray yellow dog while helping his mother and younger brother run their Texas homestead while their father is away on a cattle drive.
Marley and Me
A family learns important life lessons from their adorable but naughty and neurotic dog.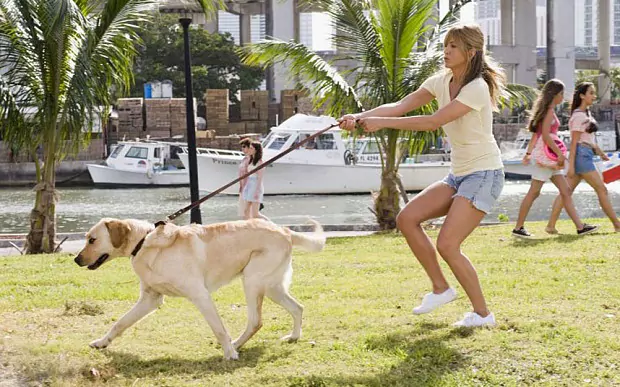 Air Bud
A young boy and a talented stray dog with an amazing basketball playing ability become instant friends.
Milo & Otis
The adventures of a young cat and a dog as they find themselves accidentally separated and each swept into a hazardous trek.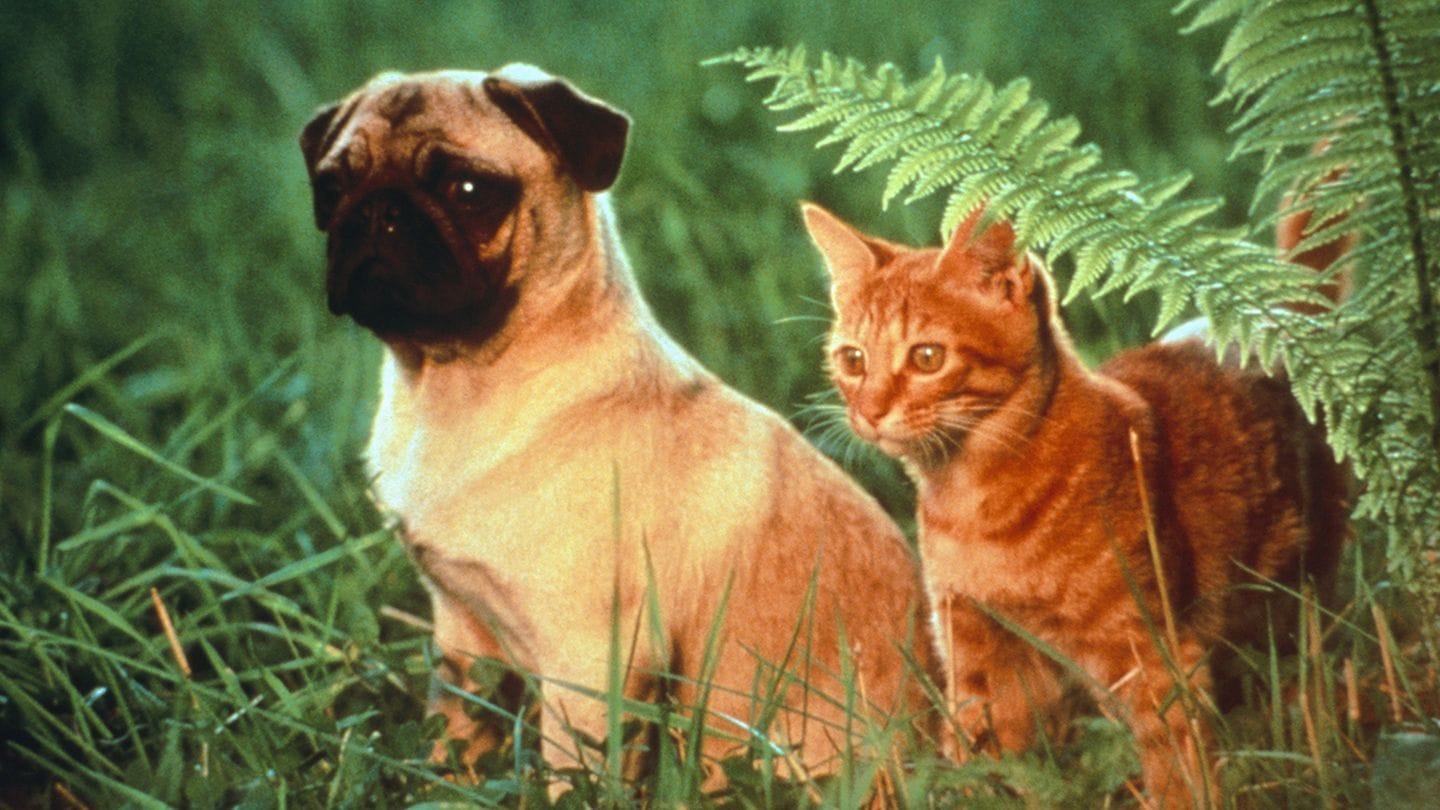 My Dog Skip
A shy boy grows up in 1940s Mississippi with the help of his beloved dog, Skip.
Was this article helpful?
Help us make our articles even better