The 12 Days of Petcube Gifting brought tons of great deals but the saving isn't over yet! All of our 12 Days partners have special deals just for Petcube fans. Finish up your holiday shopping and get a sweet discount on these products that are perfect for pet lovers. Also, don't miss unique Petcube Care perks, which are continually updated for your comfort and convenience.
Make scooping litter easier in the new year with the sifting litter box system that helps keep litter cleaner. Take 30% off your purchase on luuup.com with code PETCUBELOVE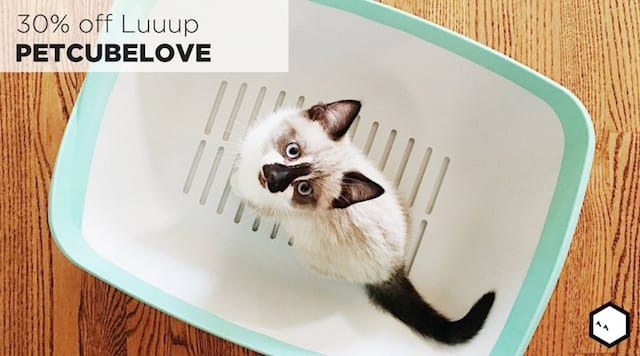 This cruelty-free makeup brand is perfect for pet lovers, plus they even have product named after a cat, and a dog on their logo. Take 15% of your purchase at Winky Lux with code PETCUBE17
Save on merch for one of the internet's most famous pups. Manny The Frenchie is beloved by millions of followers, and now you can sport his swag at 30% off with code PETCUBE-BACON.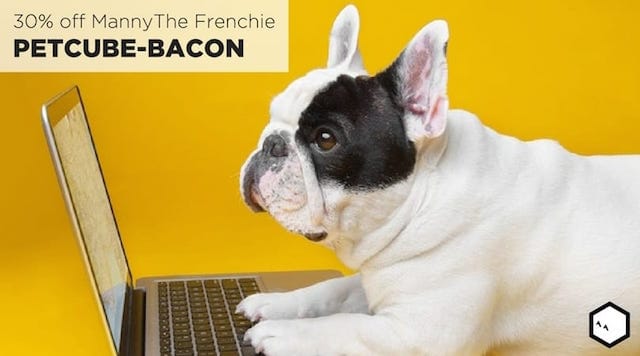 Catch all your Christmas memories on film this year! Prynt cameras connect to your smartphone and let you shoot pics on the go. Take $20 off your order at prynt.com