Is Emergency Fund by Petcube a pet insurance?
No, Emergency Fund by Petcube is not pet insurance; it's a membership that protects you from pet emergencies when you need it most. Emergency Fund by Petcube is a cost-effective alternative to standard pet insurance for pet parents searching for financial protection in the case of an unexpected emergency.
We provide financial assistance for the most expensive aspect of pet care: emergency treatment.
We pay your vet clinic directly, so neither you nor your clinic will need to file a claim.
We don't have a qualifying procedure, and we don't run a credit check when you join up.
There are no out-of-pocket expenses for the pet owner: if you're requested to leave a deposit in the vet clinic it would be included in coverage that is up to $3000.
Access to the Emergency Fund is not restricted based on breed, age, location, or pre-existing problems.
You can use the Emergency Fund at any clinic in the US that is nearest to you during an emergency to ensure that your pet receives the treatment they require as quickly as possible.
Our team of online vets is here for you 24/7 to provide first aid advice and emergency triage.
We do not cover regular care and wellness check-ups, dental care, scheduled surgeries, vaccinations, pregnancy-related issues, parvovirus, or any other planned visits. You can learn more about what our Emergency Fund covers here.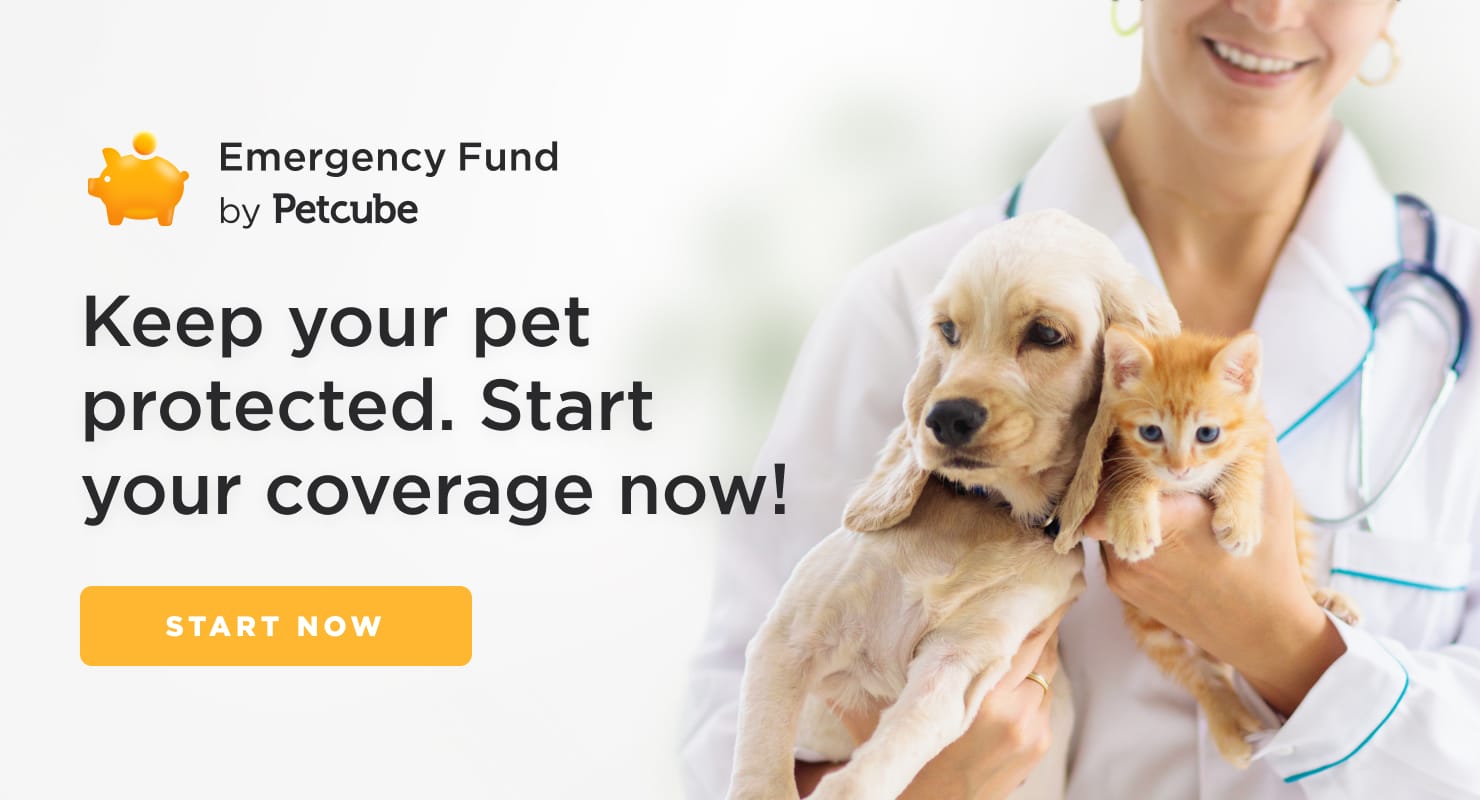 War dieser Artikel hilfreich?
Hilf uns, unser Support-Center zu verbessern
Vielen Dank für dein Feedback
Danke! Bitte sag uns, wie wir dir noch besser helfen können.