Does my pet's issue qualify for the funds coverage?
If you believe your pet is experiencing an emergency and need immediate medical attention, you must first contact with one of our veterinarians before using your Emergency Fund. All cases must be reviewed and reported to the Emergency Fund platform by one of our veterinarians. You can talk to a vet here. A video is mandatory to determine if it is an emergency or not. You will not have access to the fund if the pet has been admitted prior to contacting one of our vets for funds.
If your veterinarian advises you to go to a clinic right away for treatment, your fund will be activated, and you'll be sent instructions on what to do when you arrive at the vet clinic. You can read more here. The vet must determine that you're having an emergency in order for your pet insurance alternative funds to be activated. The fund will not be activated for issues that can be resolved if the pet is seen within 24 hours, or that do not require immediate attention.
Please see our guide to emergencies below:

Our vets will determine whether your situation qualifies for the Emergency Fund based on the conditions stated below. Emergency Fund by Petcube only covers option 1: LIFE-THREATENING EMERGENCY.
LIFE-THREATENING EMERGENCY - Must seek emergency vet care immediately and leave for help now - COVERED
CRITICAL - Highly recommended that the pet be seen within 24 hours - NOT COVERED
URGENT - The pet owner can make the next available appointment with their Vet (within 3 days) - NOT COVERED
NON-URGENT - May need to see a vet at some point in the future - NOT COVERED
Excluded From Coverage
Vaccinations;
Parvovirus;
Deworming;
Non-life-threatening emergencies;
Routine check-ups;
X-rays or ultrasounds unrelated to an emergency approved by our vets;
Prescription medications unrelated to an emergency approved by our vets;
Dental cleaning and routine procedures related to oral health;
Non-emergency or scheduled surgeries;
Follow-up appointments for emergency care;
Secondary issues unrelated to an emergency approved by our vets;
Pre-existing conditions unrelated to an emergency approved by our vets;
Any other medical procedure unrelated to an emergency approved by our vets;
Emergencies associated with breeding or pregnancy issues.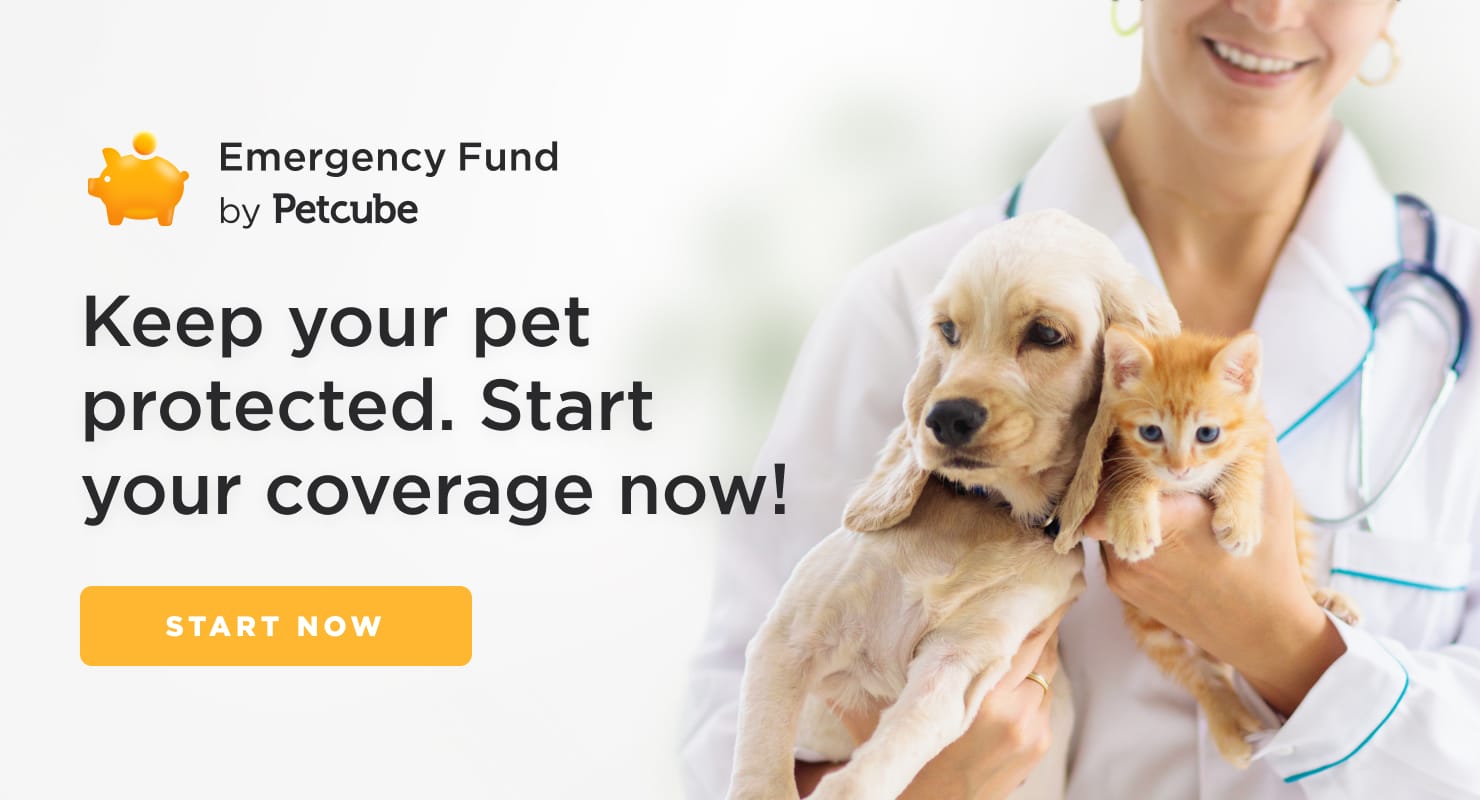 Was this article helpful?
Help us improve our Support Center
Thanks for your feedback
Thanks — please tell us how to help you better