Does Emergency Fund cover spaying and neutering?
Emergency Fund by Petcube protects you from financial burden in an already difficult circumstance by covering unexpected and life-threatening pet emergencies. Any significant, unexpected, and often dangerous or life-threatening condition that need rapid medical treatment is considered an emergency.
Surgeries, such as spaying and neutering, are only covered if your pet requires emergency surgery and your Emergency Fund has been activated. Your Emergency Fund can be used to pay for unexpected operations.
Spaying and neutering operations are usually arranged ahead of time, thus they aren't deemed an emergency and aren't covered.
Find out more about what is covered by the Emergency Fund here.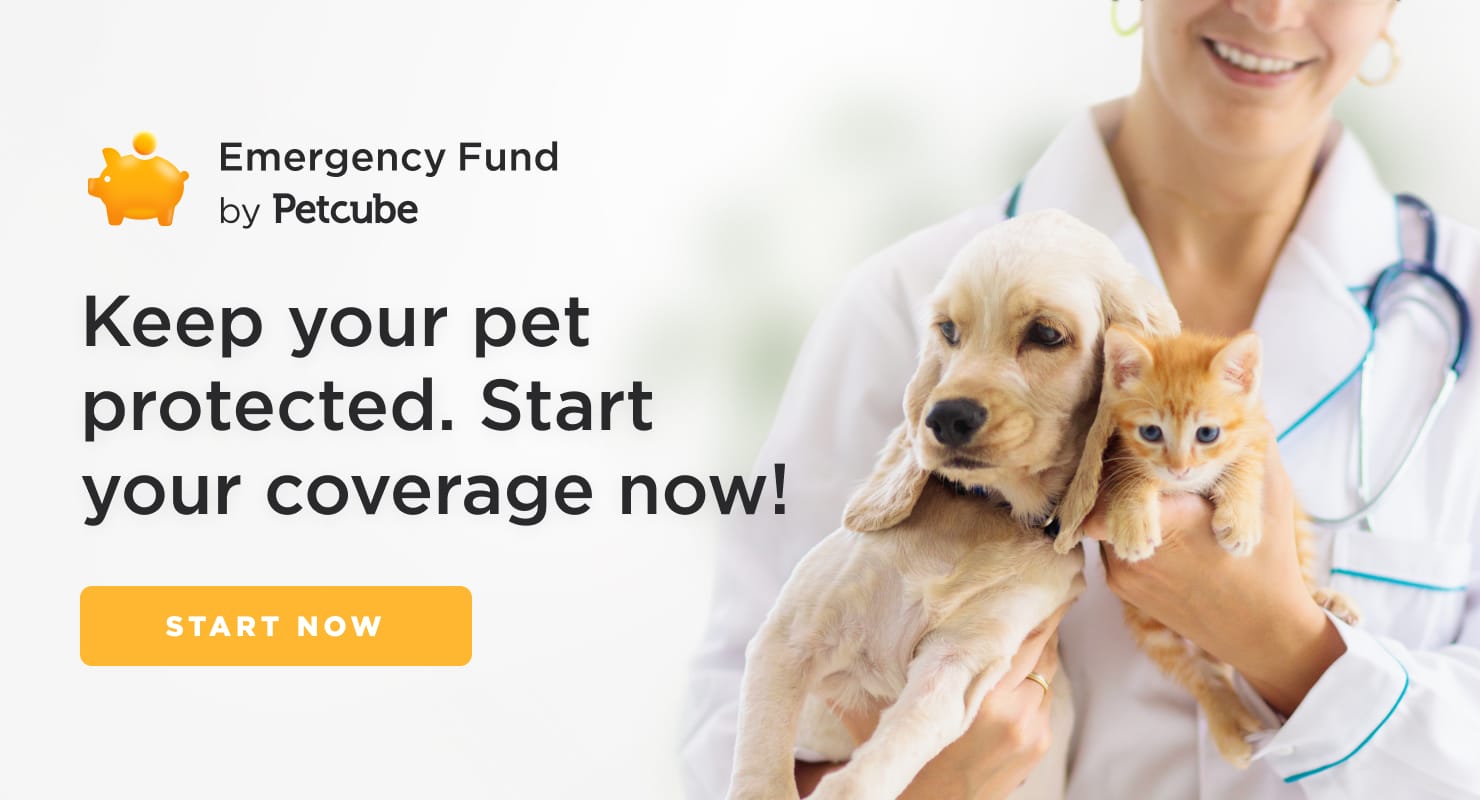 Was this article helpful?
Help us improve our Support Center
Thanks for your feedback
Thanks — please tell us how to help you better