How can I chat with a vet?
You can talk to one of our experienced veterinarians for any concerns you have with your pet. They're here for you 24 hours a day.
To speak with a vet, sign in to your Petcube account here. Then, go to the Emergency Fund tab in your Petcube account. From here, you'll be asked to select the reason why you need to speak to a vet, and whether you want to chat with a vet. After selecting, you'll be matched with a vet to help you with all of your questions and concerns.
Don't have an account?
Sign up for an Emergency Fund by Petcube here. For just $29/month, you'll gain access to 24/7 vets as well as a $3,000 emergency fund to cover unexpected vet bills. We'll ask a few questions, and then you'll be transferred to a vet for a personal consultation. In case you are experiencing any issues with finding what you need, reach out to support@petcube.com and we'll be happy to help at any time!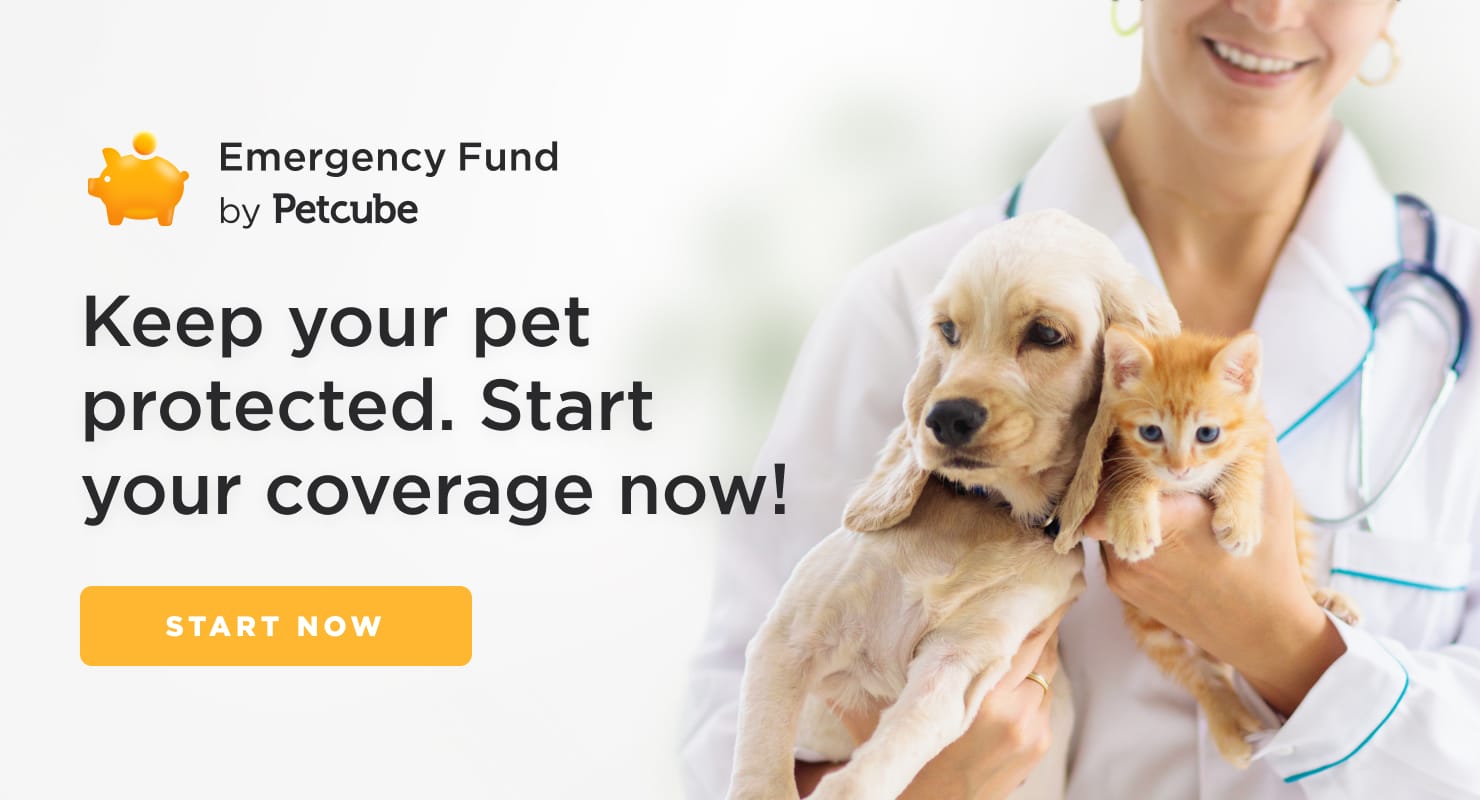 Was this article helpful?
Help us improve our Support Center
Thanks for your feedback
Thanks — please tell us how to help you better