They say you should "let sleeping dogs lie" and we couldn't agree more. Is there anything more peaceful than a sleepy puppy? Here are ten dogs who have totally mastered the art of the nap. Can we join that cuddle puddle?
Who's up for some petflix and chill?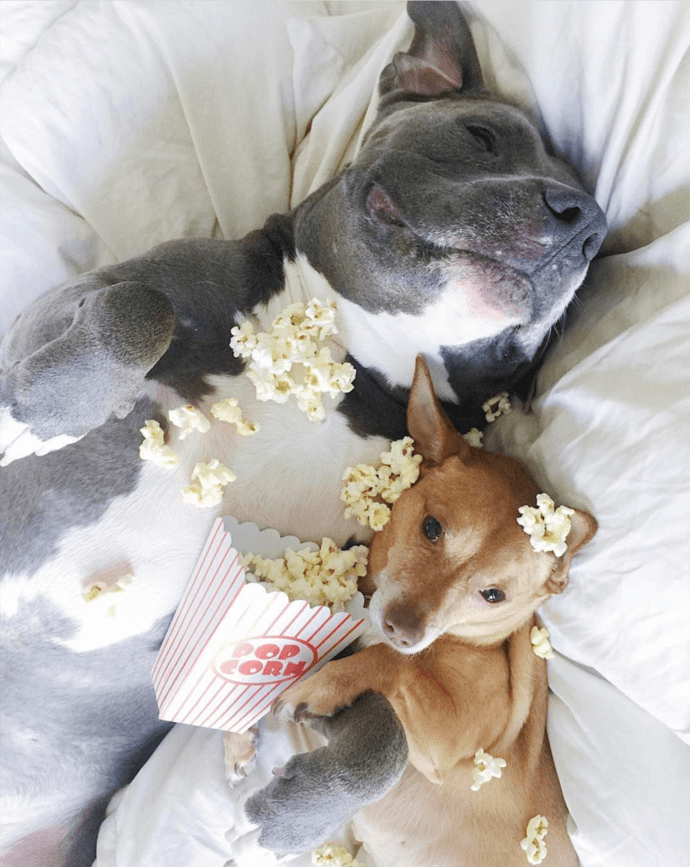 (via @morileymoproblems)
Naps are even better when you can cuddle up with a friend


(via @rigoandolive)
Nothing to see here, just two bros taking a snooze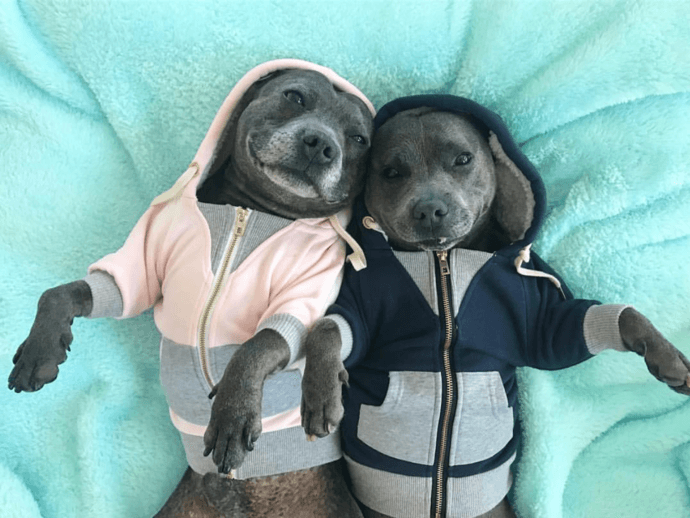 (via @the_blueboys)
This IS my weekend plan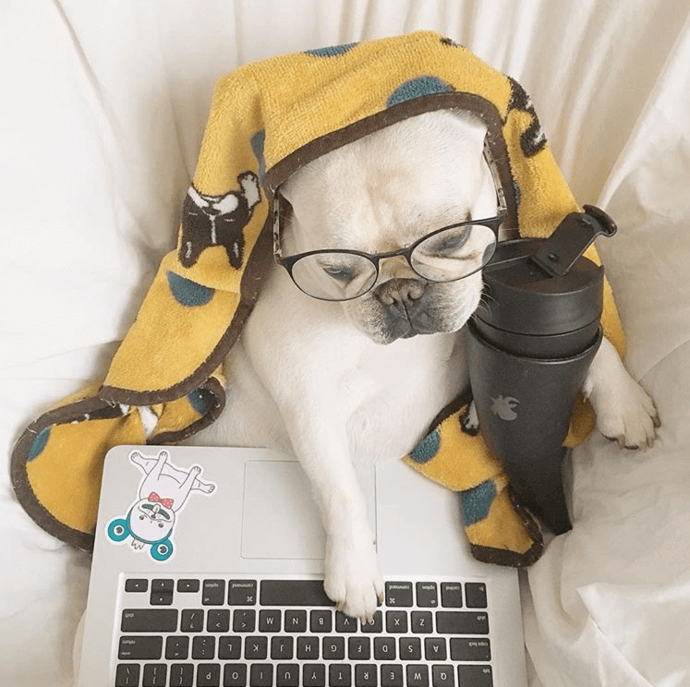 (via @miss_molly_frenchie)
I think we're going to need a bigger bed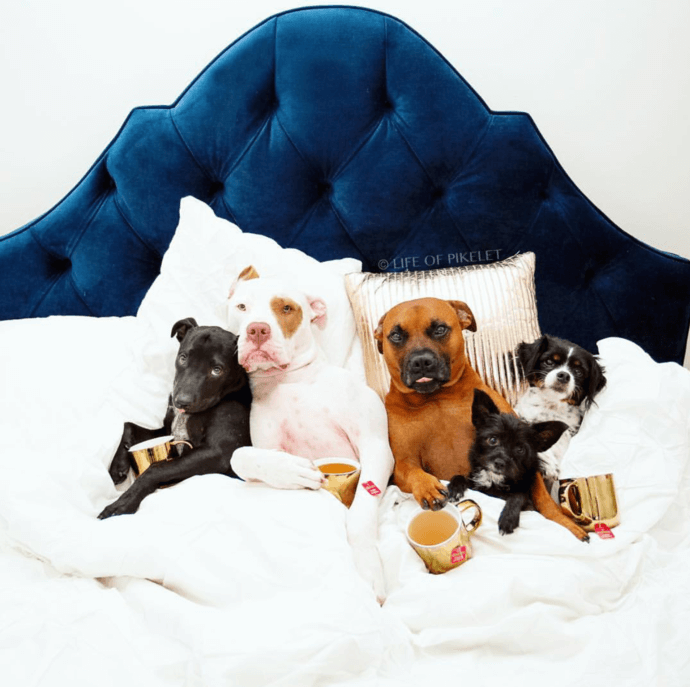 (via @lifeofpikelet)
You know you're serious about napping when you have sheets with your portrait on them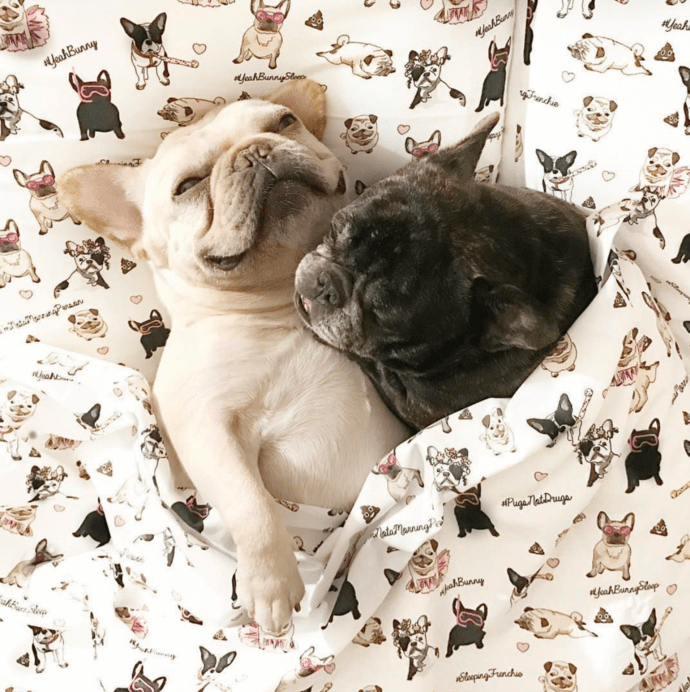 (via @3bulldogges)
You're never too old for a teddy bear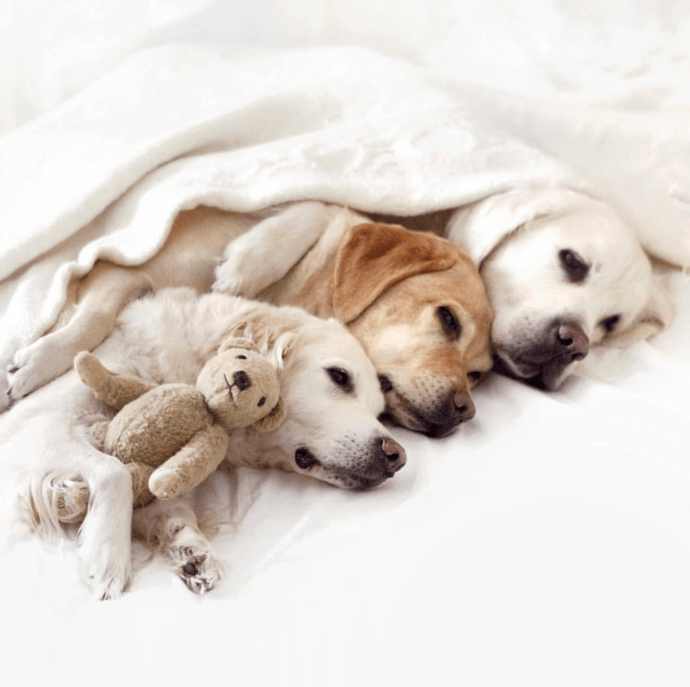 (via @retrievertails)
Don't wake me unless there are dog treats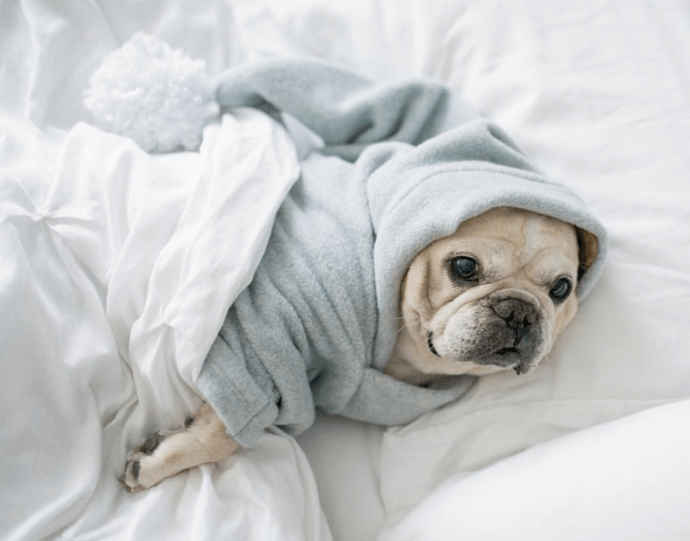 (via @yogafrenchie)
Maybe I can hide from Monday under the sheets


(via @frenchieleo)
Man's best friend is also man's best snuggle buddy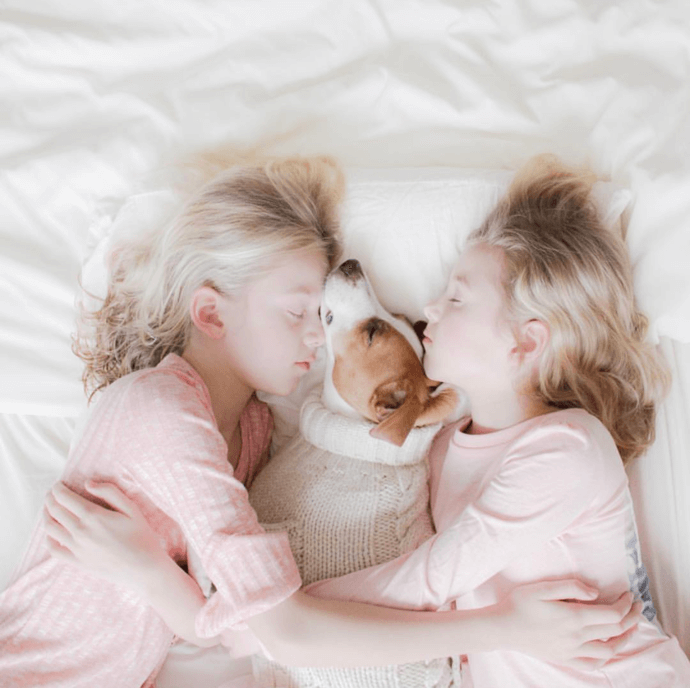 (via @ichaity)
Was this article helpful?
Help us make our articles even better