You're bringing home a kitten or cat – lucky you! Now that you've made this important decision, you have another one to make… how to name the new family member. You might be thinking it's no big deal, but picking your cat's name is serious business. Cats are glorious creatures and they deserve names that fit them.
Here are some tips to find an exception name for your feline.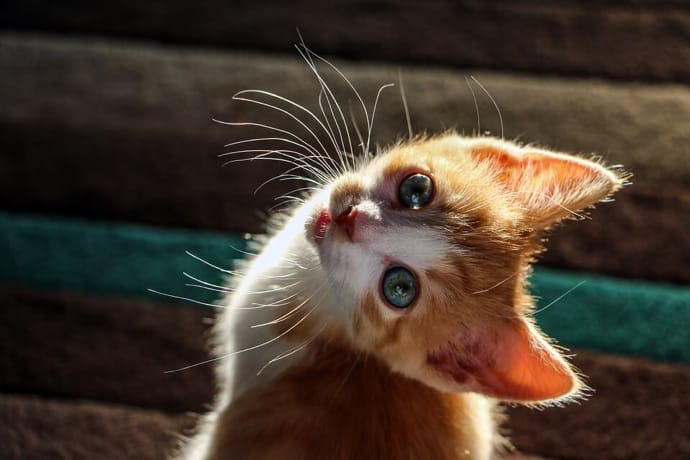 Get inspired by your cat's appearance
This is a popular way for choosing a cat name. Does your new kitten or cat have a tuxedo or "wear" socks? Or does its markings make it look like a baby tiger? Those are just a couple of things that can inspire a perfect moniker.
You may want to go with a mysterious name like Shadow for a black cat, while a gray cat might make a perfect Smokey. Longer haired, fluffy cats might make a great Fuzz or Puff. Or maybe your cat's appearance reminds you of a character out of a movie or book, such Bagheera or Garfield.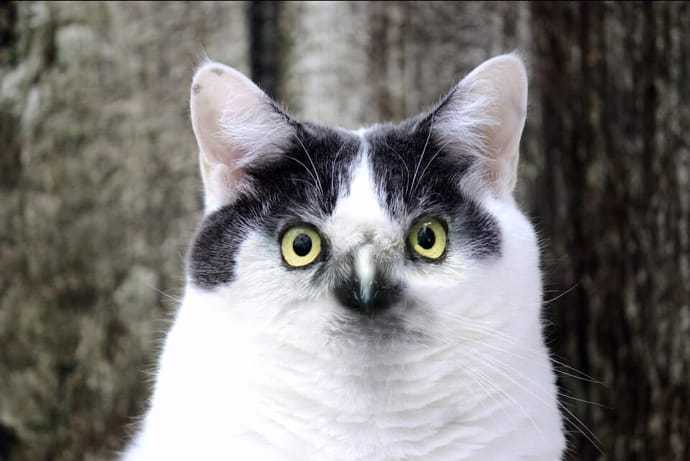 Learn your cat's personality
Take a few days to observe your new kitty's behavior and see if any names come to mind naturally. If your kitten grabs every kitchen scrap that falls to the floor, you might consider calling him Hoover. Caesar might be an appropriate name if your kitten acts like an emperor in a fur coat. And Bandit could be a great name for a naughty little bundle of fur.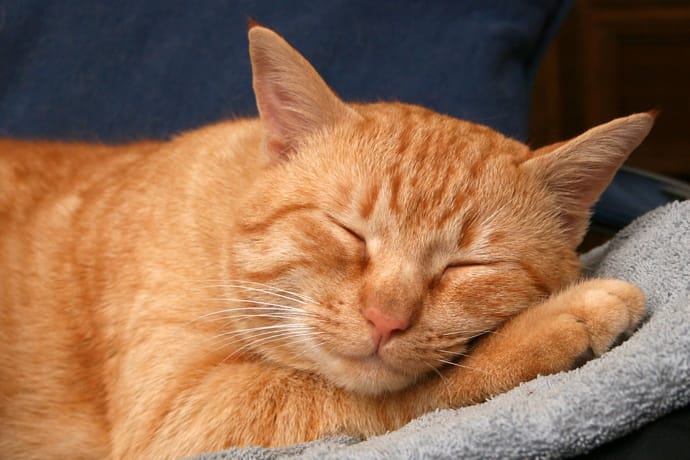 Consider the cat's breed
Is your feline a Russian Blue or a Maine Coon? The history of its breed can help you come up with a unique name. Scottish name Angus can suit a strong and independent Scottish Fold, while Princess can reflect the Persian breed's pampered reputation.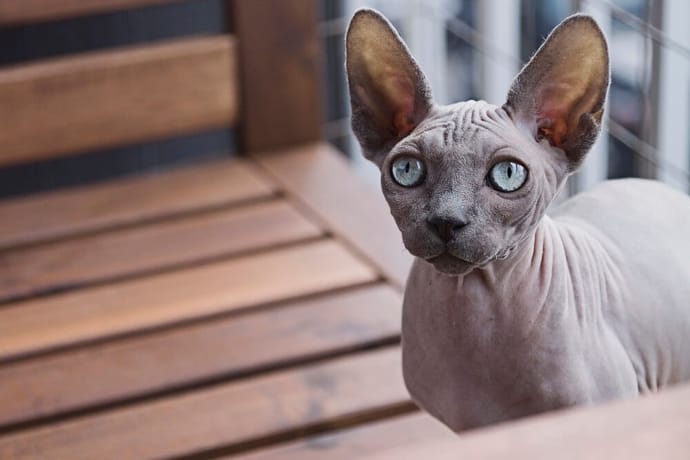 Keep it short
You might like names such as Maximillian or Benedict, but you'll likely start calling your kitty Max or Benny. If you alternate names every time, it might get confused. And if that starts to happen, it will probably start ignoring you altogether. Thus, you might want to stick with a shorter version - it is easy to pronounce for you and for your cat to absorb. Cats do respond best to short names. One or two syllables is ideal. Penelope is great, but Penny might be even better.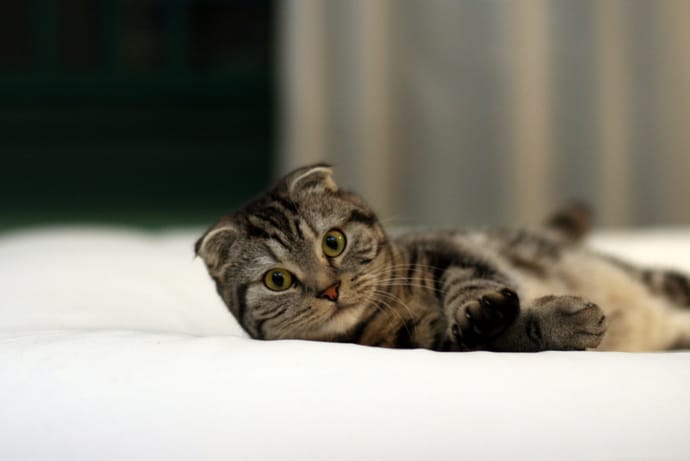 Try out a Cat Name Generator
If none of the options above worked out, you can turn to the Internet for help with choosing your cat's name. Cat Name Generators will offer you a list of options according to specific characteristics you provide.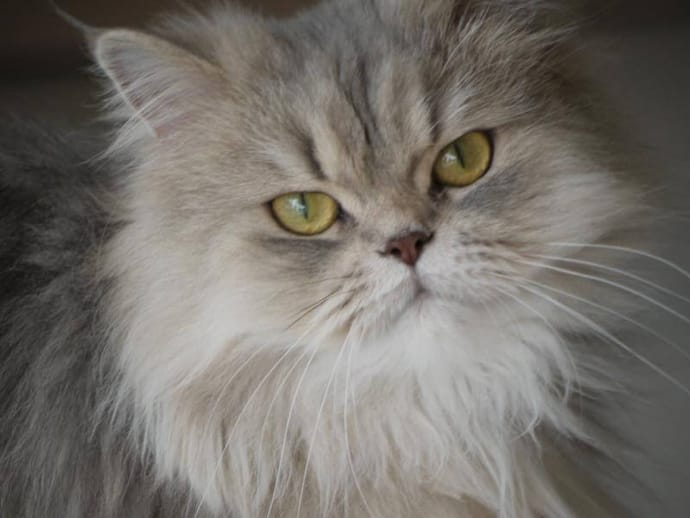 Whether you're coming up with a name yourself or using a generator, consider your feline's dignity. You are adding another family member, and it deserves to be treated with respect.
Once have a name, start using it when you feed, pet, cuddle, and praise your cat. Try to make sure that your cat has only positive associations with its name. Don't yell its name when it's done something wrong, but sweetly say its name when it's done something right.
So, are you ready to find the perfect name for your cat?
---
More great content from Petcube: