Austin is such a dog-friendly city it's often called "Dogstin." From dog-friendly breweries and restaurants to lakeside dog parks, this city rolls out the red carpet for pups. So it's no surprise the city is also full of Instagram famous dogs just waiting for you to follow them. We did the search to find Austin's top dogs on Instagram, so get out your phone and get busy following.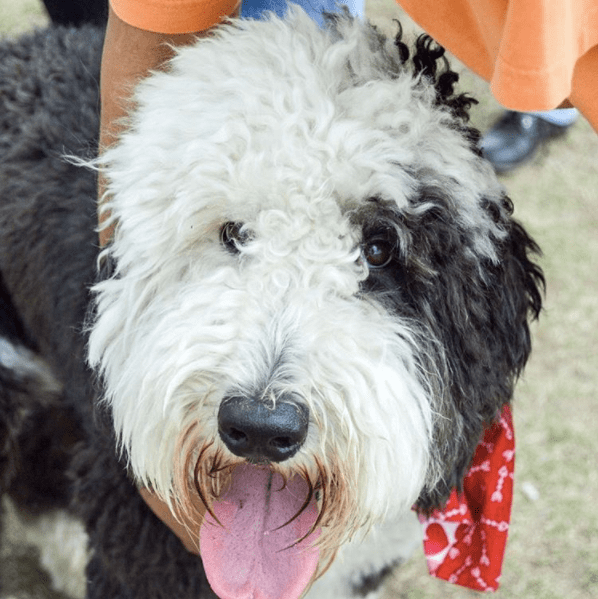 Goose The Sheepadoodle - 13.1k followers
This high-energy poodle and sheepdog mix loves getting down and dirty in creek beds and on long hikes.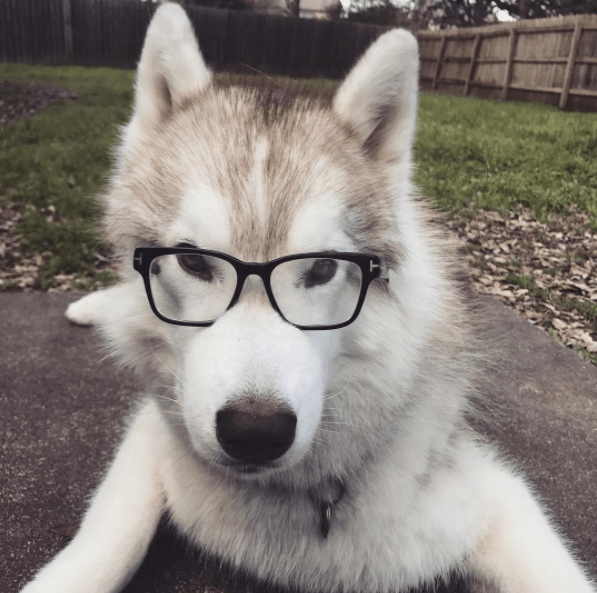 Ghost, ADogAndACat - 39.3k folowers
Who says cats and dogs can't get along? This cat and dog pair, Chai and Ghost are two beautiful pets in love.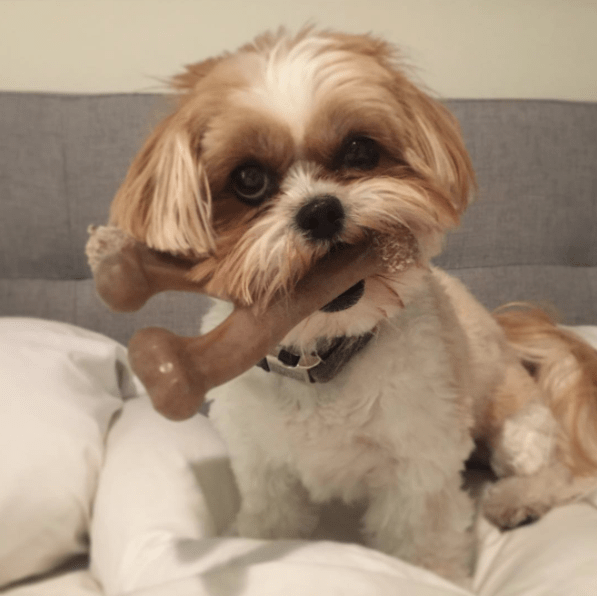 Hadley the Malshi - 21k followers
What do you get when you mix one part Shih Tzu, one part Maltese, and one part Star Wars Ewok? Although she was born in California, this adorable Malshi quickly made her way to the Lone Star State.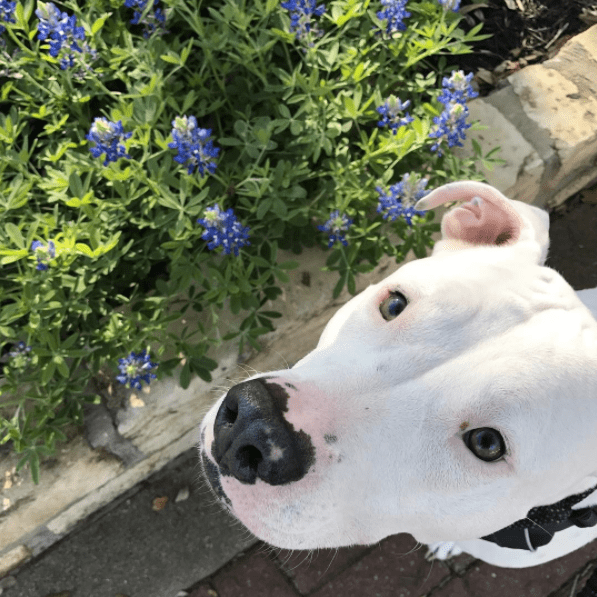 Bolt the Amstaff - 13k followers
This lovely pitbull mix is a therapy dog in training who aims to teach people that when it comes to pitbulls, it's the deed and not the breed!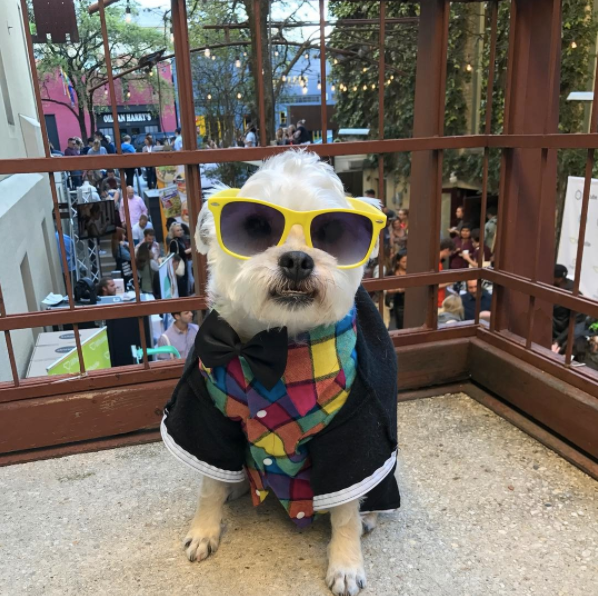 Kaxan The City Dog of Austin - 12k followers
This pup had no idea what he was in for when he wandered up to the local Austin news station KXAN. Now he's a celebrity dog hitting up all of Austin's biggest events.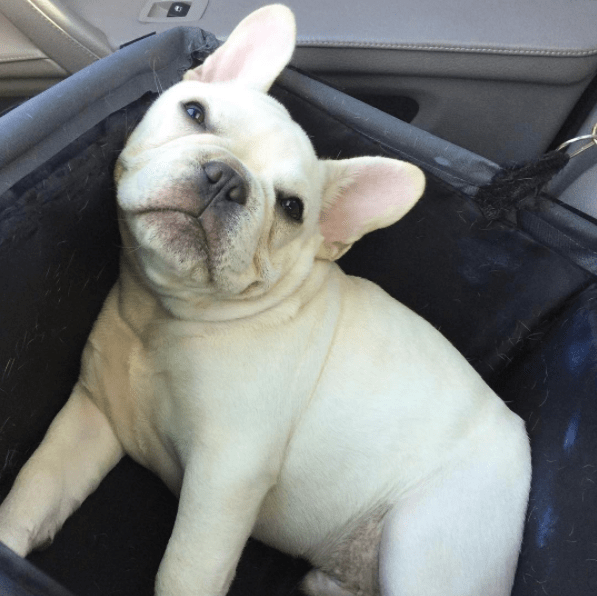 Albus The Frenchie - 4k followers
Named after Hogwarts' most famous wizard, this adorable Frenchie is a Gryffindor who loves ball pits and playtime.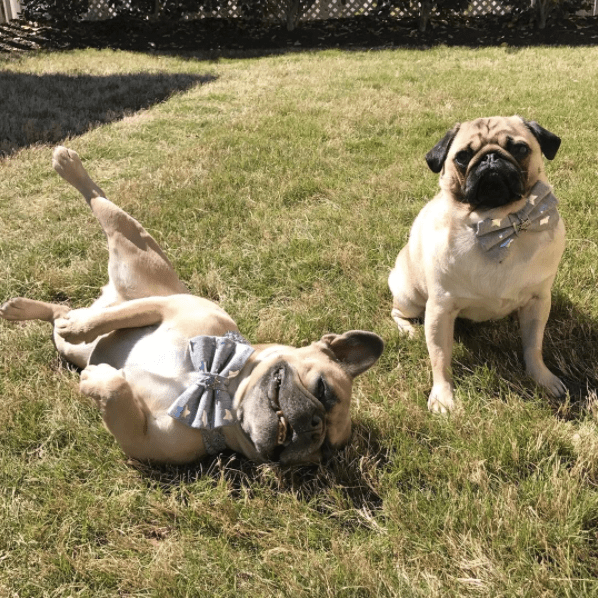 Henry and Petey - 26k followers
What happens when you put two of world's cutest dog breeds into one Instagram account? A total cuteness explosion of pug and frenchie adorableness.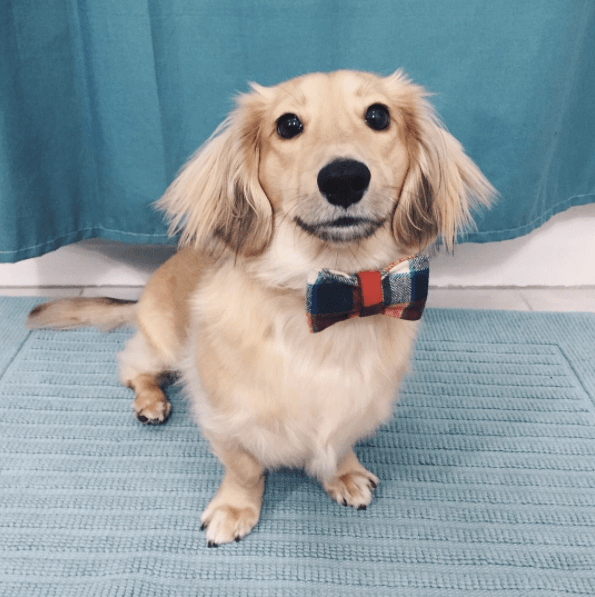 Teddy the Dox - 10.2k followers
This fluffy weiner dog just celebrated his first birthday and loves wearing fancy bowties.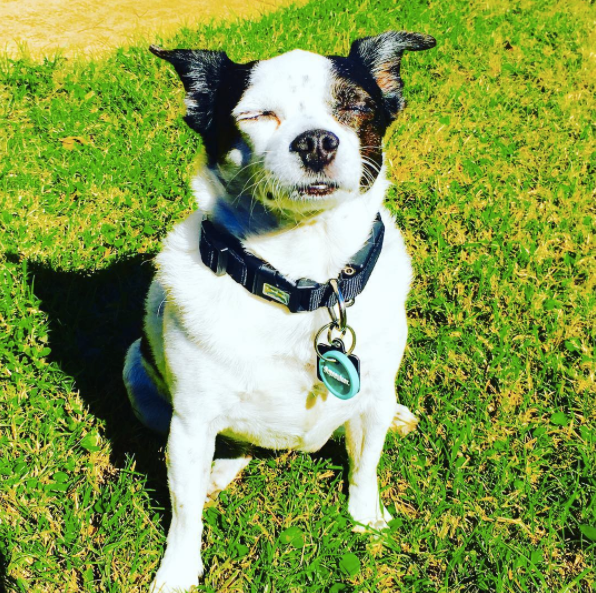 ThePreppyPup - 14k followers
Is it a dog...is it a cow? Only the size will let you know for sure. Moo is a little dog with big dairy cow spots.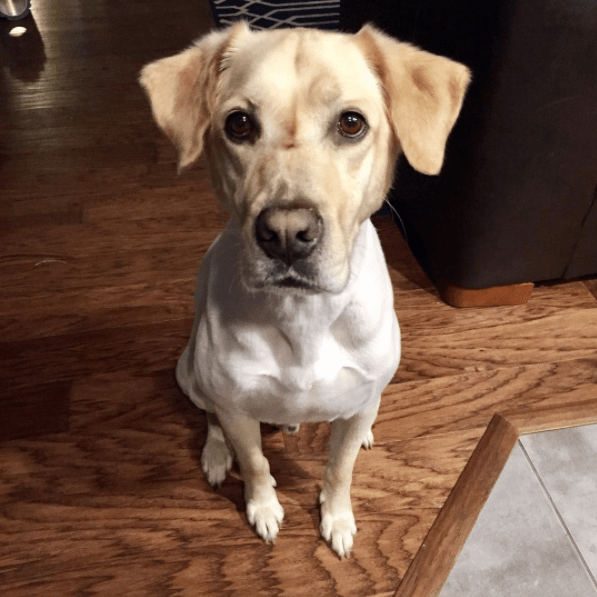 King Benelli - 10.3k followers
Don't let this golden lab's sweet face fool you, sometimes he sports a touch mohawk.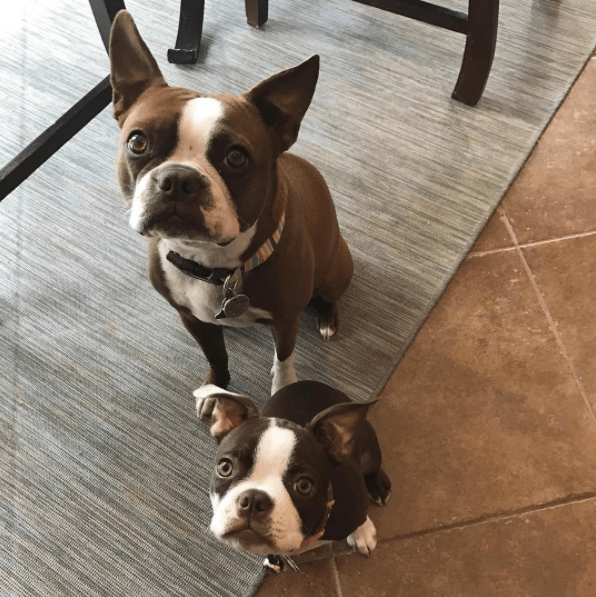 Olive and Luna - 11.3k followers
What's cuter than one boston terrier? TWO! These sisters from different misters could be mistaken for siblings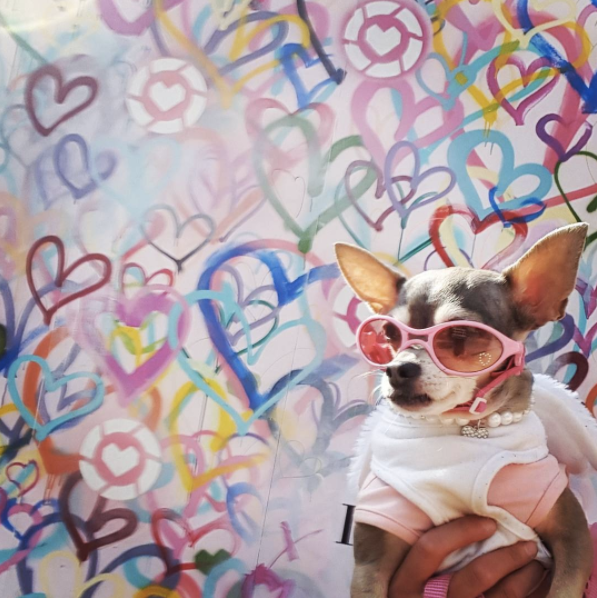 Life Is Better With Chihuahua - 11.3k followers
Talk about diva pups! Sunglass-wearing pups Bubba, Emery, and Harley cruise around town in their own little stroller.
Was this article helpful?
Help us make our articles even better