Petcube is super excited to have Texas Humane Heroes as one of our partners for the Pet Rescue Lounge at SXSW in Austin on Monday. They will provide cuddly rescue puppies looking for their forever home and participate in live adoptions. Follow Petcube on Facebook for more info and live updates.
Texas Humane Heroes travels across Texas, partnering with over 70 shelters in over 35 counties to help at-risk animals in its mission to eliminate pet homelessness. Its goal is to take pets from a 5% chance at life to a 100% chance at a loving home. It rescues pets from municipal shelters, some with save rates as low as 5%, and provides them with the opportunity to give and receive love. Texas Humane Heroes believes everyone's lives are better with a loving pet.
Here are two amazing, eligible adoptees that are looking to share their love in a new home.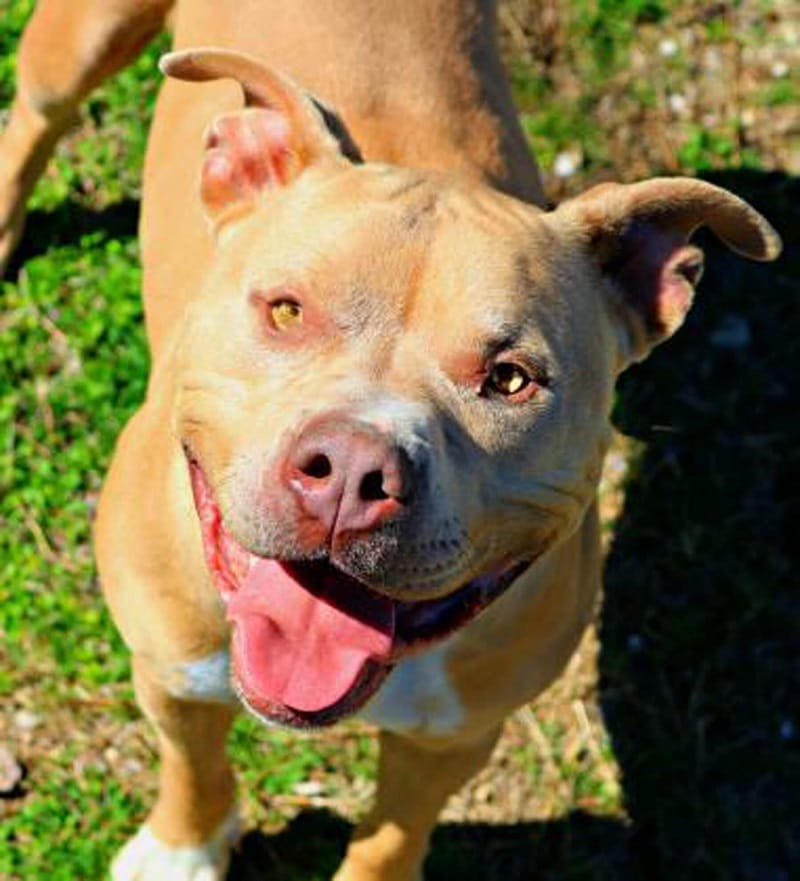 Kai is a super strong and devastatingly handsome 1 year old Staffordshire Terrier with a huge heart. He is looking for a strong leader in his life that leads an active lifestyle! Kai is very smart and is hoping his new family will teach him new tricks to show off to all his canine friends. During his down time, Kai likes to search for the nearest open lap and lay down for a good belly rub.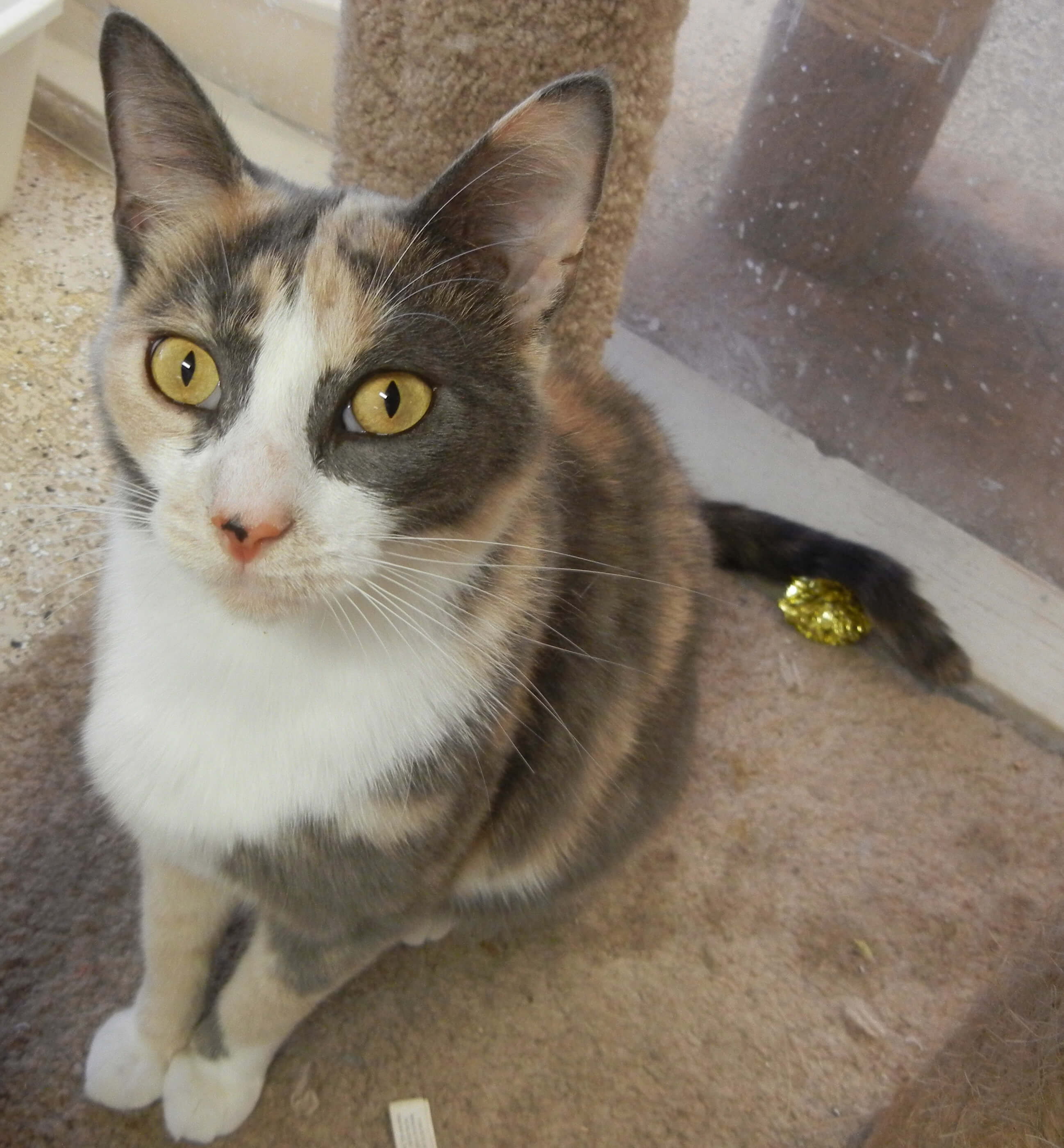 June Bug is the Queen Bee. She likes spending time on the catio watching the birds fly by. June Bug is very low maintenance and is looking for a family who wants a companion but isn't big on public displays of affection. She does well with other cats and would enjoy having a friend to keep her company! Just as long as they know who's the boss!
Get social with Texas Humane Heroes:
Partners in the Petcube Rescue program can get their stories featured by e-mailing shelters@petcube.com. If you're interested in becoming a partner, learn more by visiting Petcube Rescue Program. Get the word out, and share our story.
Was this article helpful?
Help us make our articles even better