Sure they look just a little furious, but aren't cats in costumes just the cutest? Anyone who has ever tried to put a costume on a cat knows that it's no small feat, so lets celebrate all the brave owners that managed to get their cats to put on these goofy animal outfits. Here are costumed cats!
Eight sets of claws could be dangerous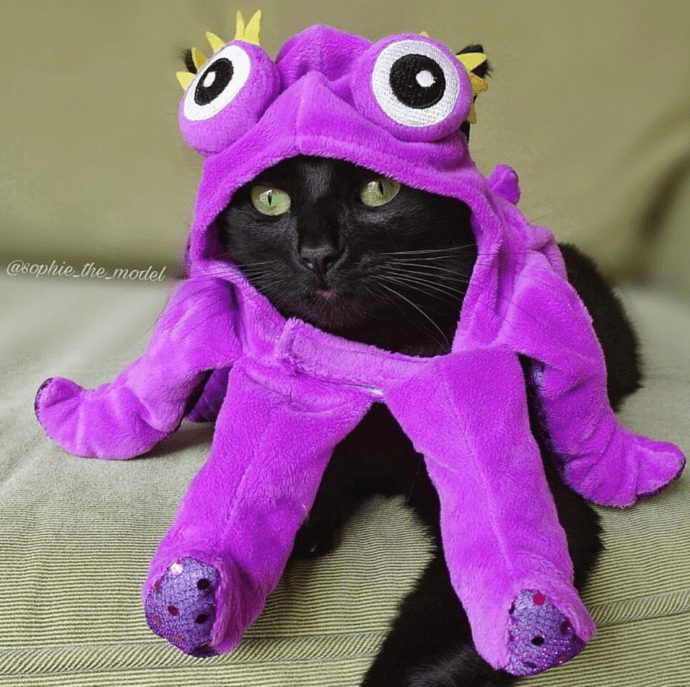 (photo via @sophie_the_model)
This costume has our seal of approval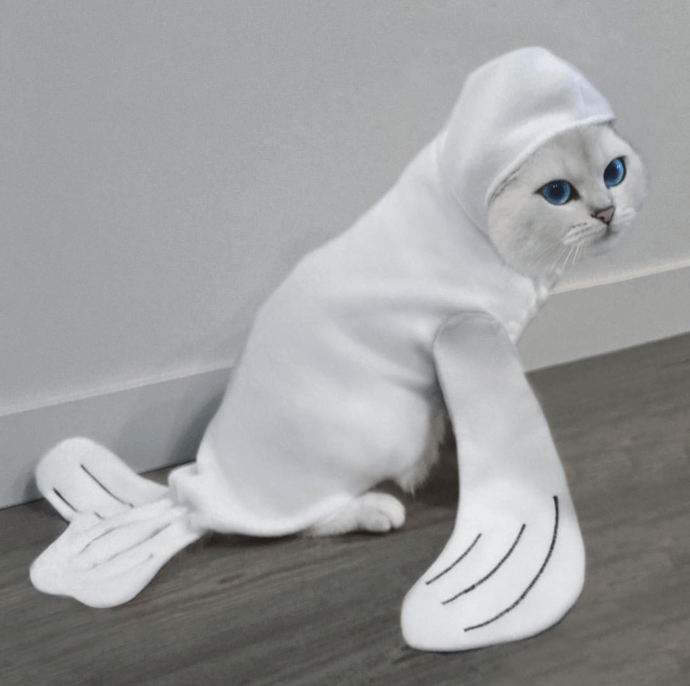 (photo via @
cobythecat)
I'm not too chicken to wear this silly hat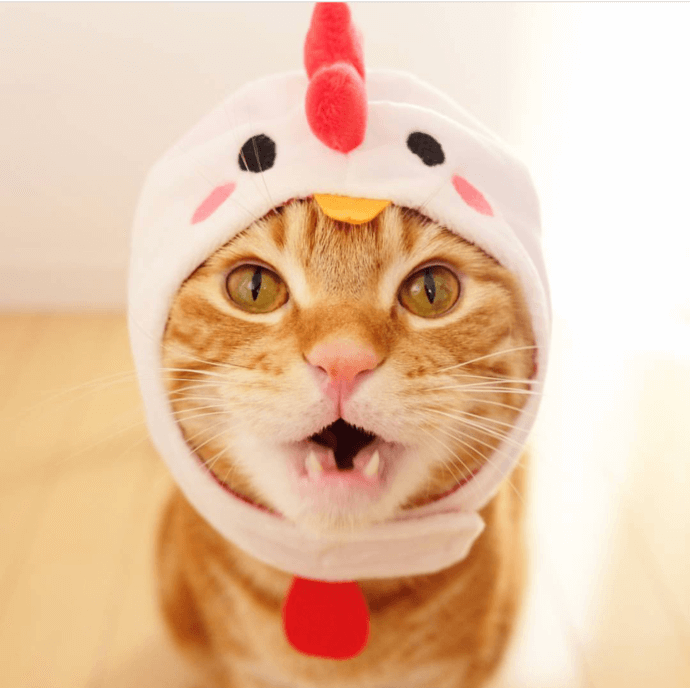 (photo via @jakeavanti)
It's a CAT-erpillar!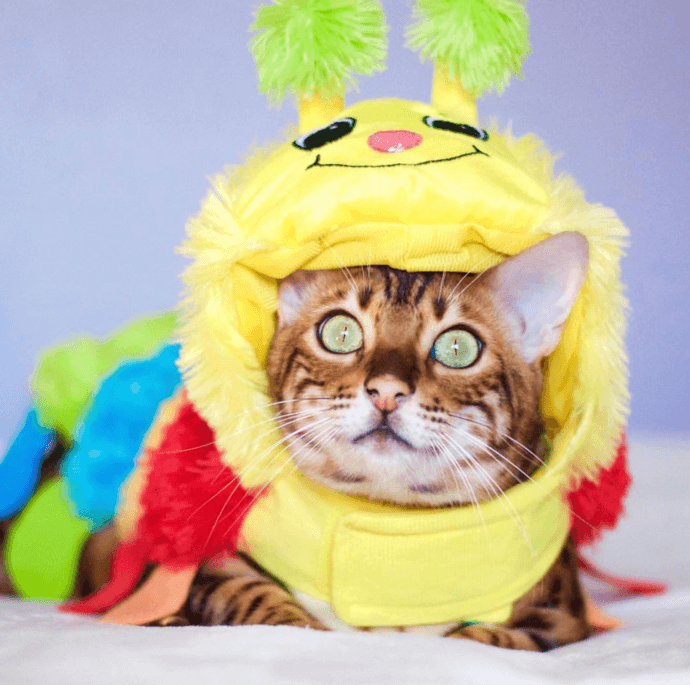 (photo via @bensonthebengal)
Have you seen that shark cat movie: Paws!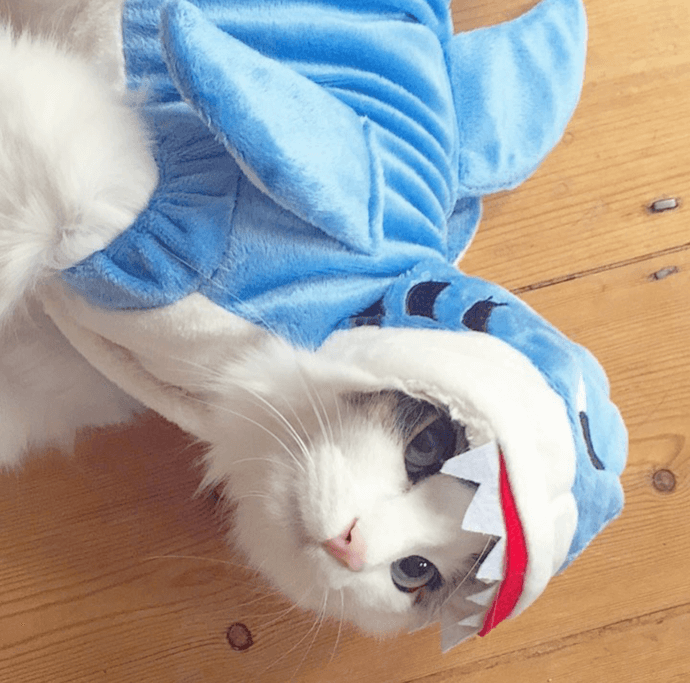 (photo via @travarrio)
All the better to sneak up on bunnies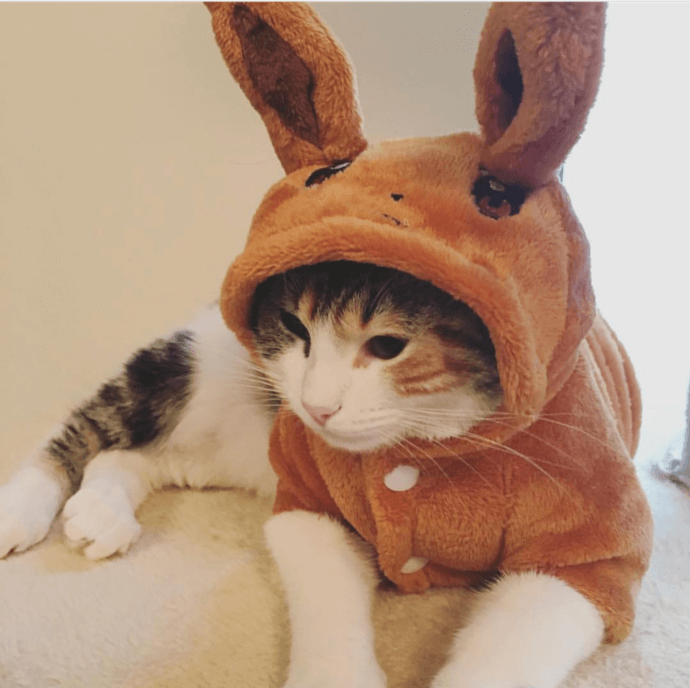 (photo via @pancakeandtoast)
No tail feathers, just tail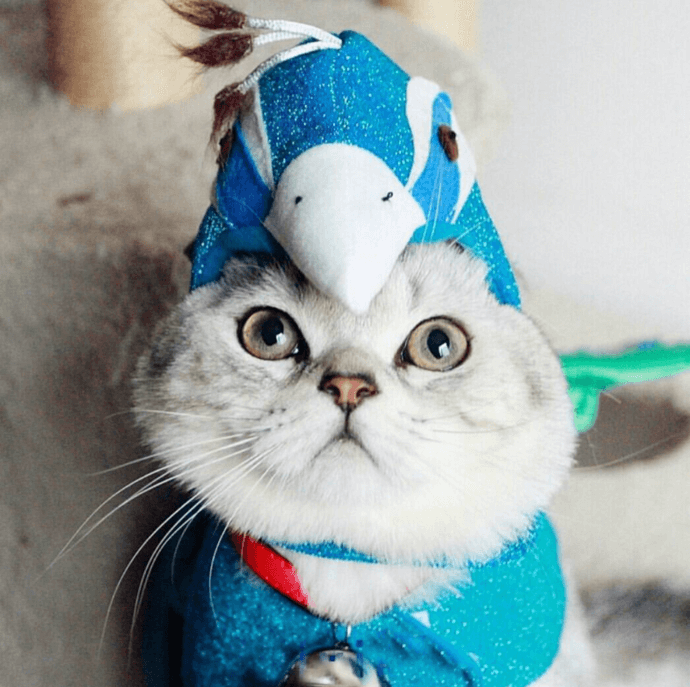 (photo via @pets.club/canada)
Wild kitties of the Serengeti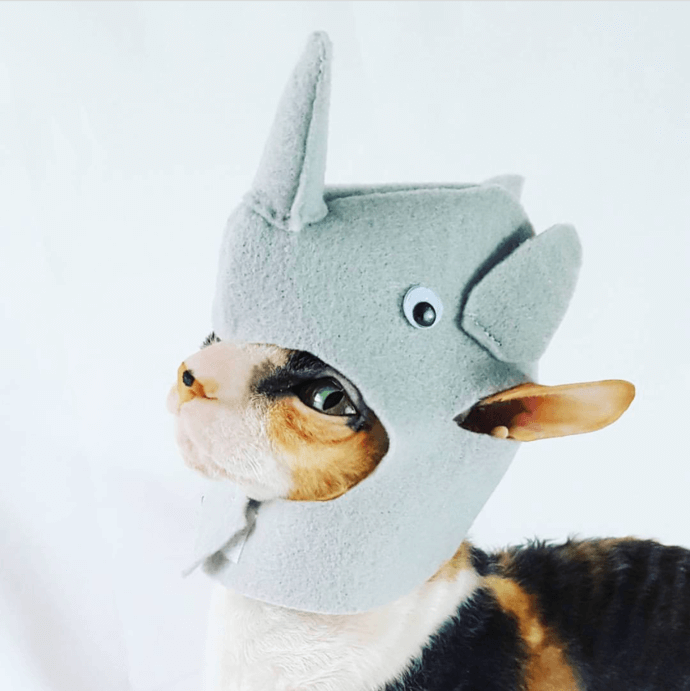 (photo via @ticketyboutique)
Young Simba learning about the circle of life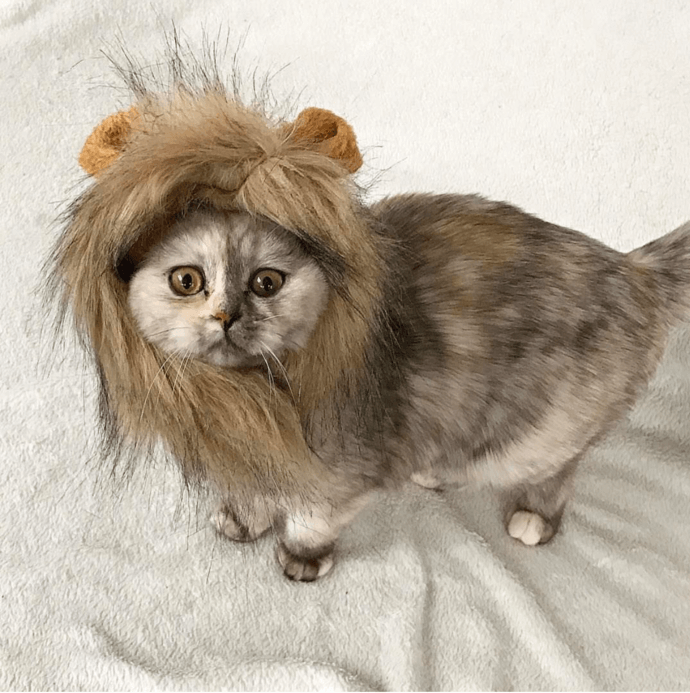 (photo via @eevee_and_penny)
What a little ham!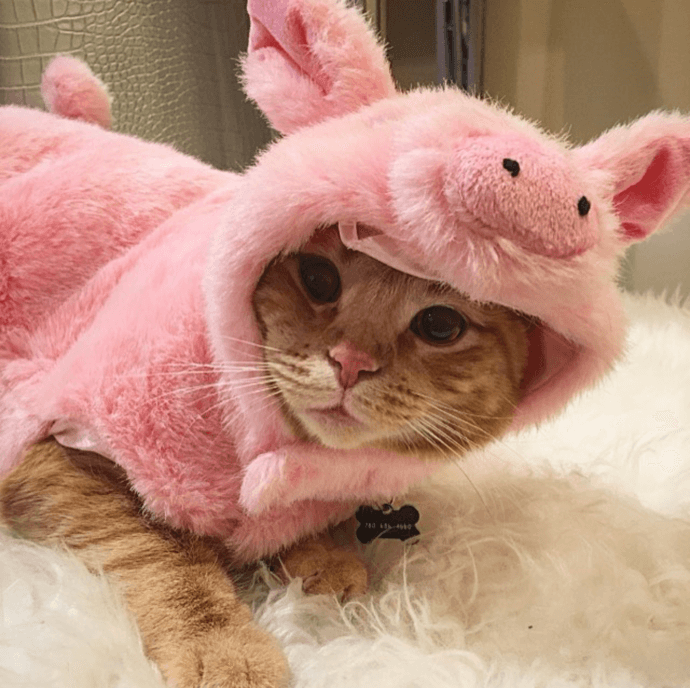 (photo via @fanta_the_savage)
Give me a hive five!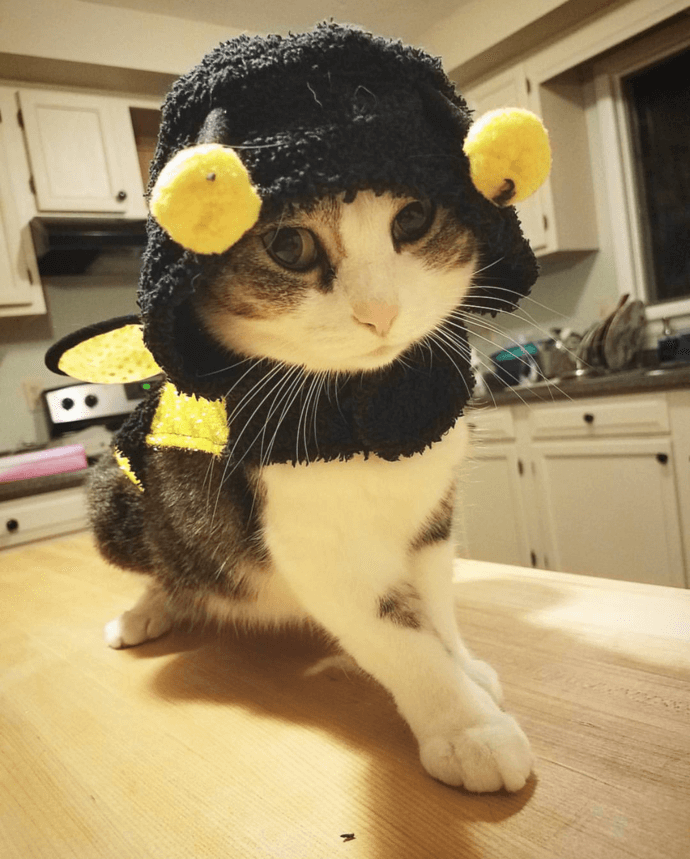 (photo via @doodles_unicorns)
It's Jurassic Cat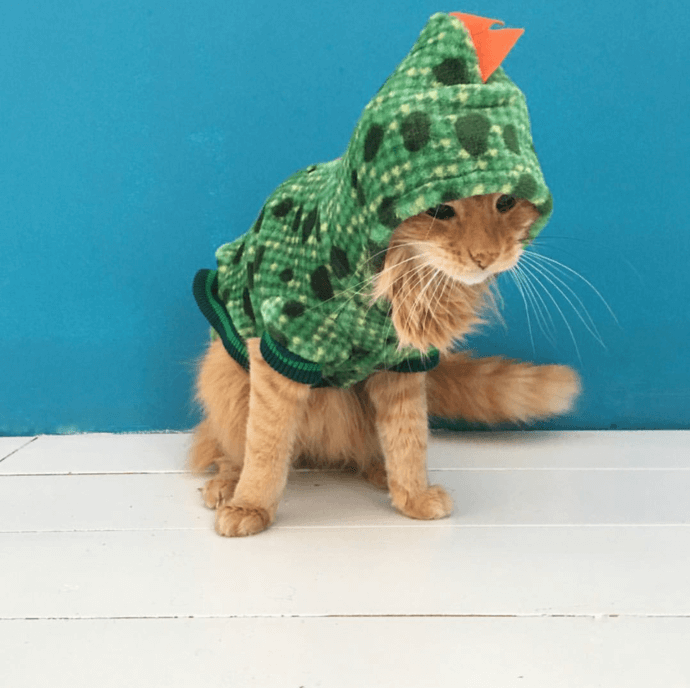 (photo via @mr_fluffybuns)
This unicat only poops rainbows in her litterbox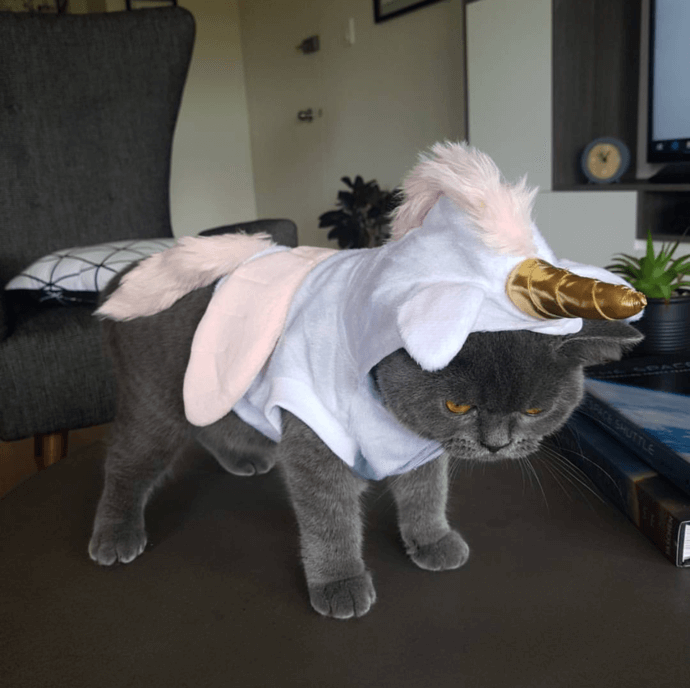 (photo via @_lauren.jones)
Was this article helpful?
Help us make our articles even better