September is both Animal Pain Awareness Month and Responsible Dog Ownership Month. Our friends at max-bone, a sophisticated brand for the dog lover, are offering a new perk to help dogs with pain, anxiety and sleep problems, as well as ensure that you and your pup have the happiest, healthiest relationship.
Petcube Care is the only subscription service that gives you multi-day 24/7 video cloud history with your Petcube camera and access to exclusive savings from leading pet care services, entertainment, gadgets, and accessories. As a Petcube Care subscriber, save $500 a year on your pets.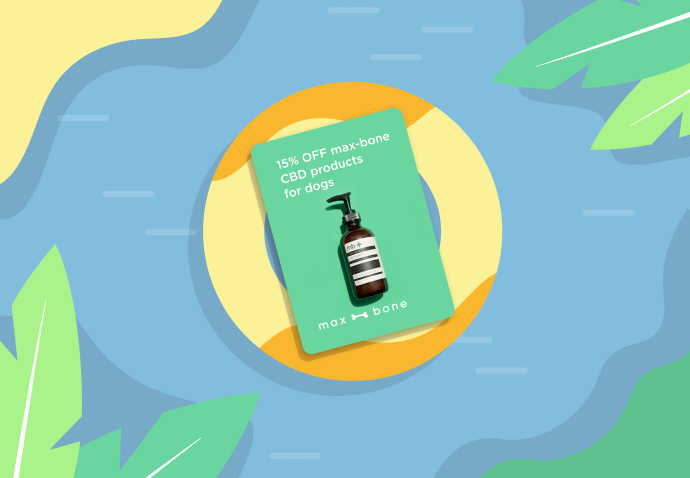 Sit. Stand. Relax!
Just like humans, dogs can live with pain, anxiety or fear. Many dog owners are increasingly turning to CBD to treat a variety of canine conditions, including thunderstorms or car ride stress, seizures in epileptic dogs, separation anxiety, arthritis, and more.
---
All Petcube Care members now get 15% OFF CBD products for dogs by max-bone!
---
Short for cannabidiol, CBD is a non-psychoactive extract of Cannabis. It provides a natural way for pets to feel better without relying on heavy medication. Max-bone have partnered with leading CBD experts to formulate the highest quality CBD products that are safe and healthy.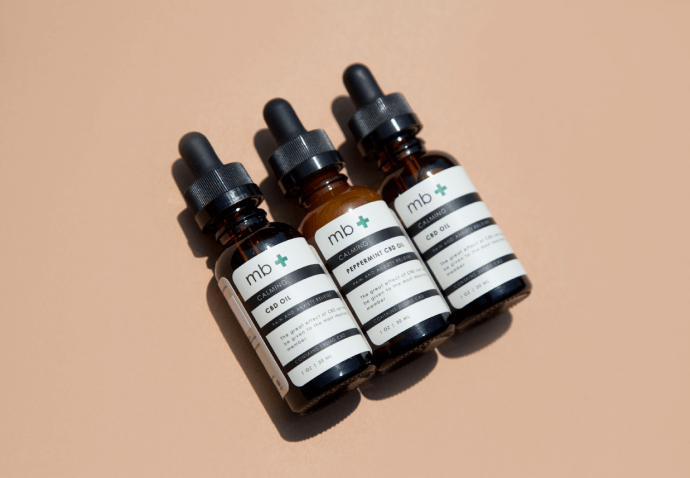 The sophisticated Wellness Collection from max-bone includes 3 different strengths of CBD oil, a soothing anti-inflammatory CBD shampoo, and two flavors of CBD treats (available in sweet potato and apple). These high-quality CBD products are made in the United States from 100% organic hemp and are legal in all fifty states.
Join the Petcube Care Club
Not a Petcube Care Member yet? Not a problem! Join anytime in your Petcube App for as low as $3.99 a month to save $500 a year on pet care, food and treats, insurance, gadgets and much more! Petcube Care members also receive multi-day 24/7 video history, smart alerts, longer video clips of their pet and downloads, as well as an extended two-year warranty on their Petcube cameras!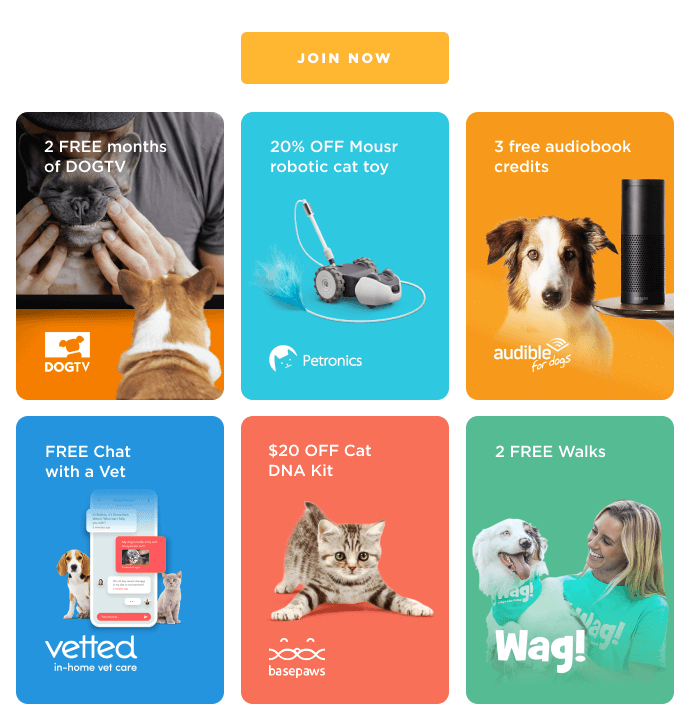 Was this article helpful?
Help us make our articles even better