Tax season is "ruff," and a little humor amongst receipts and deductions can make all the difference. These pets may not be certified accountants, but they sure know how to use their cuteness to make paying taxes a little less painful. Here's some adorable advice from pets:
Does the "adoption credit" count for puppy adoptions too?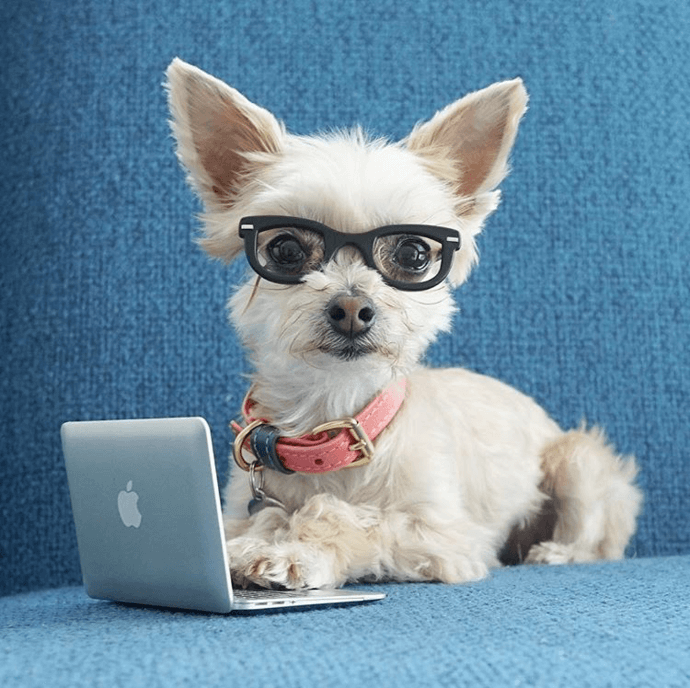 (photo via @ellabeanthedog)
The best part of saving all your receipts is jumping in them like a pile of leaves when you're done.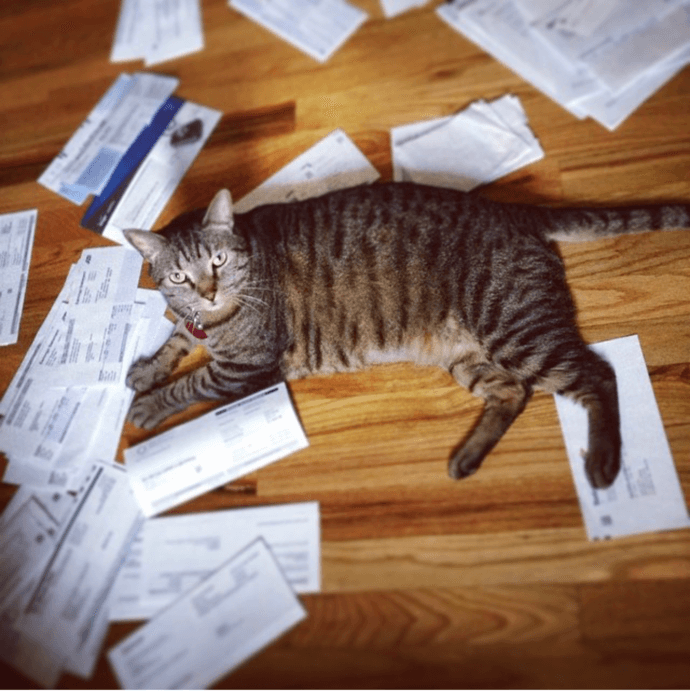 (photo via @knoxagram)
I go through so many dog toys, it should be a deduction.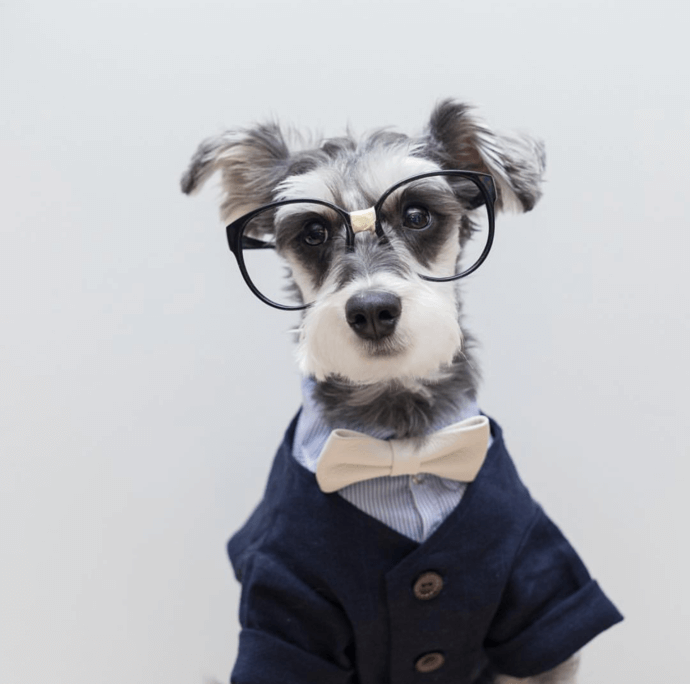 (photo via @remixthedog)
Hey, stop withholding the treats from me!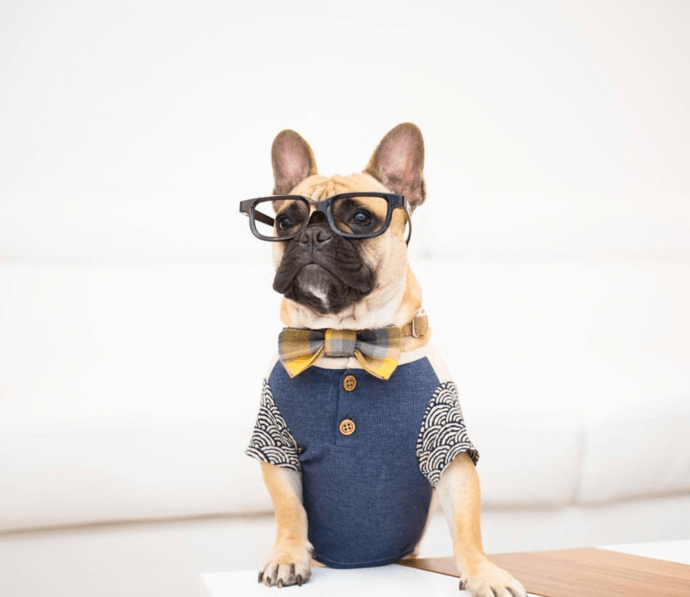 (photo via @mr.marcel)
I swear, the IRS gave me permission to audit the pantry.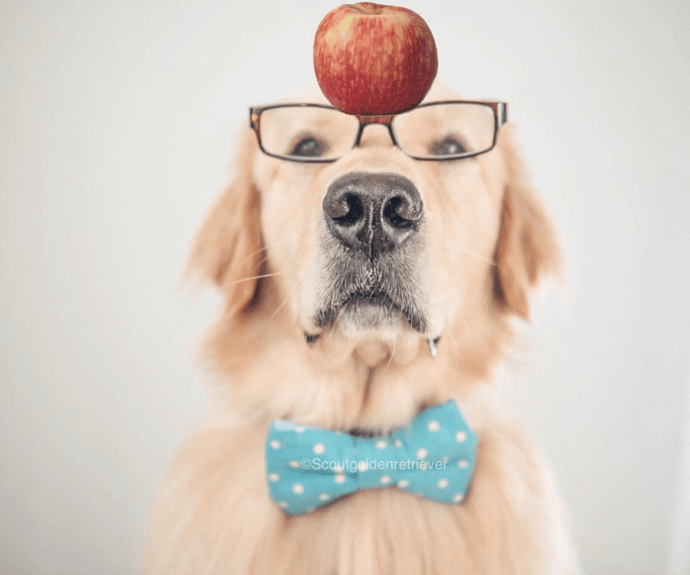 (photo via @scoutgoldenretriever)