How do I cover emergency payment from the funds?
After our vet has activated your Emergency Fund and your pet has received the care they need, it's time to pay the bill. To receive up to $3,000 towards your emergency vet bill, follow these instructions:
After you receive the final invoice, ask the receptionist or vet technician to call +1-833-351-8987 for our team to confirm and review the charges. The vet clinic will be required to email the invoice to emergency.fund@petcube.com.
We will pay up to $3,000 for your vet bill after our review, including any deposits placed upon arrival if applicable.
The payment will be paid to the licensed veterinarian clinic or the emergency veterinarian clinic. We do not compensate the pet owner; instead, we pay the clinic directly.
At the time of the emergency, funds are only paid to a certified vet clinic or an Emergency Vet Clinic.
Once the invoice is paid, you're free to leave with your pet. When you activate your Emergency Fund, you'll get an email with these instructions for simple reference.
Our Senior Emergency Fund Vet administration reserves the right to review all cases that are activated and can deny the funds if our rules and regulations are not met. You can find our complete terms & conditions here.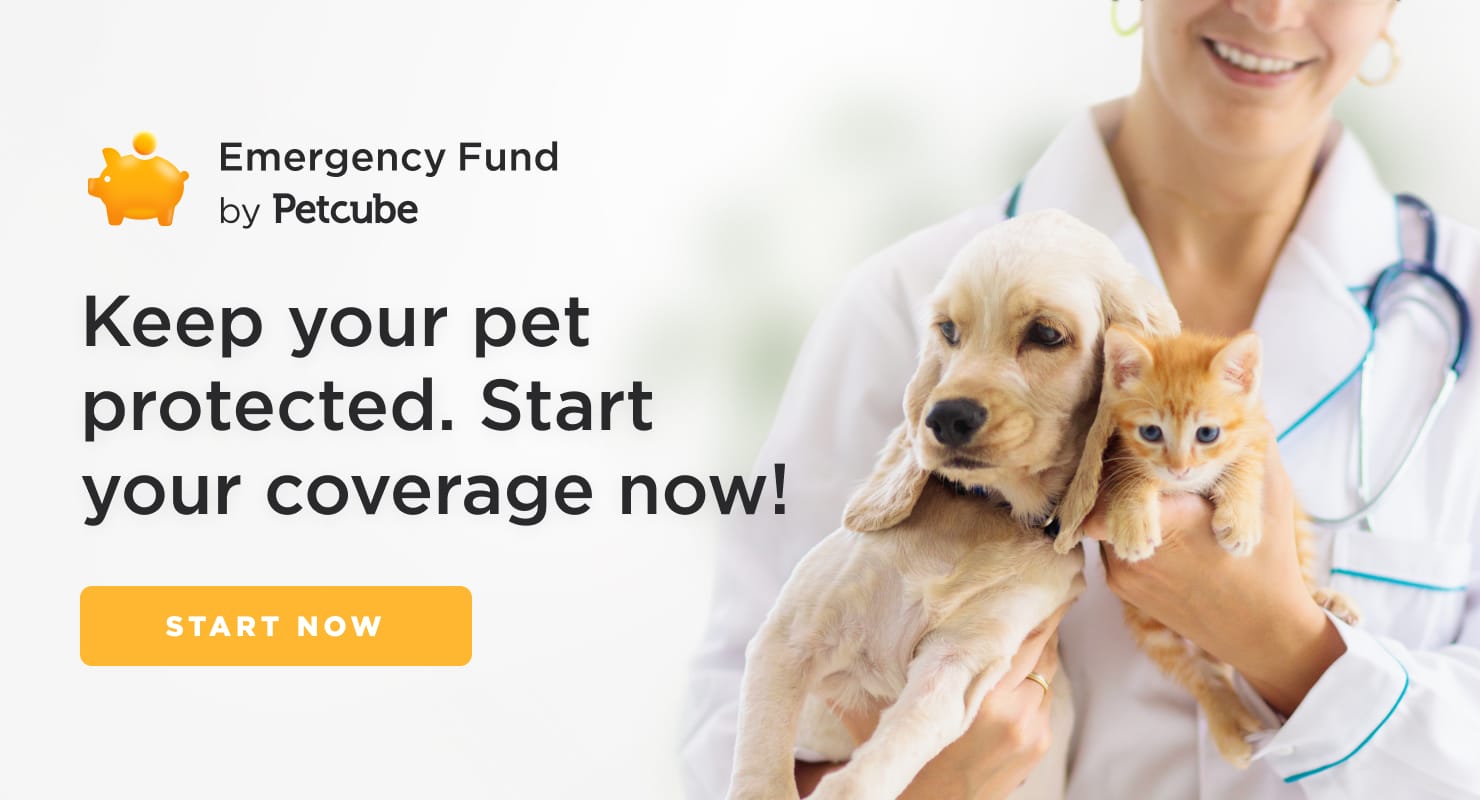 Was this article helpful?
Help us improve our Support Center
Thanks for your feedback
Thanks — please tell us how to help you better