We've been hard at work to bring our valued Petcube Care subscribers a range of exciting new features that will elevate their experience.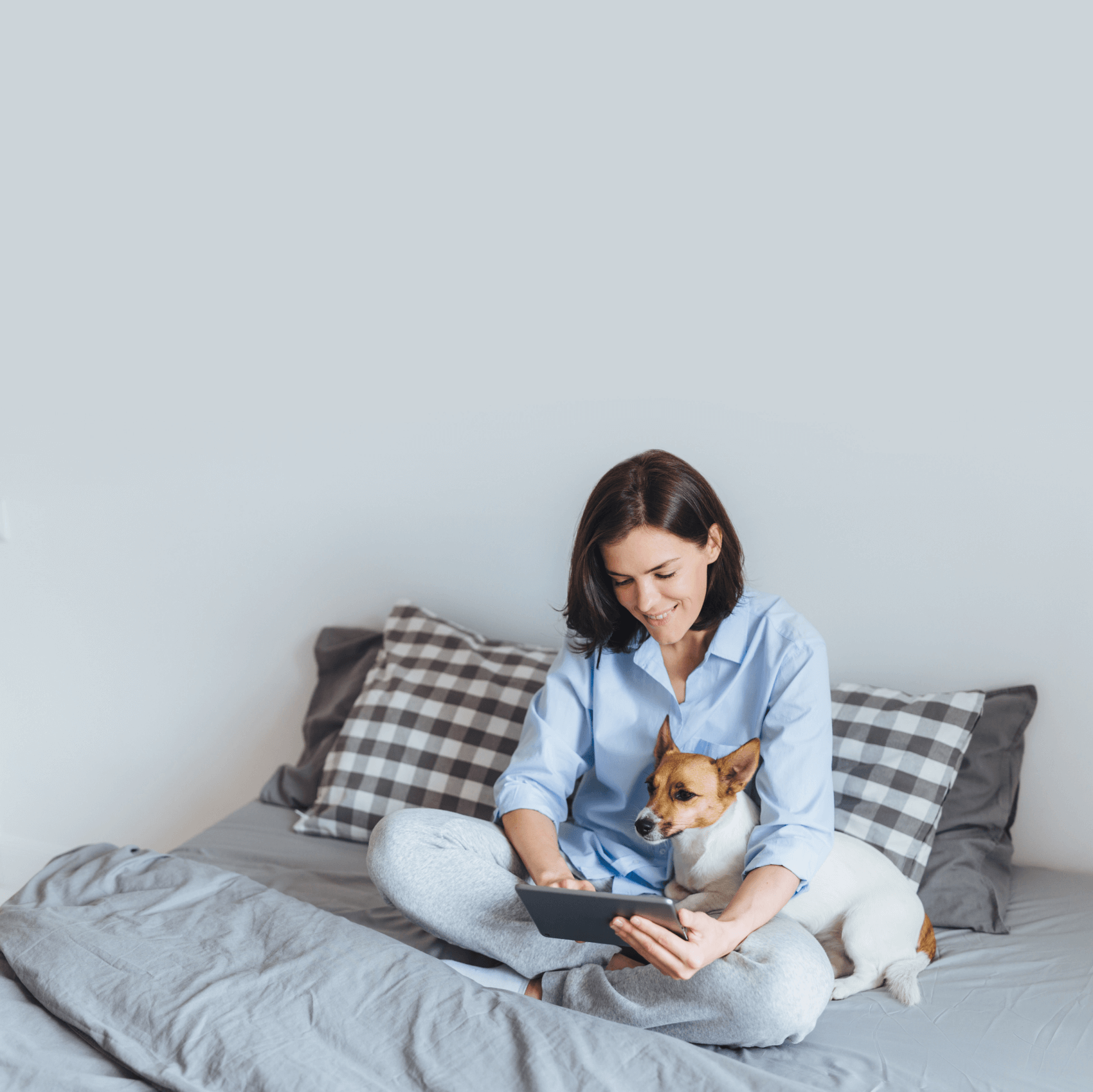 Prepare to be amazed by our latest update, which includes:
Infinite video loading: Enjoy seamless video playback while scrolling, ensuring you never miss a moment.

Advanced date filtering: Easily explore and filter through all dates, offering a more comprehensive view compared to the current single-date selection.

Easier calendar navigation: Effortlessly navigate through the app's video timeline using an improved calendar interface.

Streamlined iOS experience: Experience a new workflow with fewer taps, as the entire history is conveniently available on a single video preview.

Refreshed UI: The updated user interface offers a faster, cleaner, and more visually appealing experience. Enjoy smoother animations and more screen space dedicated to videos.
At Petcube Care, our mission is to bring pet parents unparalleled peace of mind, and these updates bring us even closer to that goal. We value your input and are here to assist you every step of the way.
If you have any questions about the new features or any feedback regarding the Petcube app or your Petcube camera, don't hesitate to reach out to us at support@petcube.com. We're excited to hear from you and help enhance your Petcube experience.
Learn more at petcube.com, and follow us on Twitter, Facebook, Instagram and YouTube.
For media inquiries
Online Media Kit: https://petcube.com/mediakit/
Press Inquiries: media@petcube.com