Veterinarian Support
24/7 Online Vet. Connect with licensed vets in the Petcube app.
The team of certified veterinarians will help pet parents cope with common health issues that occur in dogs, cats, and other pets.
Read more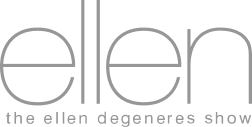 «Entertain your pets
while you are away»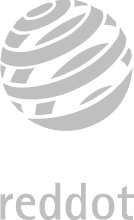 Product Design Award
4 times a winner
(Bites, Bites 2, Play 2, Cam)

«I got a Petcube and my
life will never be the same»

«Capable canine companion
for when you're not home»
«Delivers more than your
average home security camera»

«Bites 2 is the best pet camera
with a treats dispenser»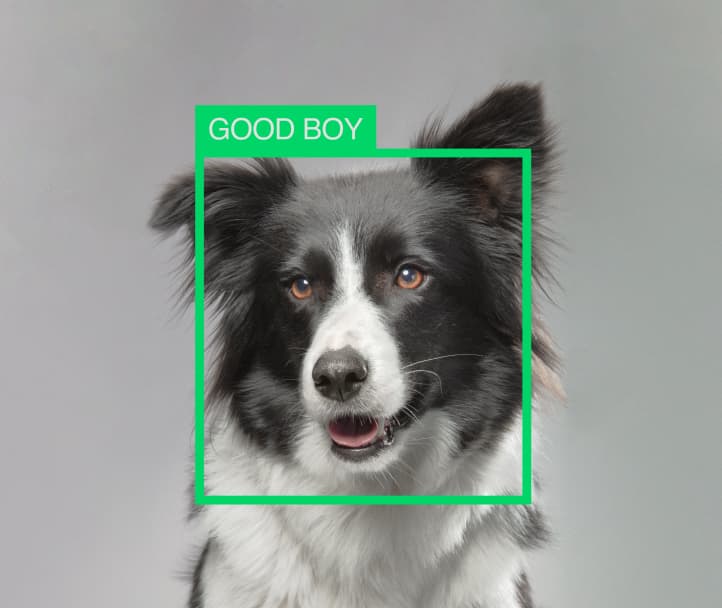 MISSION
Connecting pets to the internet and giving them a voice
In 2012 the first Petcube prototype solved anxiety for a Chihuahua pup. Today Petcube connects hundreds of thousands of pet parents to their furry companions. We enhance pet care through technology and help understand animals better. Pets are family and they deserve our best effort.
Read more