See, talk to and play with your pets
when you're away.
$50 Off + Free US Shipping
Check on your furry loved ones when out of home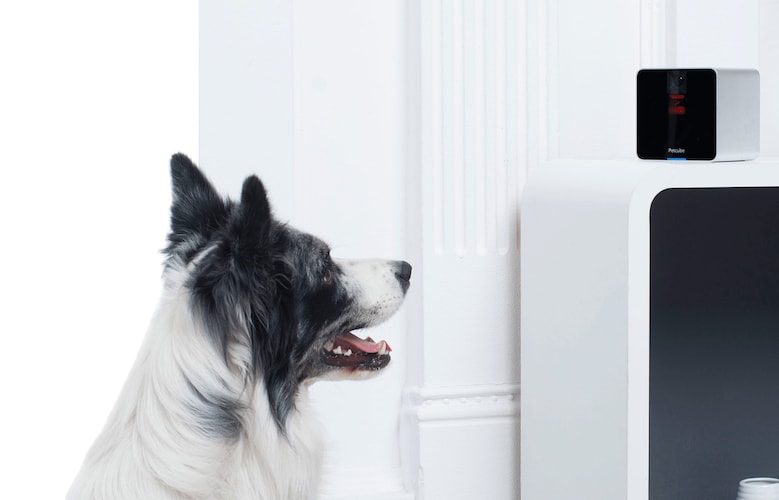 Talk to your pets using 2-way audio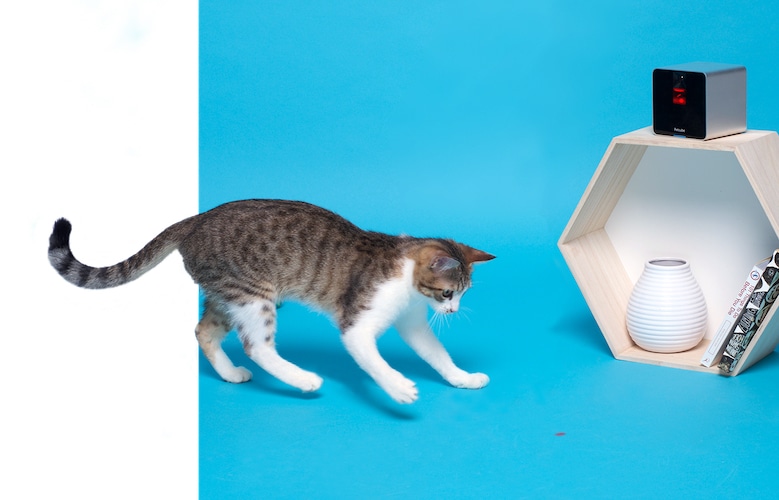 Play with animals with built-in safe laser toy
Sleek 4 x 4 x 4 inches aluminium housing

138° degree wide angle camera streaming HD 720p video

iOS & Android compatible


Connects to home Wi-Fi

2-way audio stream through built-in microphone and speaker

Built-in 5mW 3R class laser, certified & safe

Non-slip bottom surface, standard tripod mount

Motion and sound detection notifications

110/240 power adapter
(US type plug)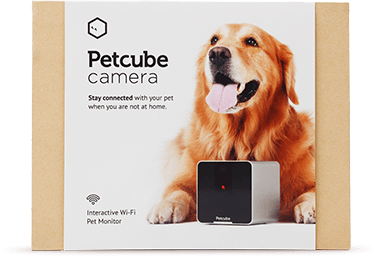 Access your Petcube Camera from anywhere and entertain your furry friends anytime.
Shop now
Play with real pets
Petcube App lets you watch, talk and play with the cutest pets from all over the world, even if you don't have your own Petcube Camera yet.
Learn More
What people say about Petcube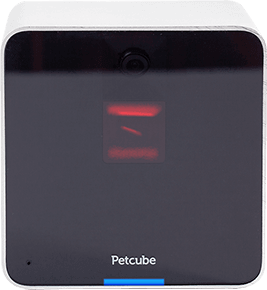 Check our FAQ and user guide for more information about the product
Yes Please