We all lead busy lives filled with personal commitments, family, work, travel, and the list goes on. There never seems to be enough time to express our affection and gratitude to our four-legged family members. With the latest Petcube app update for iOS, we wanted to make it easier and more rewarding for you to check-in on your pets and look after them when you're away from home.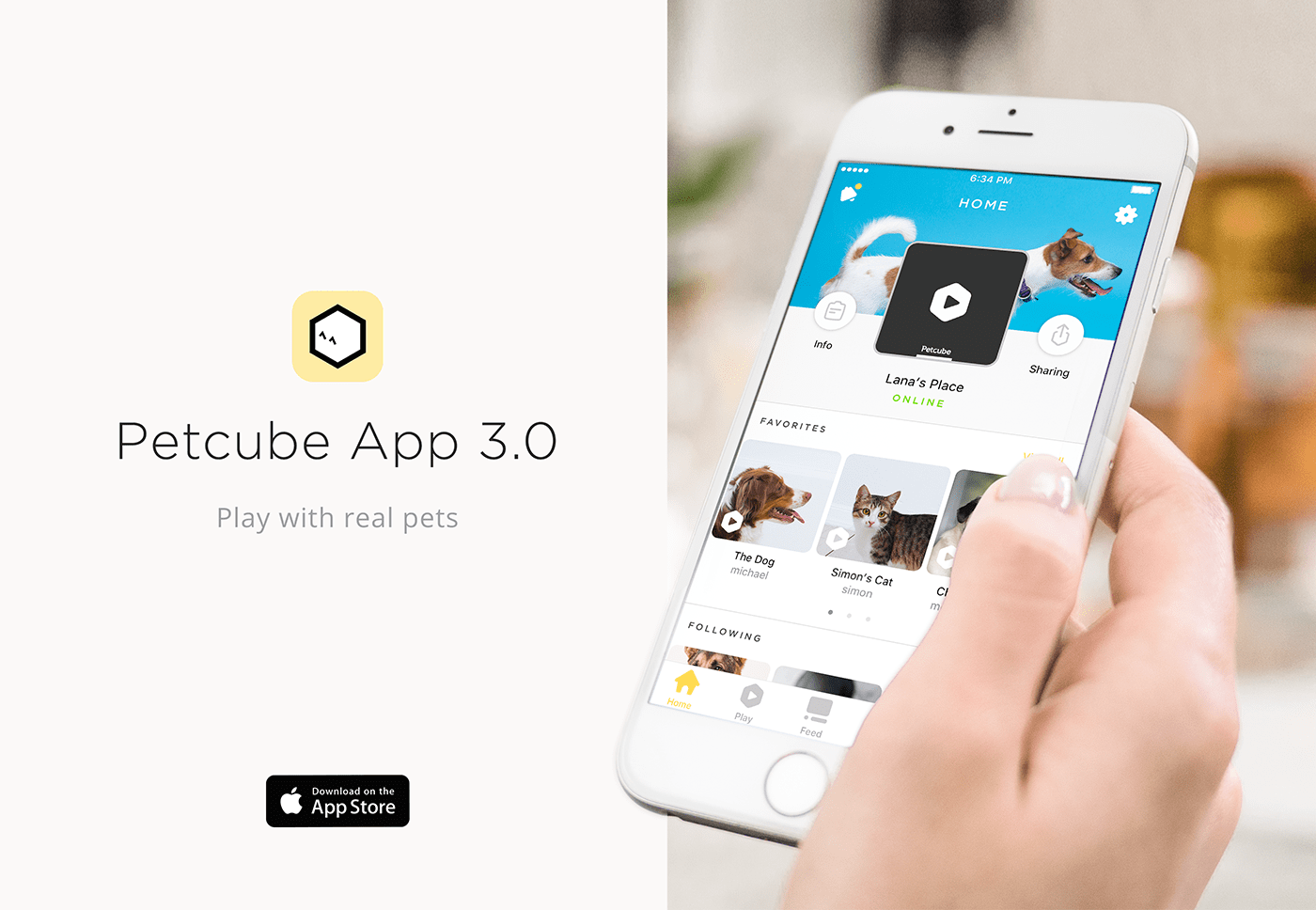 In the latest Petcube app update, we're introducing advanced features to the Petcube Camera and the app so you can better socialize and engage with your pets remotely. We're constantly striving to ensure pets are safe, active and most importantly happy while home alone. The app is completely redesigned not only to look good, but create an enhanced user experience whether or not you own a Petcube Camera.
So what's new?
Redesigned UI/UX. We've revamped the user interface and experience so the layout is more intuitive, fun and easy to navigate based on your preferences. You'll see your favorite Petcube Cameras, your play history, more visual feed updates, and overall improved play experience.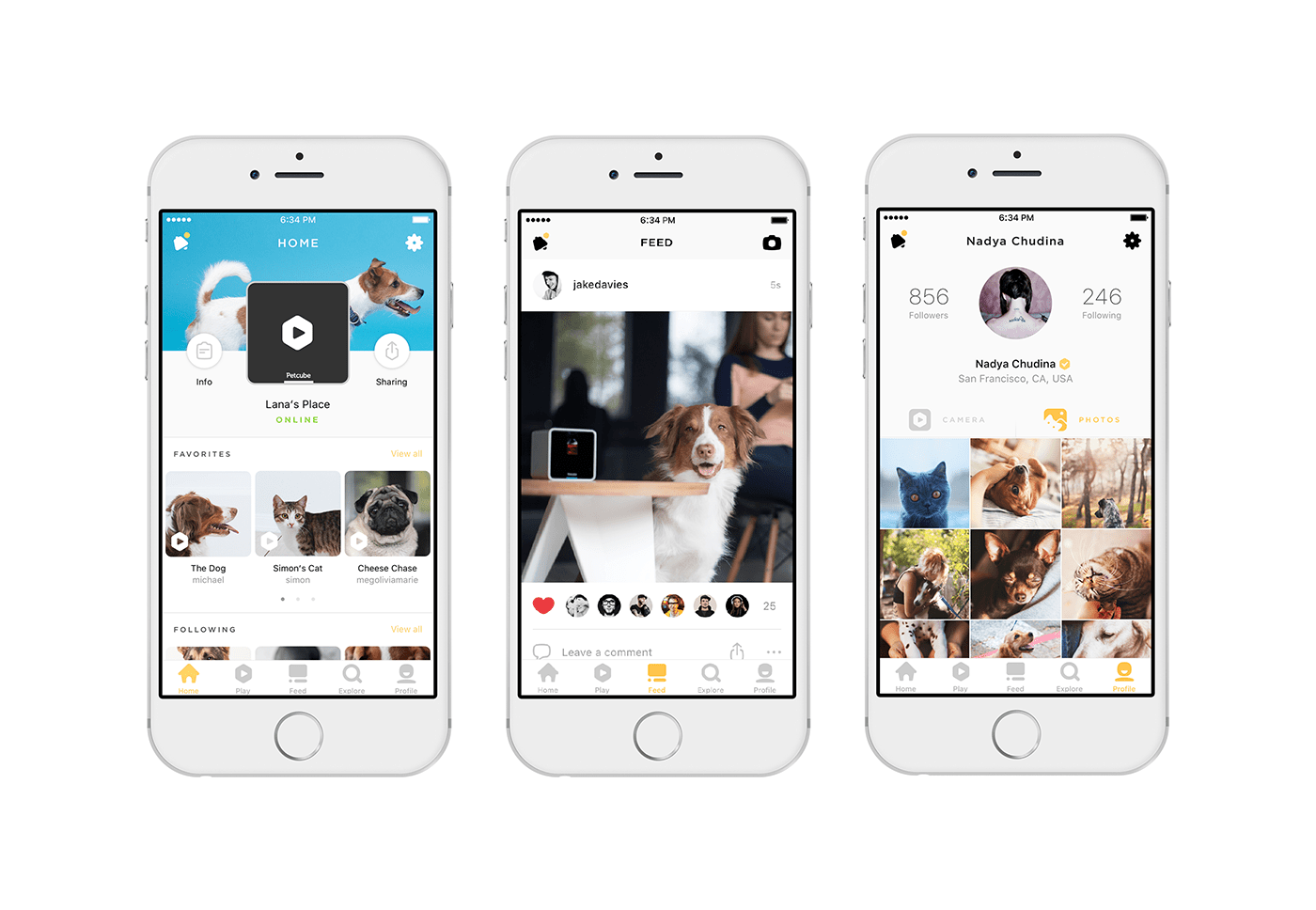 Autoplay Mode. Just because you're busy doesn't mean your pet can't get extra attention and fun. The new autoplay mode enables the certified safe laser pointer to display randomized patterns to help your pets stay active longer and never get bored.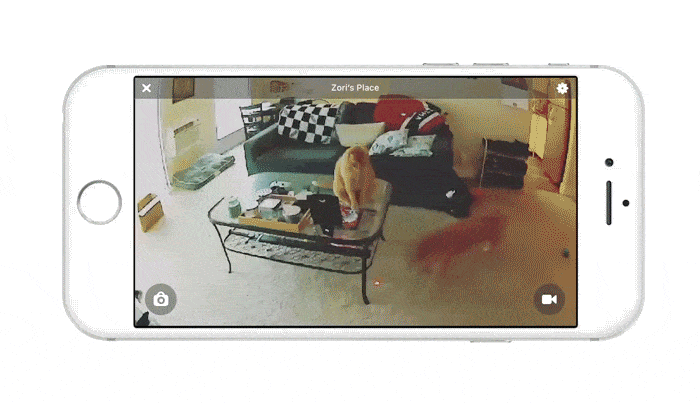 Motion and Sound Detection and Alerts. Now you can choose to get notified if there are any major disturbances - caused by your pet or someone else. You'll get instantly notified push notifications, so you can check-in on your pet and home. Interact with your pets real-time, deliver commands or praise them through the Petcube Camera. Enjoy added peace of mind.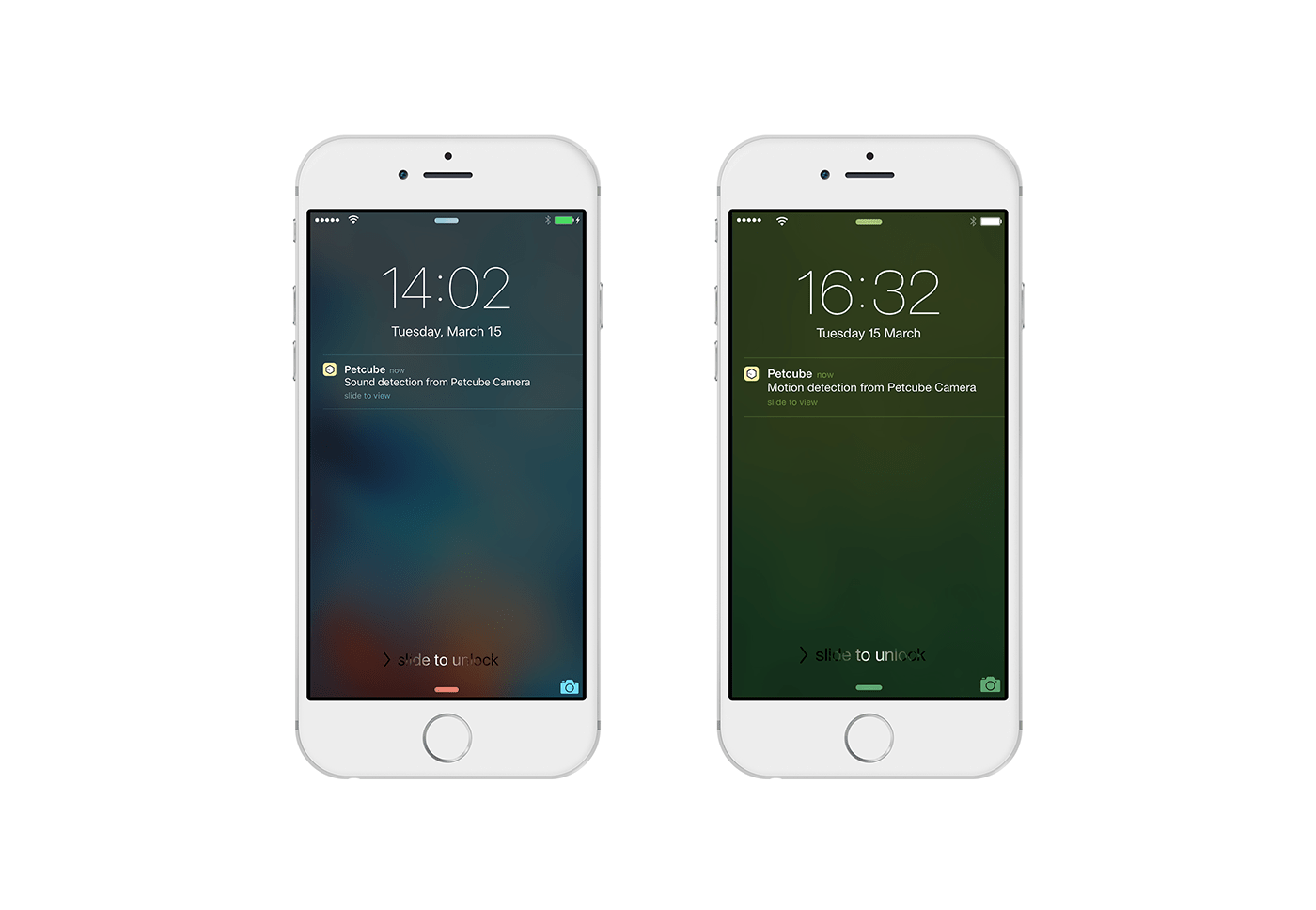 Experience Petcube App 3.0 Whether you're an existing user or a new user, experience the latest Petcube iOS app update for yourself. Download it now, and enjoy! The Android version also supports the new camera features: autoplay mode, sound and motion detection and alerts. The redesigned UI/UX will come as an update to Android soon.
If you use Product Hunt you can give us some love at https://www.producthunt.com/tech. Just search for Petcube.