Petcube headed down to Austin to bring SXSW the biggest pet paw-ty ever. The Pet Rescue Lounge brought together thousands of attendees and over 100 dogs in a celebration of all things furry and four-legged complete with a jumbo doggy ball pit, a cat rapper, and pet portraits.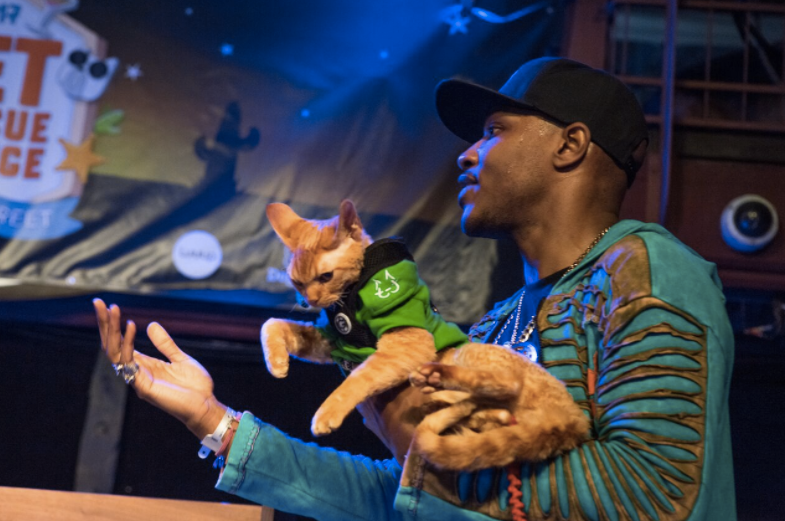 Partnered with Luuup litter box, DogVacay pet-sitting service, and Whistle pet tracker, Petcube's Pet Rescue Lounge got SXSW attendees up close and personal with adoptable pets from Austin Humane Society and the Texas Humane Heroes.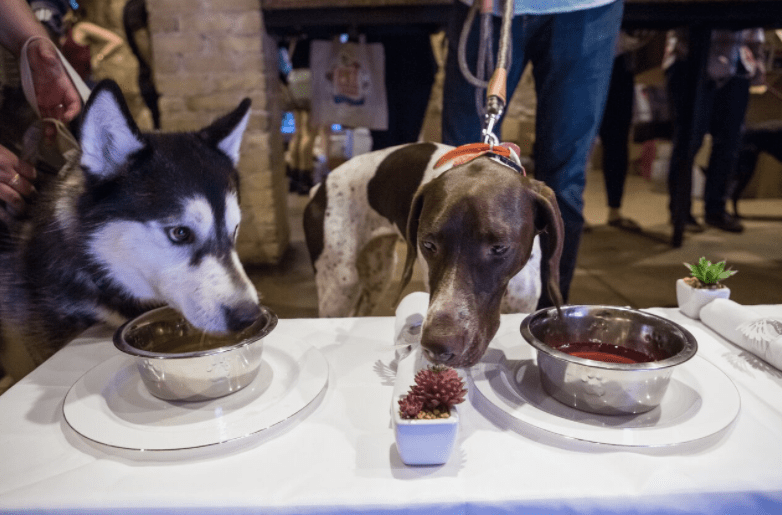 For the hundreds of dogs who came it was five star treatment complete with a green carpet photo opp from Prynt, doggy wine and snacks from Wellness and Apollo Peak, and an oversized green ball pit courtesy of Whistle.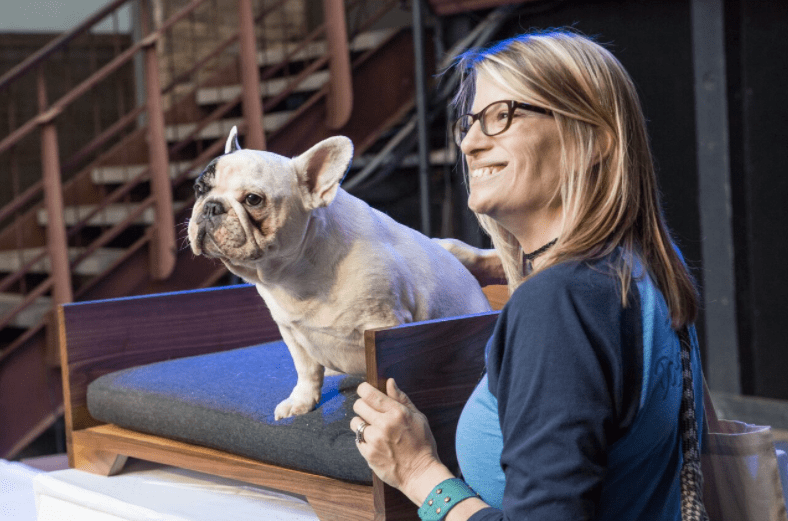 Guest of honor Manny the Frenchie, an Instagram famous pup with over a million followers, met with his fans atop a fancy throne by pet furnishing company Bricker & Bark. Later in the evening Portland's own cat rapper, Moshow, took to the stage with his cat Ravioli to sling some feline freestylin'.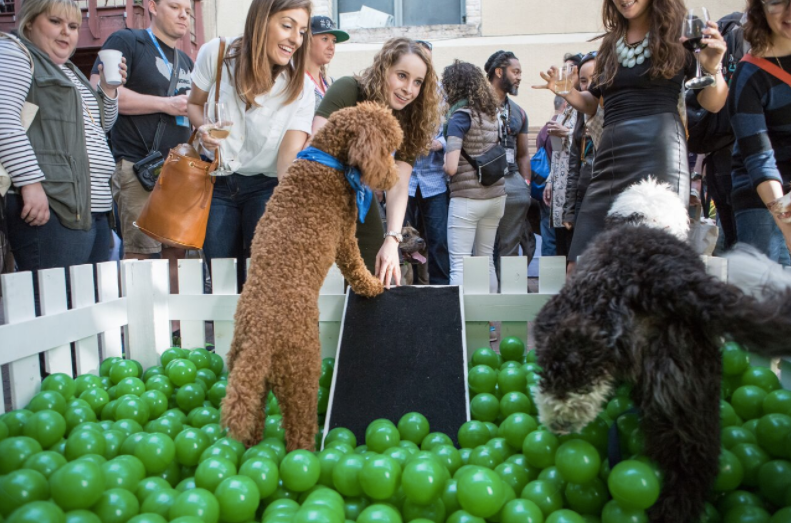 In the VIP (Very Important Pups) lounge, human guests dined on snacks from ReadyPac and drinks from Rebbl while watch the festivities from the balcony and catching glimpses of clips of the new cat film, Kedi.
Were you able to make our epic pet event? Find all of the photo wall photos here, and be sure to tag yourself and friends.