On the night of June 6th, Russian terrorists detonated the dam of the Kakhovka Hydroelectric Power Station.
The catastrophe occurred in Ukraine, the very place where Petcube products were designed and engineered. As a result of the dam's destruction, the lives of humans, animals, and the unique ecosystem of Ukraine's South are now in danger.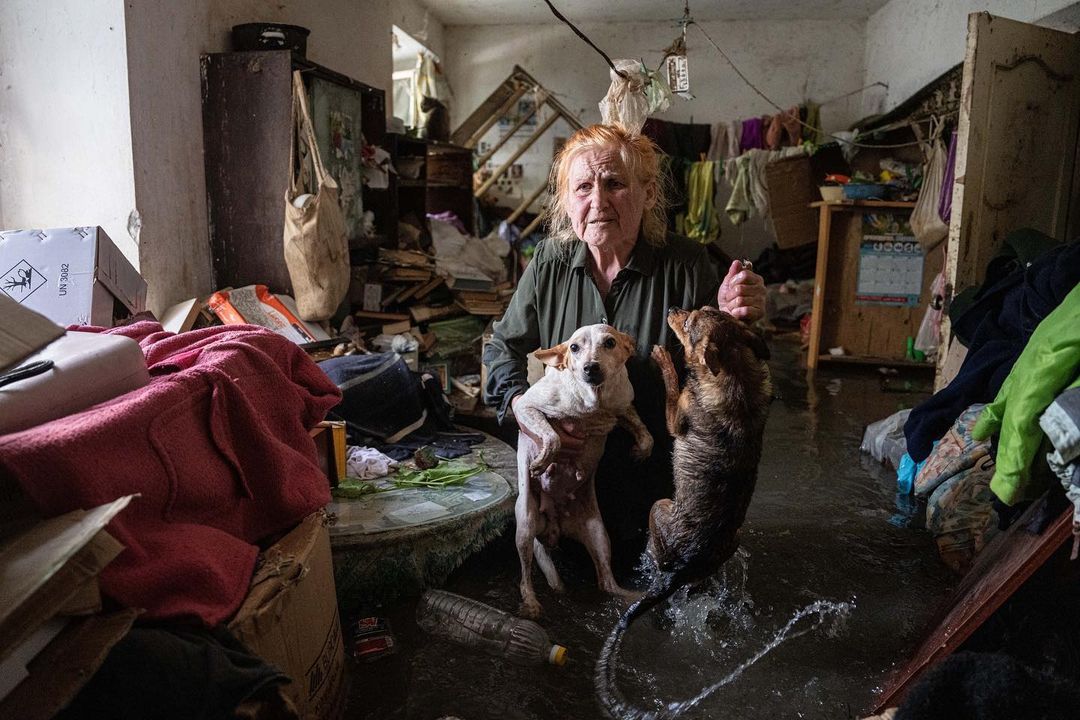 Photo: evgenymaloletka
Kazkova Dibrova Zoo, located in the occupied city of Nova Kakhovka, has been completely submerged. Only swans and ducks were able to survive. Additionally, many predatory animals are endangered. They won't have enough time to migrate and are unlikely to find suitable territories for their survival.
However, the volunteers remain resilient. The UA Animals organization is doing everything to help. Well-organized volunteers have been in the Kherson region for two days now, evacuating, treating, and seeking shelter for each and every animal.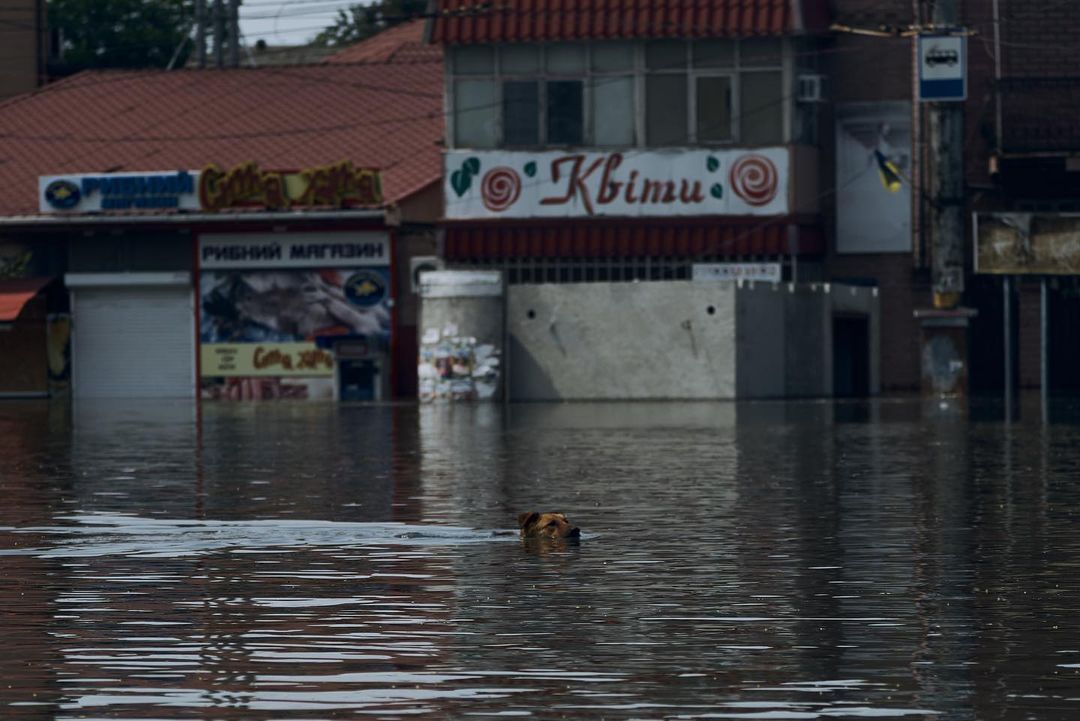 Photo: libkos
We urge everyone to help save as many lives as possible. UA Animals requires significant funds for the evacuation, treatment, and care of harmed animals.
You can contribute here:
PayPal - donate@uanimals.org
Patreon - http://www.patreon.com/uanimals
With the funds received, the organization will:
Finance teams that evacuate the animals
Assist shelters that will take in the evacuated animals with funds, food, medicine, and equipment
Sterilize and vaccinate animals in the Kherson region
Once the situation stabilizes, focus on rebuilding the animal shelters that were affected by the flood
Please join Petcube with donations to this extremely important cause.