Ukrainian pet parents can now purchase Petcube products
Petcube, a global leader in developing technologies for pets and brand of proud Ukrainian origin, announced the start of sales of its products in Ukraine to celebrate the company's 11th anniversary. The brand's most popular products, Petcube Cam and Petcube Bites 2 Lite, are now available for purchase at Comfy, ALLO, Eldorado, Foxtrot, Stylus, ROZETKA, and E-ZOO retail chains.
"Petcube is in high demand worldwide, but the launch in Ukraine holds special significance, — says Anastasia Kukhar, CEO of Petcube. — Even in the midst of the ongoing war, we have teamed up with reliable partners who will help us get cameras into Ukrainian homes and take pet care culture to a new level."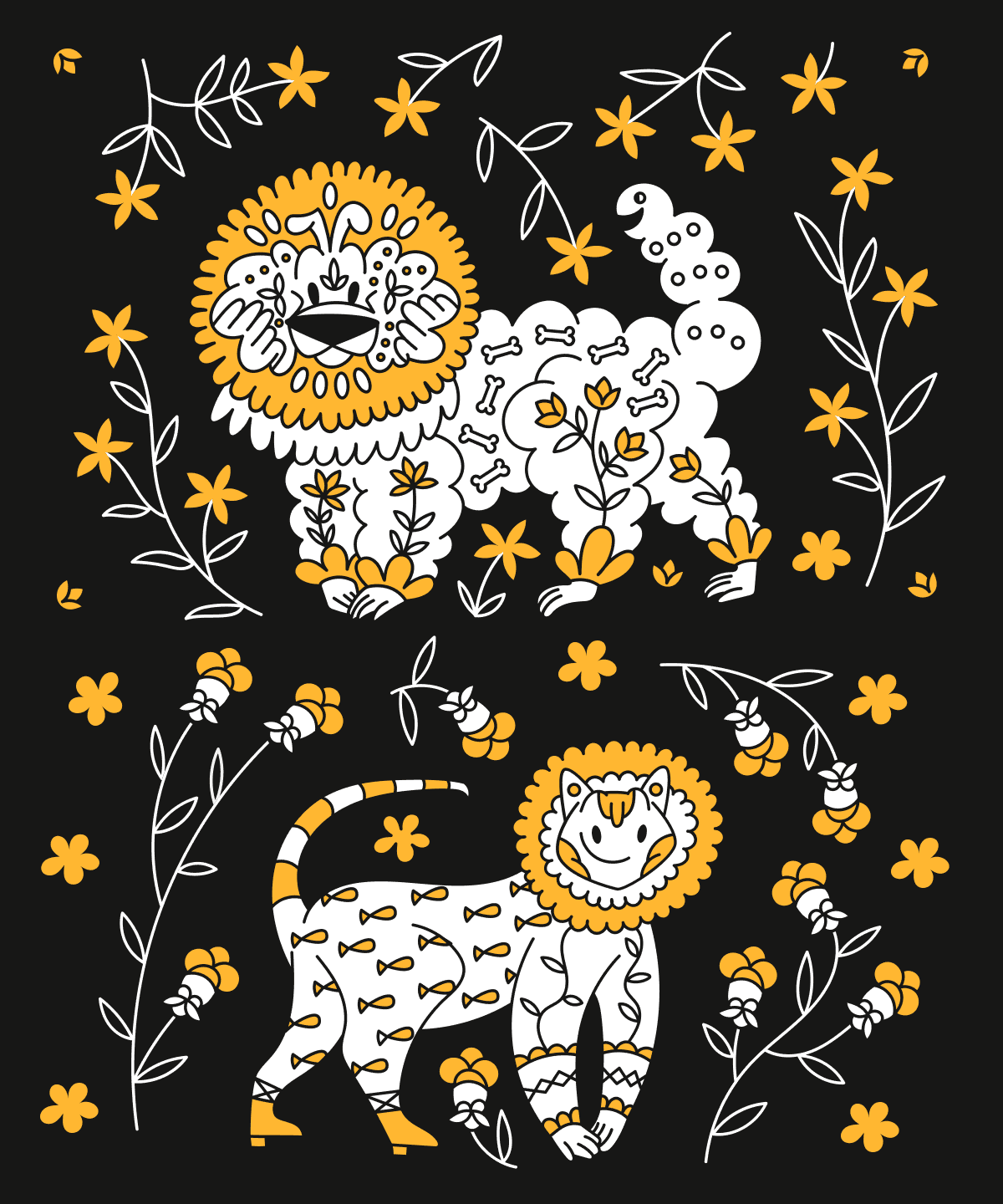 The Petcube product lineup includes two smart cameras for pets—the compact Petcube Cam and Petcube Bites 2 Lite with a built-in treat dispenser. Both cameras are equipped with HD 1080p video, two-way audio, night vision mode, and other features that are useful for modern pet owners.
Petcube Cam and Petcube Bites 2 Lite work through a mobile application, where users can easily switch between different devices and share camera access with friends and family. Both products are complemented by the optional Petcube Care service, which stores short clips with a history of events in the cloud. Using computer vision, Petcube Care notifies users about animal and human movements, as well as barking and meowing.
Petcube cameras offer more than just HD video recording — they provide pet owners with remote monitoring, allowing them to watch their pets and interact with them when they are away from home. This is especially beneficial for animals suffering from separation anxiety.
Petcube Cam and Petcube Bites 2 Lite can be purchased online for UAH 1599 and UAH 4999 respectively at Comfy, ALLO, Eldorado, Foxtrot, Stylus, ROZETKA, and E-ZOO retail chains.
About Petcube
Petcube is a worldwide leader in connected pet cameras and software. It allows people to take care of their pets remotely, by seeing, talking, playing, and treating them. Petcube connects pets to the internet, understands them through machine learning, and provides a platform for other pet products and services.
Learn more at petcube.com, and follow us on Twitter, Facebook, Instagram and YouTube.
For media inquiries
Online Media Kit: https://petcube.com/mediakit/
Press Inquiries: media@petcube.com