Leading pet camera developer ramping up product, sales and marketing for US and international expansion
San Francisco, CA — October 25, 2017 — Petcube, the leader in the connected pet category, today announced it has raised $10 million in Series A funding from Almaz Capital, AVentures, and Y Combinator, with participation from other investors. The new funding will be used to expand new product development, marketing, and sales distribution in North America and international markets.
According to Euromonitor, the global pet care industry is valued at $110 billion and estimated to grow to $128 billion by 2022, with increasing expansion coming from the connected pet category. With its lineup of award-winning interactive pet monitors, Petcube is disrupting the pet care industry through innovative products that solve the challenges faced by busy pet owners who have to leave their pets at home because of work or travel, or have pets with special needs.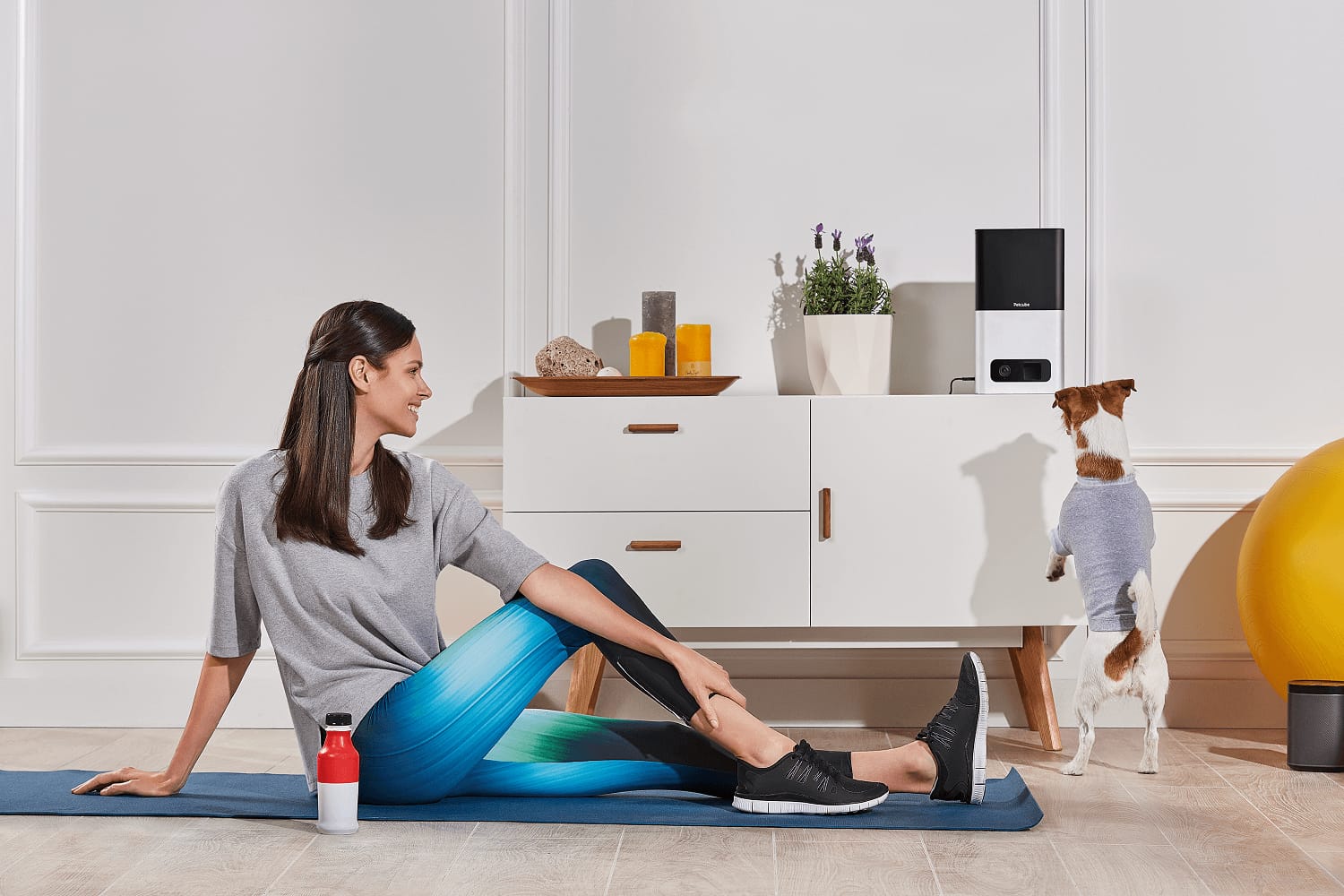 Petcube customers are active users of a large and growing category. Over 100,000 device owners interact with their pets remotely an average of 50 minutes per week, at a high frequency of eight times per week.
"Five years from now, nearly 40 million pet households will use a connected pet device. That's half of the US pet population," said Yaroslav Azhnyuk, CEO and co-founder of Petcube. "We are committed to driving innovation for this large and growing community, by designing products that enable pet parents to give their pets the best, while also ensuring their health, wellness and safety."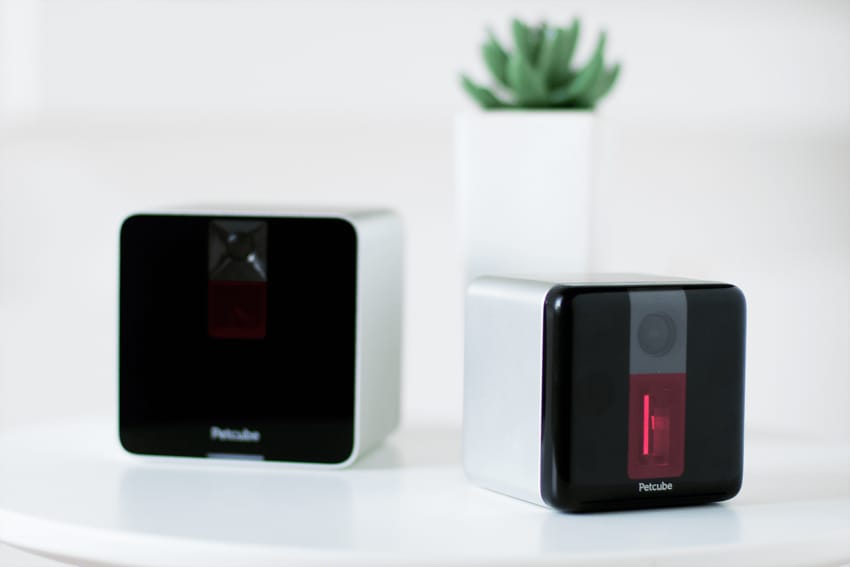 Petcube's market expansion plans with the new funding also align with its social mission to support animal welfare and improve the lives of pets everywhere. Through partnerships with rescue organizations like the SF SPCA and natural health pet food brand Wellness®, Petcube is building an intelligent platform for pet care, and will continue these types of collaborations to better the wellness of pets everywhere.
Petcube is currently distributed in 18 countries in over 5,000 retail locations in North America, Europe and Asia Pacific, and sells online via Petcube.com and Amazon. The company was launched as a Kickstarter campaign in late 2013, and has become one of the fastest growing consumer electronics companies in the connected pet category. Since its founding, Petcube has launched three interactive pet camera products, and has raised a total of $14 million.
About Petcube
Petcube is reimagining pet care, and makes the best-selling pet cameras and software, connecting people to their pets. Their products enable people to see, talk, play, and treat pets remotely while keeping pets safe and healthy. Petcube products are available in over 18 countries and sold in over 5,000 retail locations. The company is headquartered in San Francisco, CA. For more information visit the Petcube website, and follow us on Twitter, Facebook, Instagram and YouTube.