Did you know that if you go to Starbucks with your dog and ask for a "puppuccino" they'll give your pooch their own tiny cup of whipped cream so they can get their sugar fix while you get your caffeine fix? It looks like doggos are getting just as excited about Starbucks as their parents, and these dogs are totally digging into the foam. Here are the most Starbucks-addicted pups on Instagram.
At least when he spills cream on himself, it won't show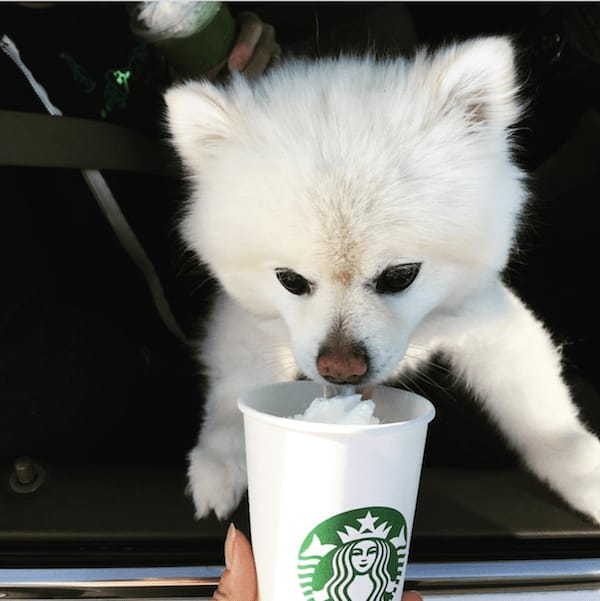 photo by @mochiandduke
Unfortunately they can't spell dog names any better than they do people names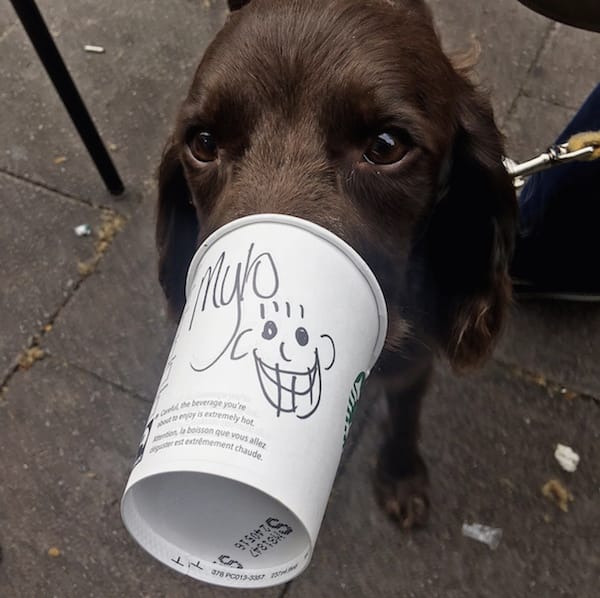 photo by @mylo_vonclouse
Whoa! Was that a double shot?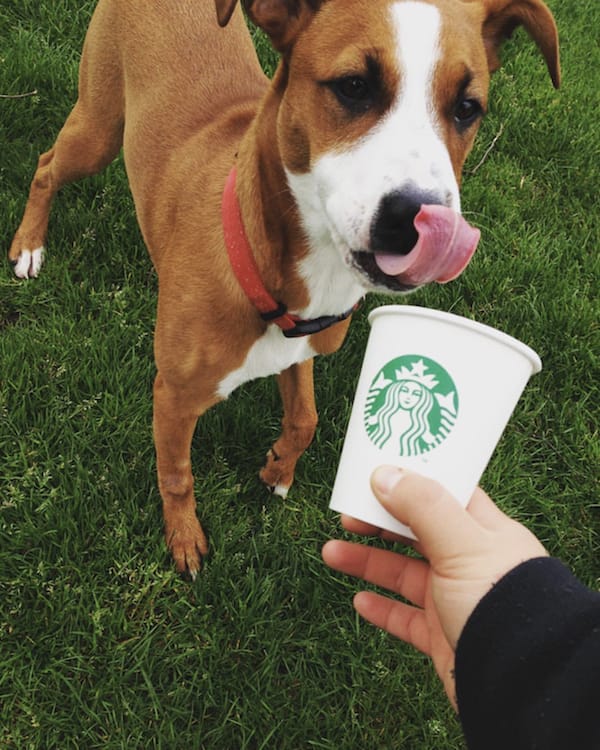 photo by @hellosharayah
Must get every last drop!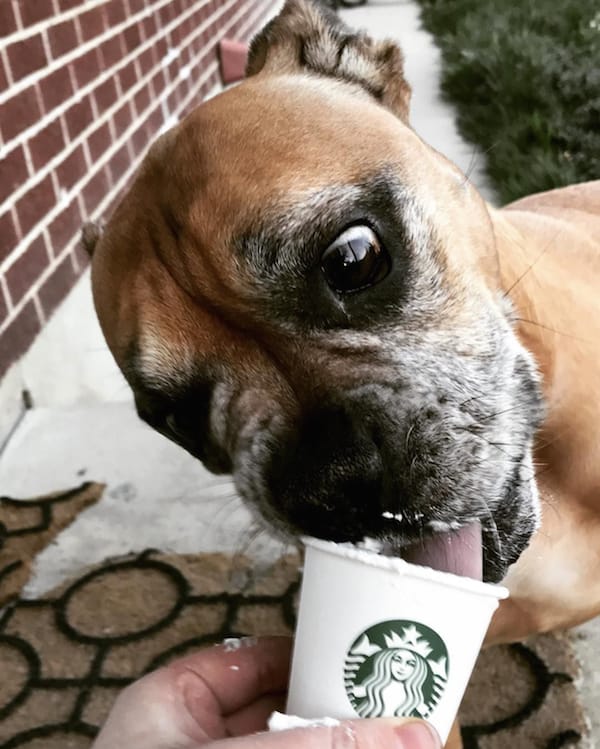 photo by @lexylou75
Whoa, I think it's kicking in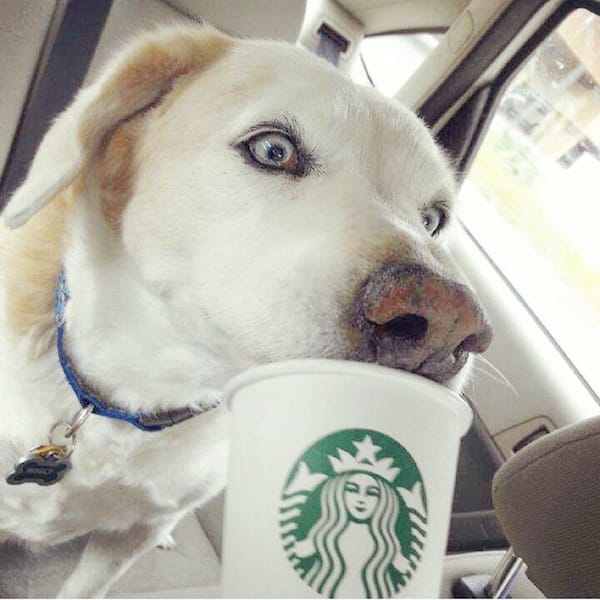 photo by @_blackfisk
Umm...you've got a little something on your face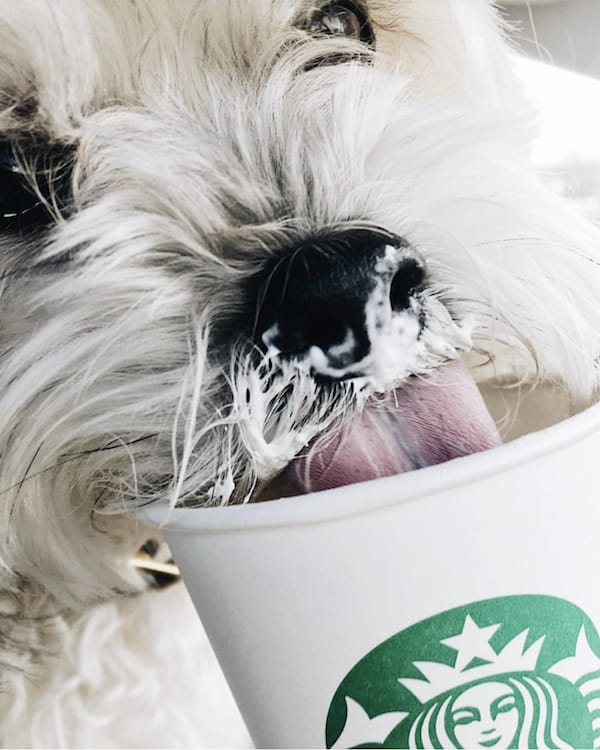 photo by @brimariemiske
A stumpy cup to go with stumpy legs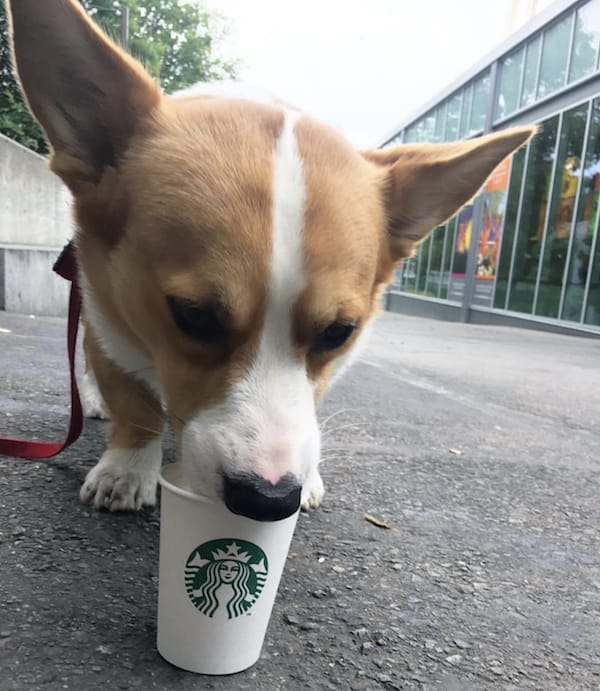 photo by @waldens_corgi_life
One double frap corgi cutie latte please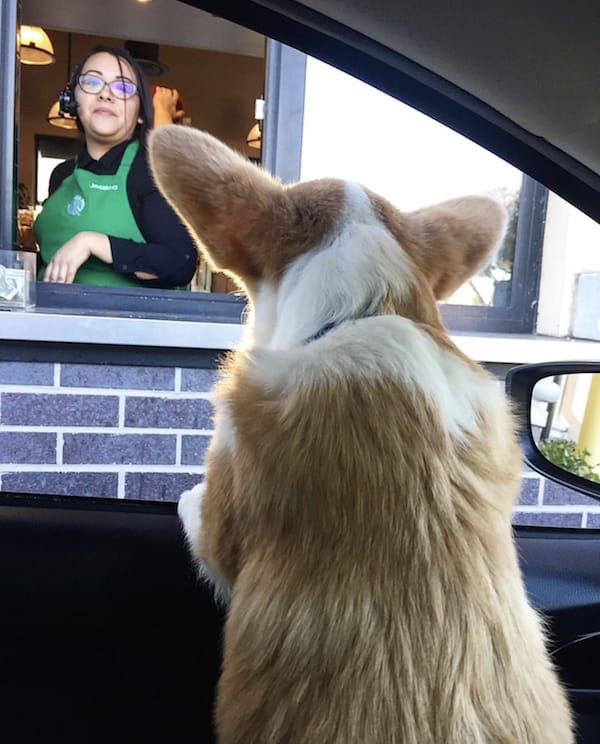 photo by @a_corgi_named_waffles
Sometimes you have to just close your eyes and savor the flavor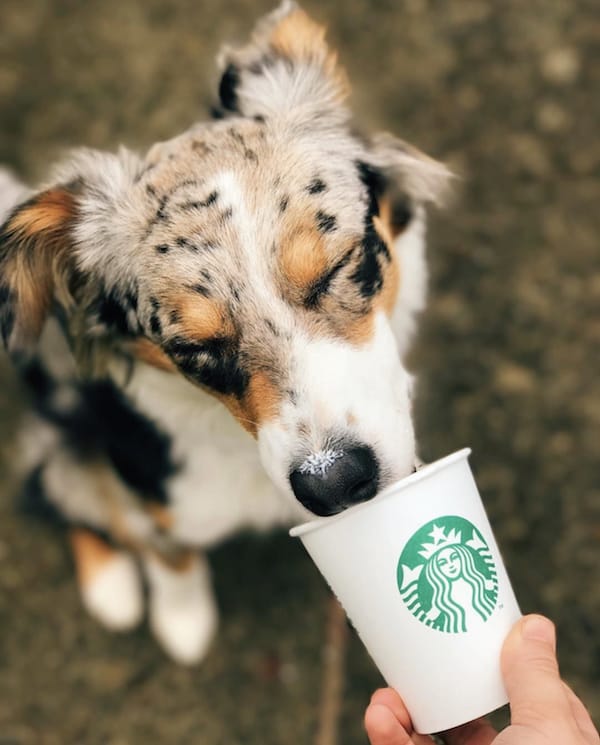 photo by @paisleywithatail
No cream mustaches for this guy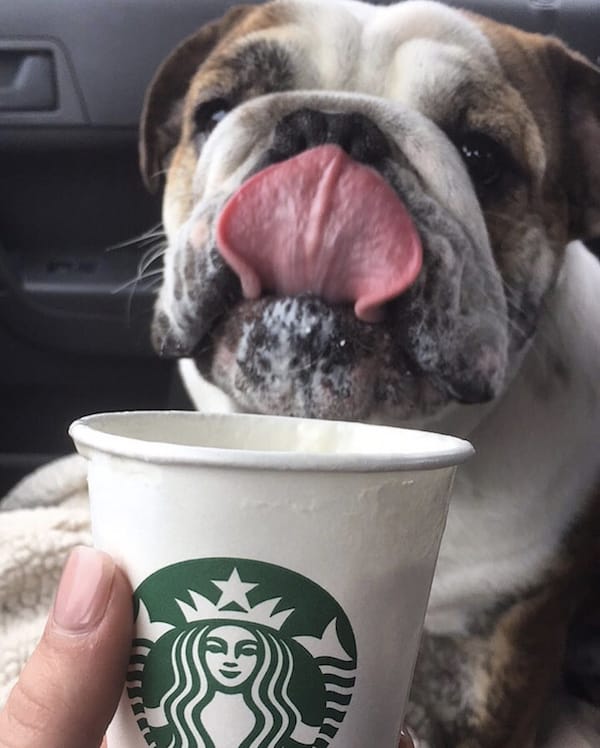 photo by @duke.the.english.bulldog
Was this article helpful?
Help us make our articles even better