The best thing about pets is that they love unconditionally, and these pets are decked out in their rainbow finery ready to share their love with the world. Help us celebrate June, Pride Month, with this gallery of doggos that believe love knows no bounds! From colored fur to rainbow tutus, these dogs are looking pretty and prideful.
The most prideful pomeranian we've ever seen!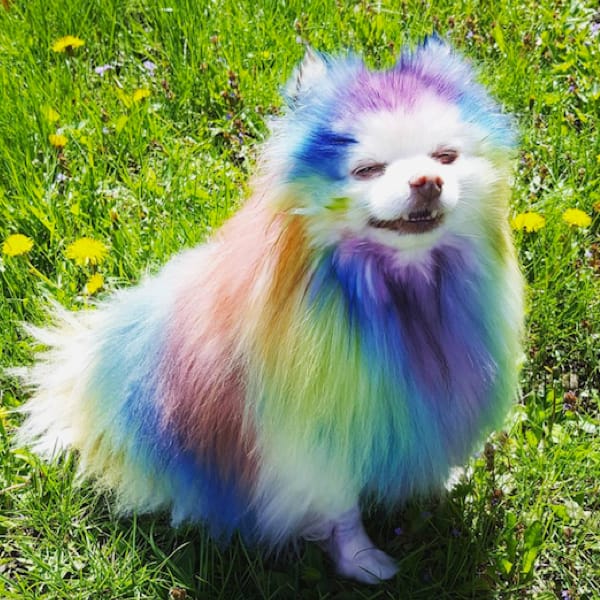 photo by @frogtarthandmades
It looks like this dog rode a rainbow all the way to the pride parade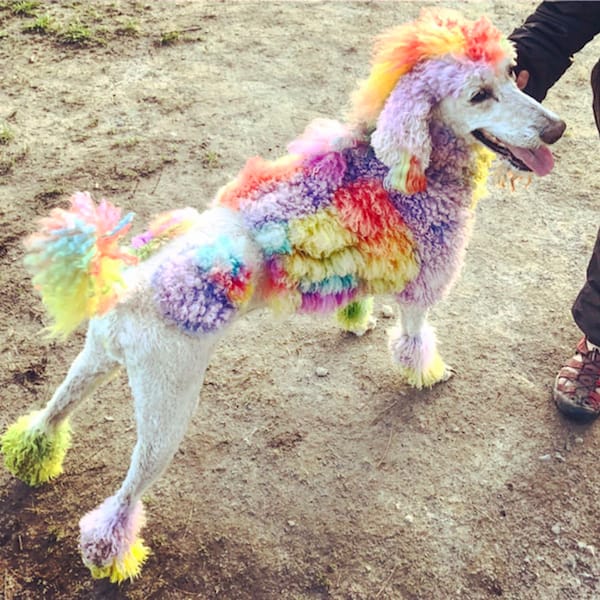 photo by @c_fields2
Dogs may not be able to SEE all the colors in the rainbow, but they can wear them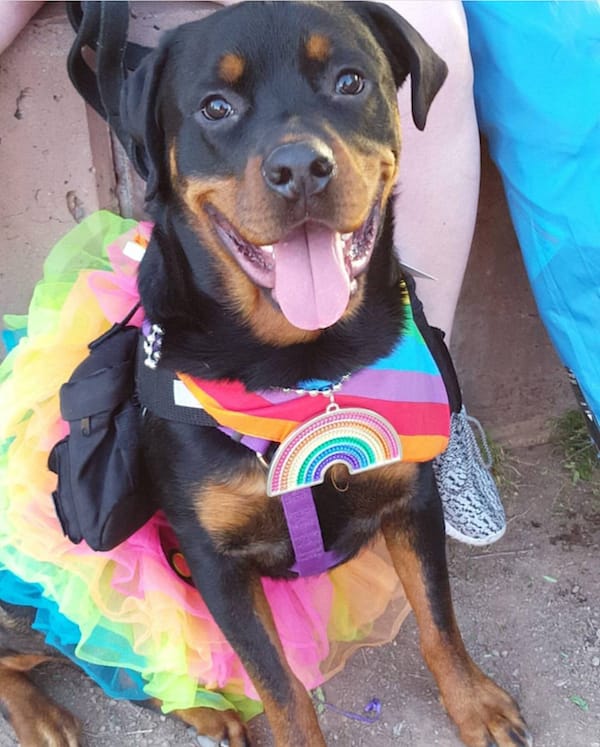 photo by @krd0880
This dog loves everyone regardless of race, gender, or sexual orientation. But he ESPECIALLY loves people with bacon.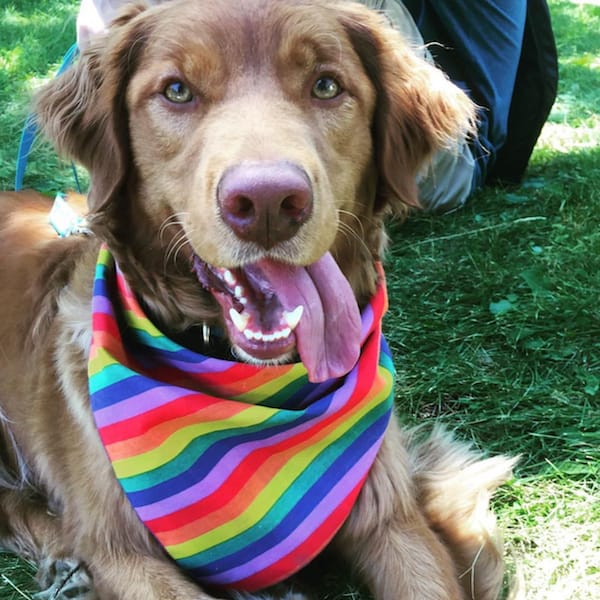 photo by @therealdukesilver
This dog might be the best dressed one in the crowd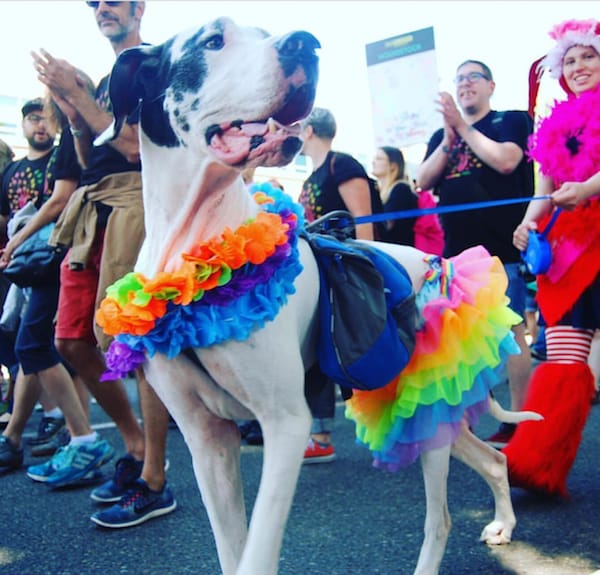 photo by @badlandsborn
An important trip to the groomer pre-pride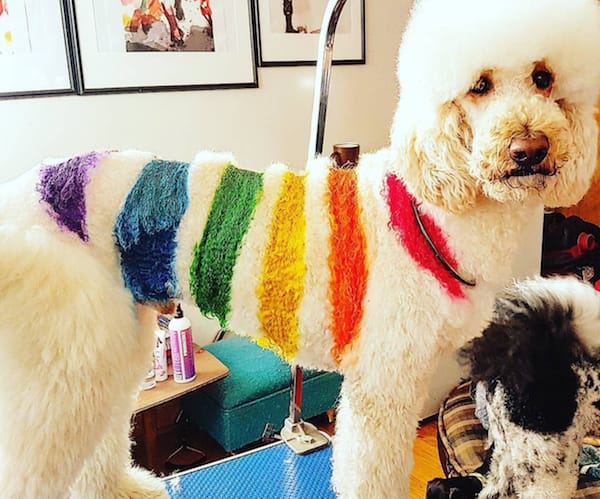 photo by @one_cat_two_cat
He may be little, but in this cape, he's a pride super hero!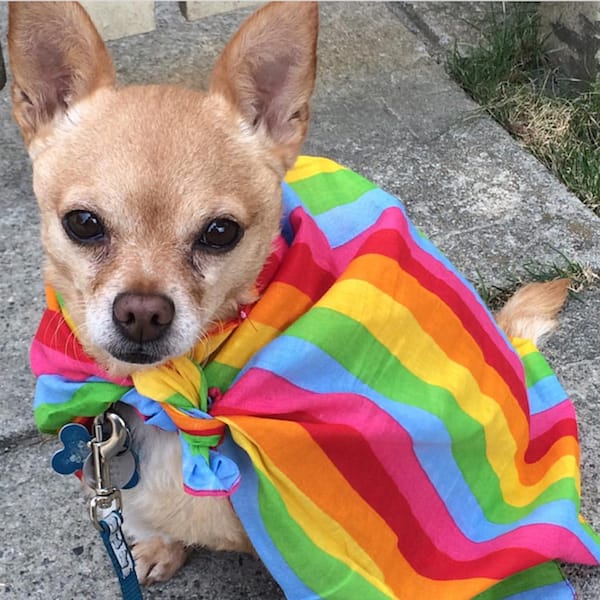 photo by @leanavan
This dog's look is tutu much!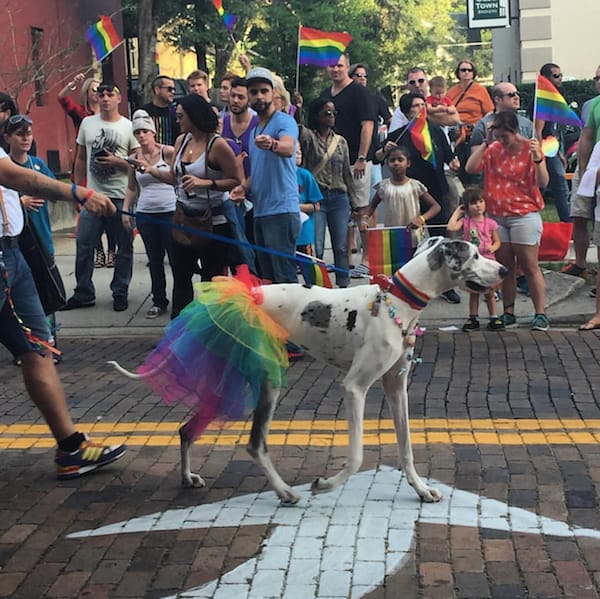 photo by @rachaeloliviaj
So prideful I gotta wear shades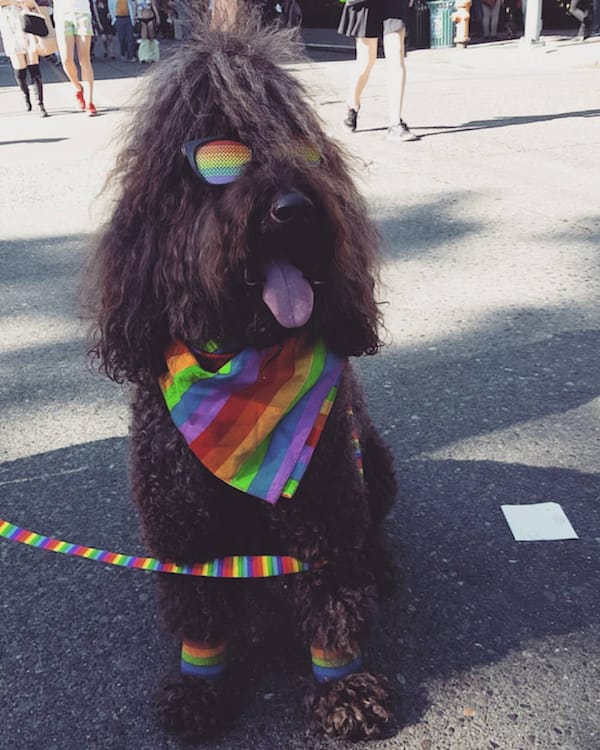 photo by @lucygliang
Pride from head to tail!
Was this article helpful?
Help us make our articles even better