Being away from home is hard when you have a pet. First, you need to make sure that your cat (or dog) is getting enough food when you're not around. You also want some assurance that your pet won't damage the furniture, ruin the carpet, or chew your shoes.
Then there's the emotional stress, constant worrying, and the separation anxiety (yes, the struggle is real). Do you find yourself thinking of your cat while working on something? Sometimes pictures and videos aren't enough. Overall, it's a roller coaster ride.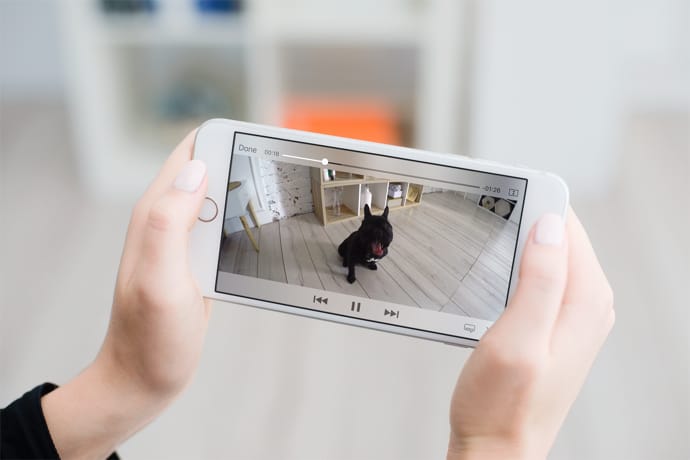 What if there was a way—a new technology—that would allow hard working pet parents to monitor their pets while at work? What if you could record your pet's activities and view videos of your pooch in real time?
Thankfully, there's Petcube Care, a new cloud video recording service that automatically records your pet's activities, 24 hours a day, 7 days a week. It works with the Petcube Camera, Petcube Play or Petcube Bites. Here are 10 awesome benefits of using Petcube Care.
1. Solve mysteries.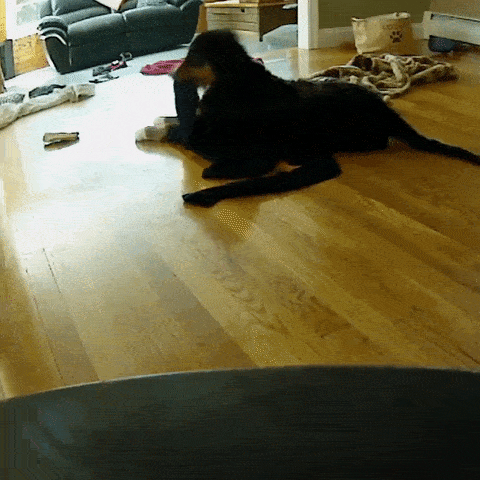 Catch the sofa monster or the shoe eater. Crack complex cases with Petcube Care.
2. Care for your sick pet.
It's hard to leave Fido especially when he's sick. Petcube Care helps you monitor your pet anytime, anywhere.
3. Enjoy peace of mind.
Nothing beats having a stress-free workday knowing your pet is safe, even at night. It'll automatically record video if the motion/noise sensor goes off.
4. You're always updated.
You won't miss the milestones and precious moments. At any time, you can replay and rewind your entire timeline of video.
5. Instant home security protection.
Petcube Care doubles as a home security system with motion/noise detection so you can identify intruders and dangers at home. To get a closer view, you can use the pinch-to-zoom feature on the Petcube App.
6. You'll understand your pet better.
Petcube Care records all your pet's activities, giving you precious insights into their behavior and habits.
7. Memories are securely stored on the cloud.
Petcube Care records 10 or 30 days of video on the cloud. Access the saved videos via your timeline.
8. Real-time updates.
When your kitty or doggy is active, Petcube Care is automatically recording thanks to motion and sound detection - so you always know where they are and when they're moving.
9. Easy-to-use service.
Petcube Care is easy to use (just download the Petcube App). There are 3 modes that give you full control of notifications — Awake, Quiet, and Sleep.
10. Shareable videos and pictures.
Love is doubled when shared with your family and friends - show off your pet's best moments via the share options in the menu.
Owners of any Petcube device can activate a free trial of Petcube Care by updating their Petcube App via the Play Store. Petcube Care subscriptions start at $10/month or $100/year for 10 days of history. For 30 days of history, subscriptions are $30/month or $300/year. Check out Petcube Care.