Do you know how many cats in the US are abandoned each year? Millions of cats are homeless, according to the American Society for the Prevention of Cruelty. Smooshie is part of this statistic. We wanted to share his story.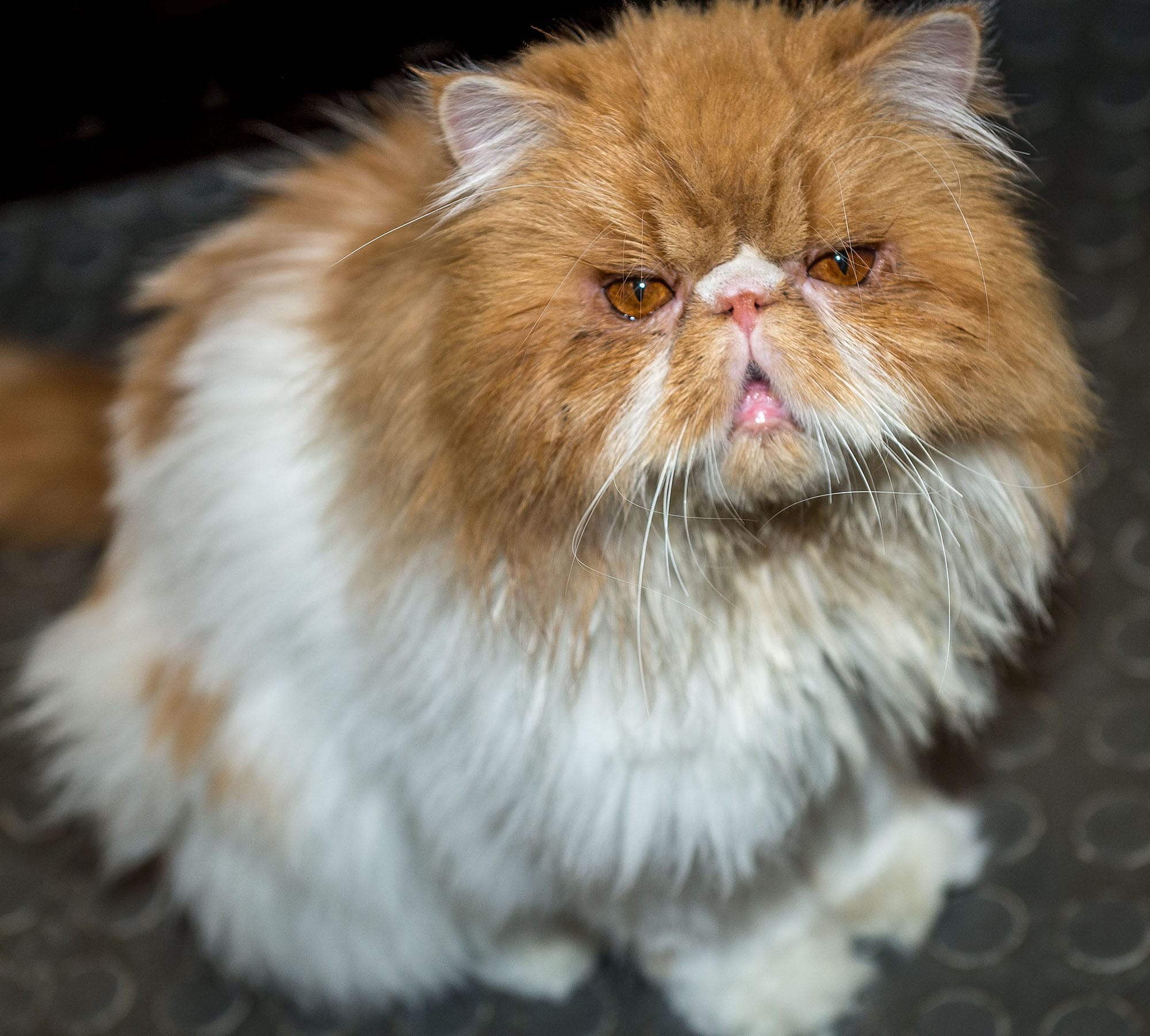 When the Open Door Animal Sanctuary found Smooshie, he was in a harrowing shape — suffering from a broken hip, broken pelvis, and completely traumatized. Volunteers believe the purebred Persian must have been hit by a car, or worse, beaten and abandoned by his previous owners.
Smooshie was very thin and malnourished. He looked terrible and his fur was all matted. The Open Door Animal Sanctuary found and took care of him.
Smooshie needed surgery to treat his hip. So, the Open Door Animal Sanctuary raised funds for the treatment. The operation was successful. He required rest to fully recover.
Smooshie responded positively to the treatment and recovered quickly under their supervision and care. He was later moved to the Kitty City along with other cats and volunteers. Kitty City is one of four feline housing areas at the shelter. It houses 84 cats in a largely cage-free environment.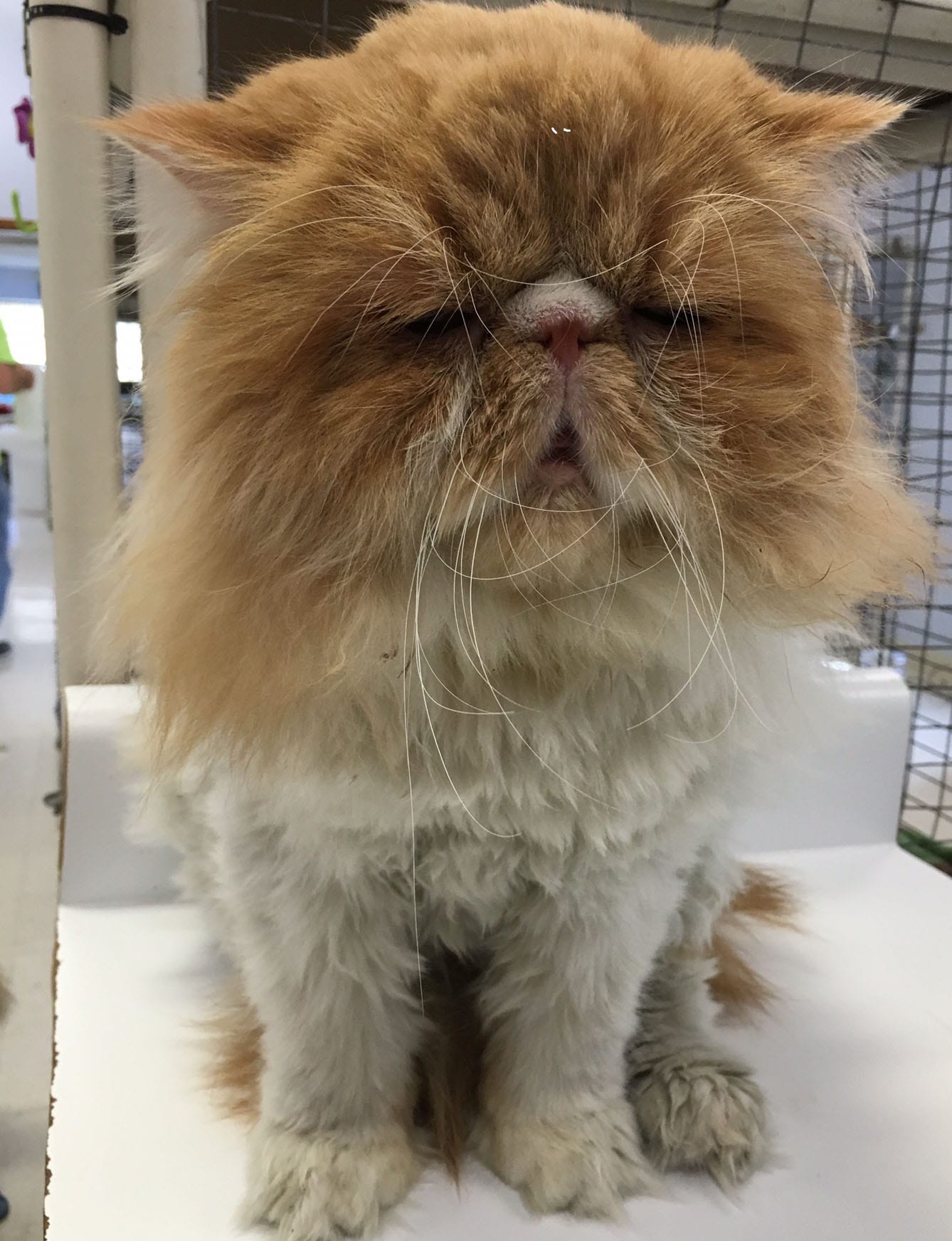 With his health vastly improved, the staff says Smooshie is getting along perfectly with his feline brothers and sisters. They call him a mellow fellow. Today, Smooshie loves to be petted, groomed, and shown affection. But his story doesn't end here. He is looking for his forever home. He is looking for a new family. He is looking for you.
The Open Door Animal Sanctuary is located in House Springs, Missouri, a suburb of St. Louis, and is the largest no-kill shelter in the area. Play with Smooshie and all of his friends in Kitty City via our free Petcube app for Android and iOS. They love to play, especially in the afternoon feeding time, around 1:00 to 2:00.
Partners in the Petcube for Shelters program can get their stories featured by e-mailing shelters@petcube.com. If you're interested in becoming a partner, learn more by visiting petcube.com/petcube-for-shelters. Help us get the word out, and share our story.
Get social with the Open Door Animal Sanctuary: