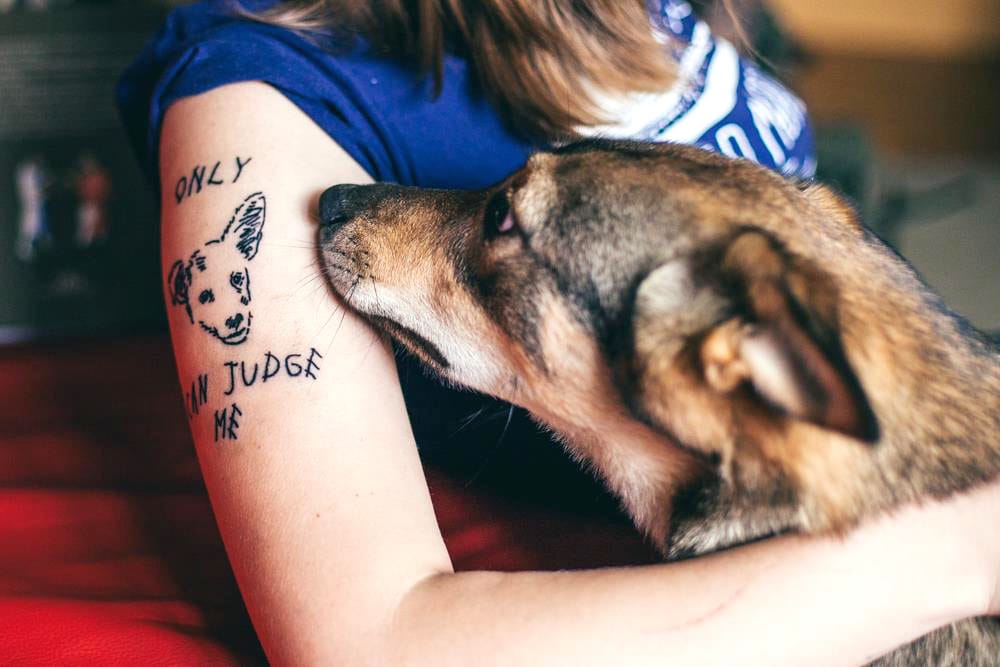 Being a pet mom is hard work – ask any pet owner who has gone out for walks in the rain and snow, who has sat up all night with a sick animal, or who has had their patience tested when a beloved piece of clothing, shoe, cell phone or anything of value destroyed by an overzealous furry family member.
Pet moms deserve recognition on Mother's Day too. Your "children" may walk on all fours, but they too have a special place in your heart. Here are some of the top ways to celebrate Mother's Day with your pet.
1. Look up pet-friendly restaurants in your area and take your dog or cat out for brunch with you.
Now that the weather is warmer, many restaurants have already setup outdoor patios or sidewalk seating that's perfect. Bon appetite!
2. Take a family portrait featuring the entire family, including your pets.
Spring for something more than a selfie and head to a professional photo studio or setup a tripod at home and do-it-yourself.
3. Get out of your comfort zone and go on a hike to someplace new with your furry companion.
Mix it up! Have an adventure, not just another routine walk around the block.
4. Dress your pet up for the occasion.
Treat them to a new leash or collar or try out some special pet clothes. If they can't physically say "Happy Mother's Day," then maybe at least their shirt.
5. Watch a movie together that features animals.
What's better than snuggling up on the couch and cuddling with your pet?
6. Get out of house altogether and pack a picnic.
Bring your pet's favorite toys, take in some fresh air and relax in the park or a pet-friendly beach.
7. Make some extra time today for your pet.
Set aside at least an extra half hour to play with their favorite toy or game. Quality time with your loved ones (and pets) – that's what Mother's Day is really all about.
8. Get pampered.
Treat yourself. Then get your pet lathered up for a bath and get them a manicure so you're both looking your best!
9. If you love crafts, gather up your supplies and try your hand at making homemade pet toys.
Search online for some ideas and start a memorable project you'll both enjoy.
10. Celebrate your favorite moments from last year.
Look back at your best pictures together, rewatch your favorite home videos and get out any photo albums you have on your shelf.
To all the pet moms out there – Happy Mother's Day. No matter how you celebrate, we hope you enjoy it!
There's still plenty of time to take advantage of Petcube's Mother's Day sale at Petcube store on Amazon. Get $50 off your Petcube Camera + Free US shipping!
Was this article helpful?
Help us make our articles even better