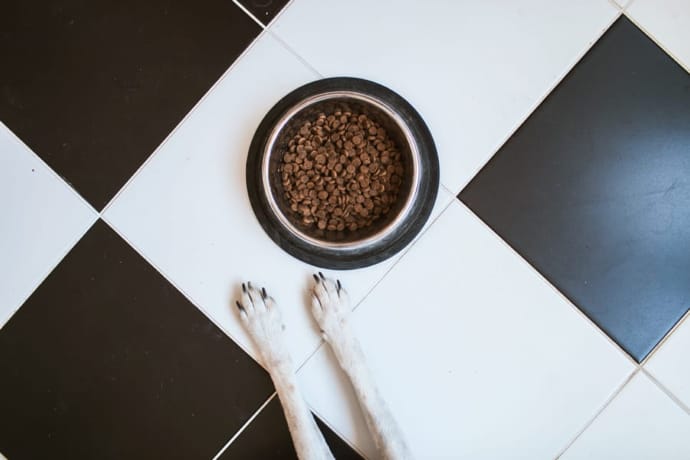 Fact: Generations Y and X have more pets than their Baby Boomer counterparts. A study also showed that 70% of these pet owners are willing to spend more money to guarantee the health and happiness of their animals than those in other generations. There's a lot of money to be made in the pet industry, which accounts for an estimated $60 billion per year!
Just like in the human world, the pet industry deals with immensely popular trends, and the food is definitely no different. Many cat and dog owners are starting to shy away from pet treats and food that can be found at the supermarket. Pets are developing obesity and digestive issues just like humans, and attention to food intake is increasing among owners. And — just like humans — animals have intolerances when it comes to certain foods.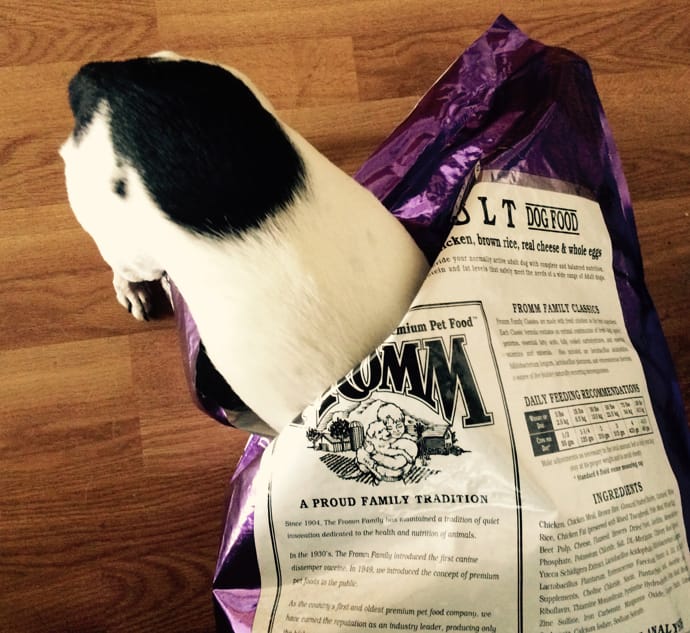 Many animal food scientists agree that grains (corn, wheat, etc.) can cause major issues in the digestive systems of animals. Most of the most recognizable brands contain GMOs, wheat, soy and 'mystery meat'. Because a lot of pet owners today treat their animal like a part of the family, they also recognize that their animals' food intake reflects their health.
"Human grade" foods are fast becoming a major player in the pet food market. What exactly is "human grade" though? It means that pet food is manufactured, packed and held in accordance with FDA federal regulations for human food. Human food facilities are typically much higher in quality and cleanliness than those for pet food.
There's never been a better time to be a pet. Check out three up-and-coming pet food companies that put an emphasis on high quality and nourishing ingredients.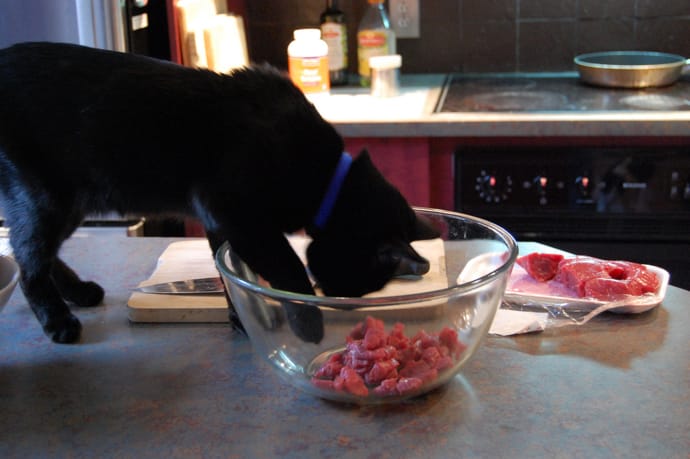 Pet Tao creates food, treats and supplements for felines and canines alike. Their website states, "we must balance the body with food, and all food has energetic properties that affect the body in certain ways." For pets with allergies, muscle issues, kidney disease and even arthritis, these holistic and organic (not to mention recyclable and biodegradable) food products were created with Eastern medicine in mind.
Pets love more natural and raw pet treats like Charlee Bear Products are great 'training' treats, as each grain-free treat is 3 calories each. For dogs on a diet, this is an especially good way to monitor and restrict high-fat eating. Most treats are higher in fat, so if you're working with service dogs, you need to be extremely careful about caloric intake.
The Honest Kitchen is a pet food start-up that focuses on creating your own food at home, but provides the base to ensure optimal nutritional health for your cat or dog. It also sells treats and supplements at "human grade" quality. Everything is produced in the USA from non-GMO produce, hormone-free meats and some organic, fair trade ingredients - all carefully sourced from around the world.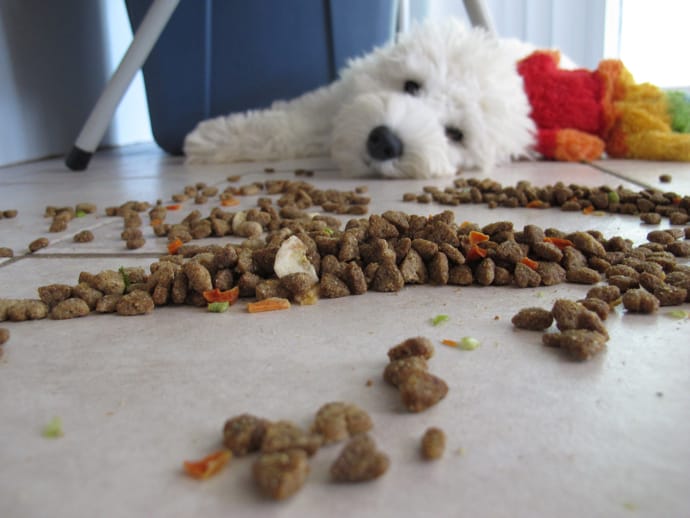 Whether you're the kind of owner who goes for store-bought kibble or not, one thing is for certain: the purchasing power of pet owners has never been higher.