How does Emergency Fund work?
If you need to access the Emergency Fund, please follow these instructions:
Start a chat with a vet on the Emergency Fund tab.
When the vet assistant asks how she can help you, select "I've got an emergency". The vet will join the chat within 3 minutes.
In order to determine the emergency, you are required to provide a video recording of your pet at the time of speaking to our vets. It is at the discretion of our vets to determine if your pet needs immediate care and qualifies for the Emergency Fund. Determining the emergency depends on the situation at the moment. You will not have access to the Emergency Fund if the pet has been admitted prior to confirming the fund by one of our vets. Please, refer to our Rules and Regulations.
After the emergency is confirmed, please, go to the closest vet clinic of your choice immediately. You must take your pet to the clinic within 4 hours of referral in order to access your fund. You may go to any vet clinic of your choice, it does not need to be an emergency clinic.
When you arrive at the clinic, admit your pet for care. Certain clinics might ask you for an upfront deposit. You will have to cover the deposit at first, and will be refunded by the clinic at discharge unless the invoice is over $3,000.
After you receive the final invoice, ask the receptionist or vet technician to call +1-833-351-8987 for our team to confirm and review the charges. The vet clinic will be required to email the invoice to emergency.fund@petcube.com.
After confirming, we will pay up to $3,000 for your vet bill directly to the clinic. We do not reimburse anything to you.
If you have other questions regarding Emergency Fund's usage, situations coverage, or subscription, please, check out our Help Center.
Note: You must contact our vets prior to visiting an emergency clinic for a complete assessment and referral. Unfortunately, we cannot provide payment for your vet bill without a referral from one of our vets.
In order to record a video that can be properly assessed, you must:
Record at least 1 and a half minutes.
Show your pet's whole body for 30 seconds minimum.
Show a close up of the face and any other parts of concern.
We need to assess at least: Breathing rate (show thorax movements for at least 15 seconds), state of consciousness and ability to move (call your pet by name), response to stimuli (noises, moving objects in visual field, touch your pet).
Keep the frame as steady as possible. Record and send more than one video if needed.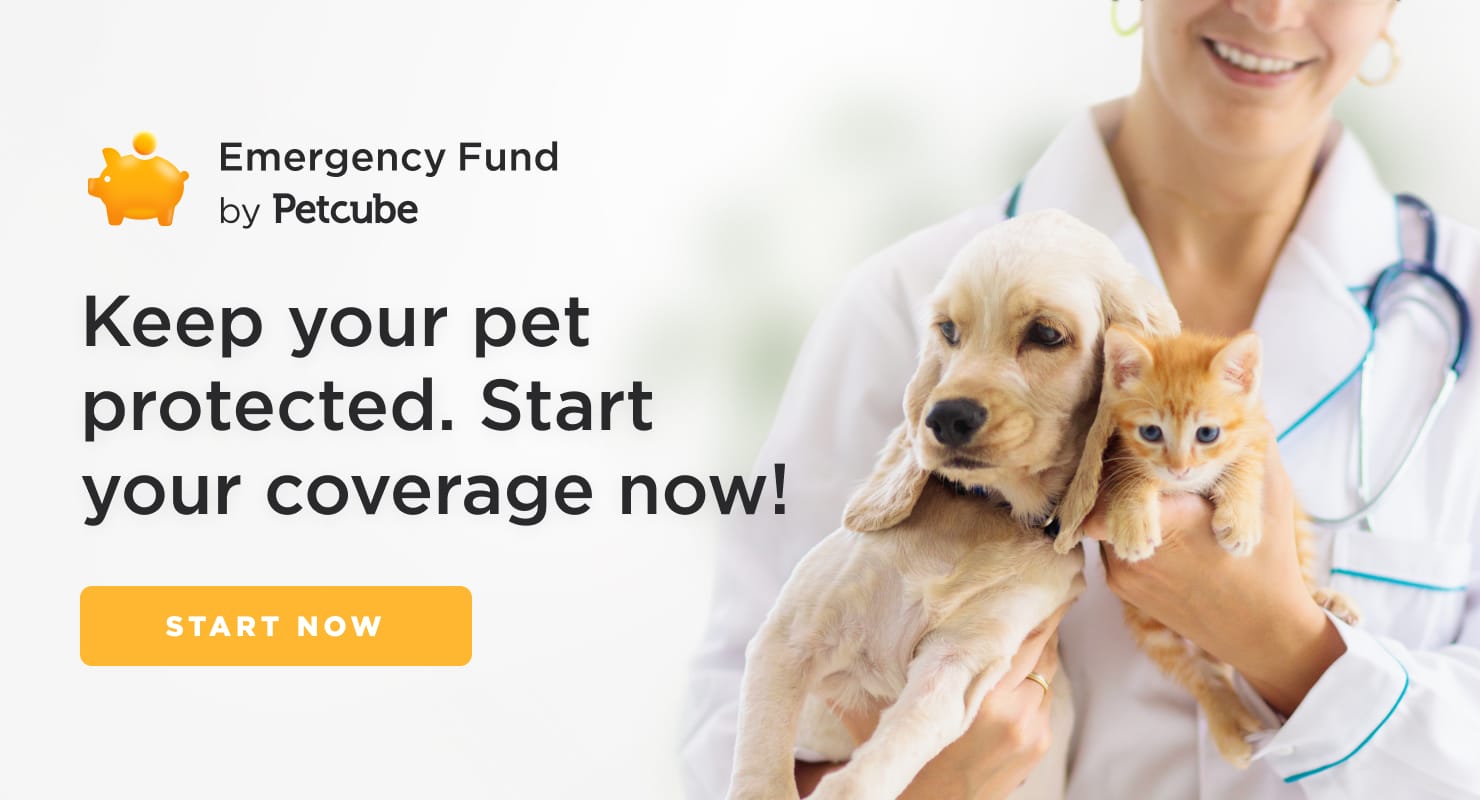 Was this article helpful?
Help us improve our Support Center
Thanks for your feedback
Thanks — please tell us how to help you better