It all began back 2012 with an attention-seeking chihuahua who got CTO and founder Alex Neskin in trouble with his neighbors.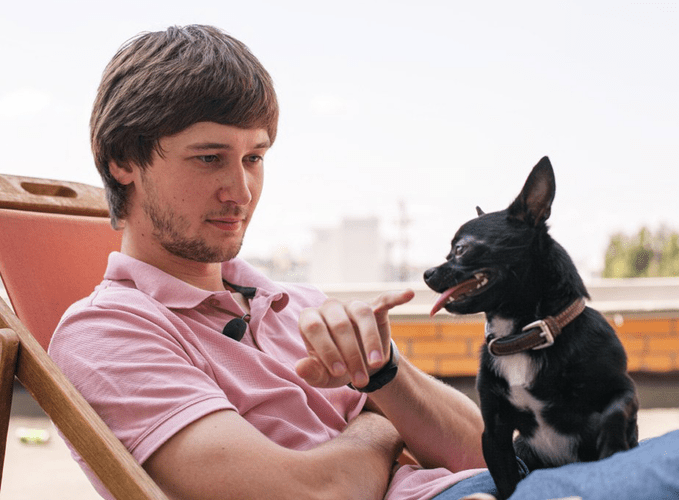 What started as a pet project involving a web camera and a remote-controlled laser has evolved into one of Kickstarter's most successful crowd-funded pet products. It resulted in a product that reimagines how people connect with their pets. This adventure has led us to scale our manufacturing capabilities, become a member of the prestigious accelerator Y Combinator, get on the shelves of major retailers, and now back to where it all began - Kickstarter.
We're proudly returning to our roots to launch two new products that represent the next chapter of Petcube's journey in reimagining pet care.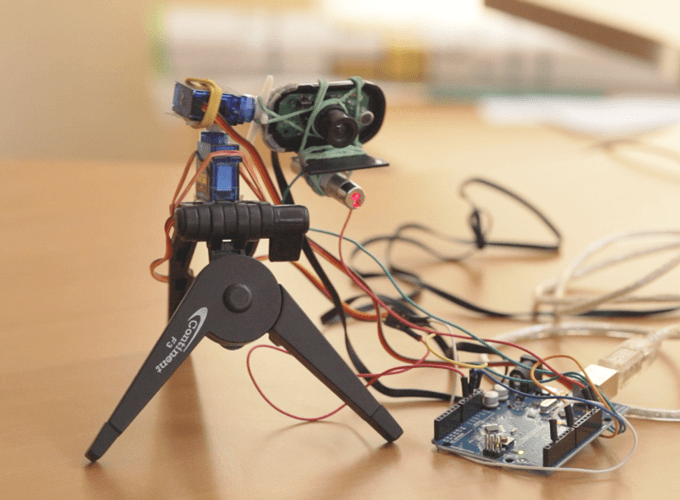 Petcube Bites introduces a fun, interactive way to treat and reward your pet. Tap to fling treats remotely through the Petcube app on your smartphone, view it all in clear 1080p HD video, and praise your pet with two-way audio. Never fear of running out of treats! Petcube Bites has built-in sensors to track when the treat volume is running low to trigger an optional automatic reorder via Amazon Dash Replenishment Service.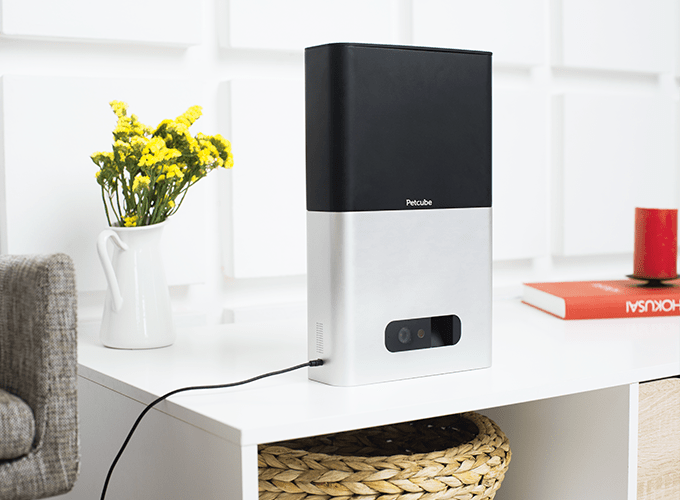 With Petcube Play, we've taken the original Petcube Camera and redesigned it from the ground up. Petcube Play has all the same great advanced camera features as Petcube Bites. It comes with night vision, bluetooth setup, a re-designed Wi-Fi antenna - and managed to squeeze it all into a form factor that's 58% smaller. The built-in iconic laser toy in the Petcube Play is optimized for even more fun night or day.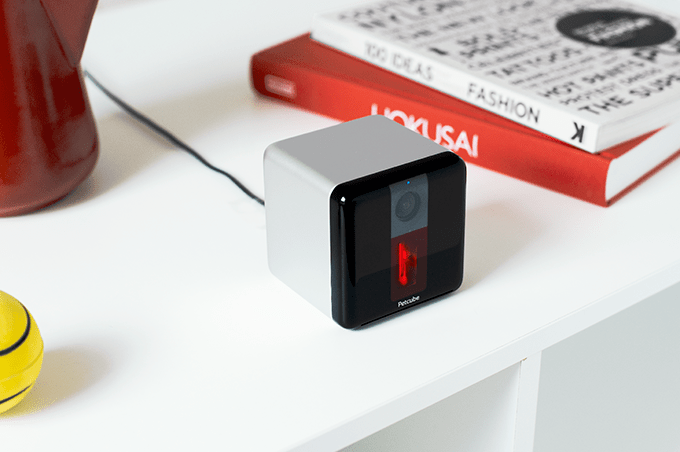 We truly believe that pet products should be designed with as much care as products designed for people. There's no reason why something made for animals can't be beautiful. We take the very best in design and combine it with advanced technology to create products that deliver amazing experiences for pets and their parents.
Now it's up to you. Help us continue to bridge the gap between people and their pets by backing our Kickstarter and funding the next step in Petcube's journey.
Let's make something truly paw-some together!