Top-selling pet camera brand debuts its pet recognition features at CES; allows pets to call their parents and send selfie videos
Las Vegas, NV — January 8, 2018 — At the Digital Experience event and Consumer Electronics Show (CES), Petcube is demoing its pet detection technology, which uses artificial intelligence (AI) and machine learning to recognize pets, trigger recording of pet selfie videos, and initiate two-way video calls. The feature update will be rolled out to compatible Petcube Play and Petcube Bites devices on the latest firmware starting this spring.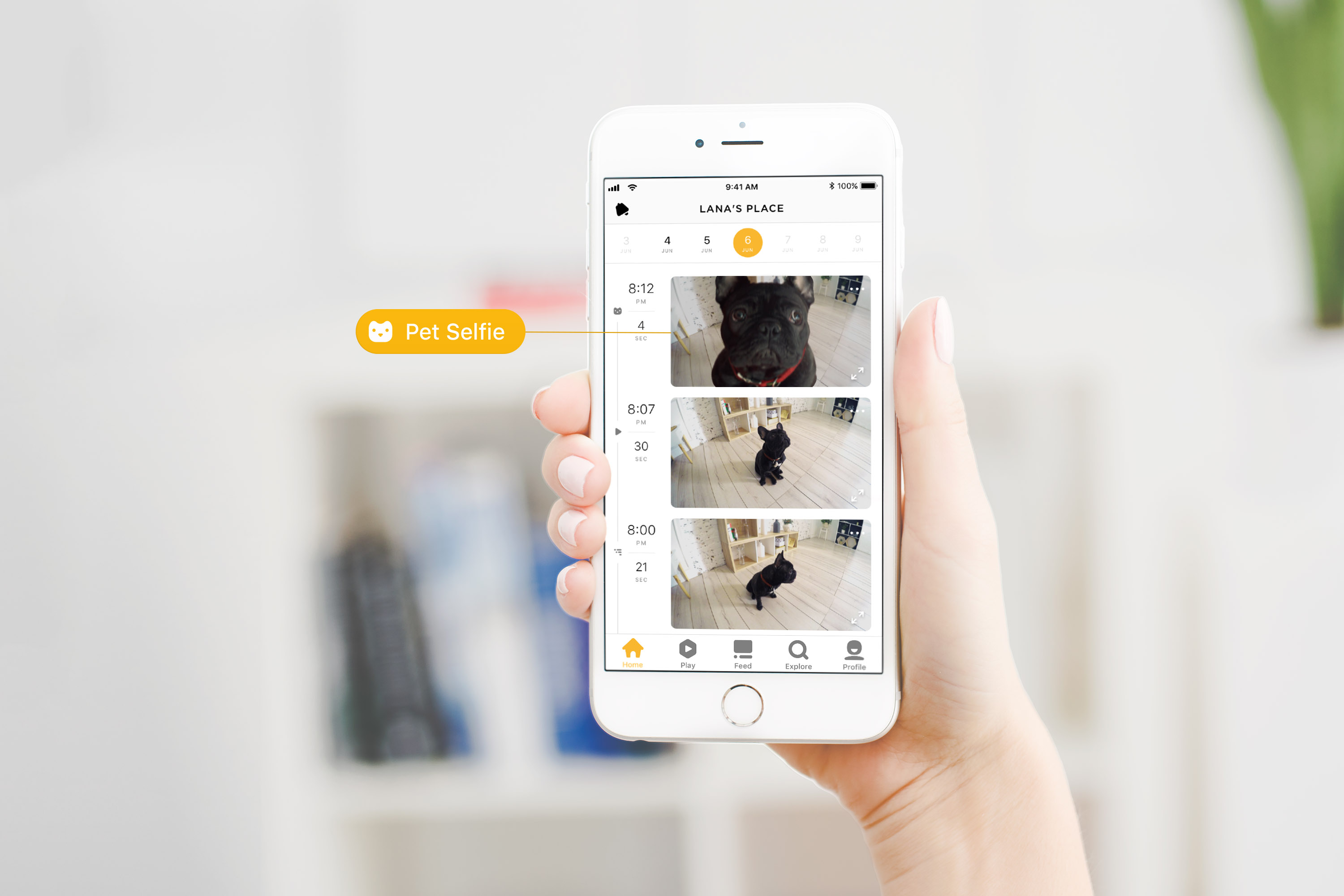 With this exciting new upgrade, pets can phone their parents, send cute selfie videos, and make clips instantly shareable. Through machine learning, Petcube devices will be able to differentiate between pets versus humans.
Pets can initiate two-way livestream chats whenever they're captured in front of the wide-angle camera. When a pet comes into view, the video recording is triggered by the Petcube camera. The clip is then pushed over-the-air as an App notification to the device owner. Owners will be able to preview the selfie clip and accept the video call request from their pet. They can choose to save the clip to their phone's camera roll, or view it later via the Petcube App timeline.
"As connected pet gadgets and voice-enabled products are taking off, we're excited to lead the way in connecting pets to the Internet and enabling pet-human remote communications." said Yaroslav Azhnyuk, CEO and co-founder of Petcube. "By 2022, we estimate 40 million pet households will use a connected pet device. Petcube should be in every pet parent's home."
The pet selfies will be temporarily auto-saved to the cloud, or saved up to 3 to 30 days based on an optional Petcube Care plan. Petcube device users can also instantly share clips via the Petcube App feed and to their preferred social networks.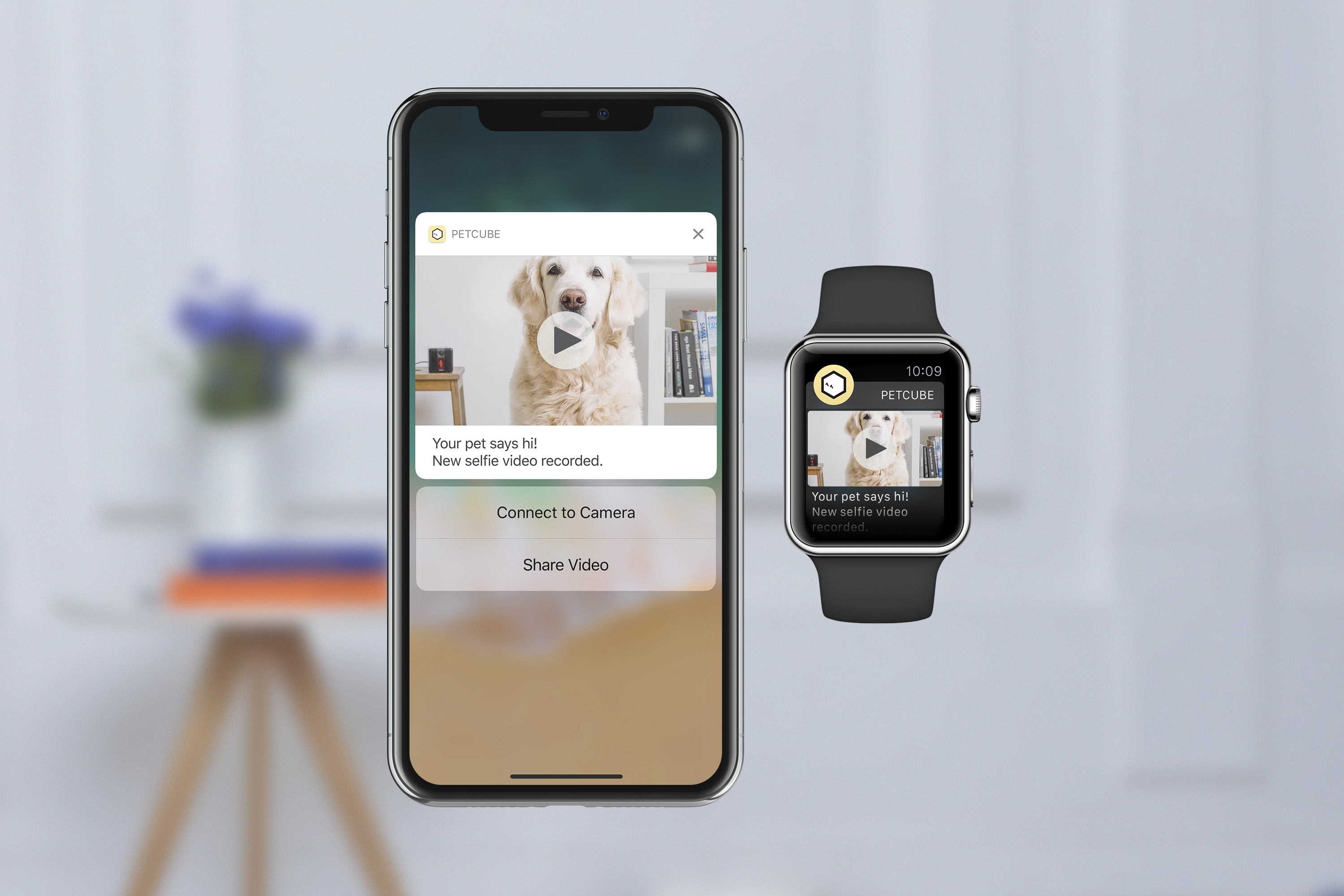 This past year, Petcube integrated Facebook live and updated Petcube devices to be compatible with Amazon Alexa and Amazon Dash Replenishment Service. The company continues to drive innovation in the pet care space and plans to roll out advancements in pet behavioral diagnostics later this year, helping pet parents take proactive actions when it comes to their pet's health and wellness.
About Petcube
Petcube is reimagining pet care, and makes the best-selling pet cameras and software, connecting people to their pets. Their products enable people to see, talk, play, and treat pets remotely while keeping pets safe and healthy. Petcube products are available in over 18 countries and sold in over 5,000 retail locations. The company is headquartered in San Francisco, CA. For more information visit the Petcube website, and follow us on Twitter, Facebook, Instagram and YouTube.