New Update to Free Petcube App Gives All Users Access To See, Play and Interact With Pets Up For Adoption On Their Smartphones.
San Francisco, July 14, 2015 — Petcube, the company that keeps people connected with their pets, is launching a new program with several animal shelters across the US that will allow people to see, play and interact with pets available for adoption. Utilizing their slick interactive pet camera technology, Petcube is introducing Petcube For Shelters with over 20 animal shelters and rescue groups around the country, with plans to add many more locations domestically and internationally in the future. Each shelter in the Petcube for Shelters program has a Petcube Camera that users can access on Petcube's free iOS or Android app.
The new update to the free Petcube App also lets users connect to any publicly shared Petcube Camera and play laser games by simply swiping their finger over the screen to control the red dot and entice the animals in a real-time, real-life interactive pet video game. Additionally, it allows pet lovers to stay in touch with the cutest animals from all over the world, including famous animals like Shiba Inu Kabosu — the dog behind the Doge meme, as well as share their own pet's photos and video streams with members of the animal-loving community.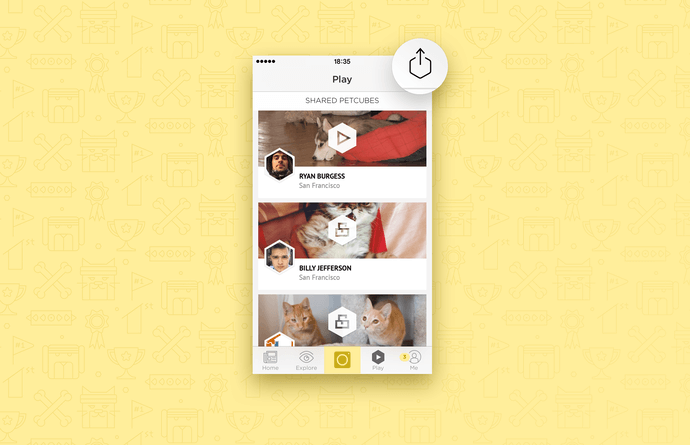 "Playing with a pet through Petcube Camera is a truly magical experience that you can't fully appreciate till you try it. We are thrilled that with the latest update just anyone can try that with our free app, especially those thinking of adopting a new pet", said Petcube CEO and Co-Founder Yaroslav Azhnyuk.
According to ASPCA, approximately 7.6 million companion animals enter animal shelters nationwide every year and approximately 2.7 million animals are euthanized each year. Only 29% of cats and dogs owned in the US. Petcube expects that its program for shelters and rescues will help increase adoption rates and keep shelter pets fit and happy.
"With Petcube, our team members can check on our cats any time of the day. Our cats are playful and active because of the last two months of beta testing we had over 760 Petcube App users playing 1200 times with our cats. As a result, we significantly expand our exposure as well as our adoptions", said Juliet Boyd, Executive Director of Hopalong & Second Chance Animal Rescue in Oakland, CA.
After delivering its Kickstarter-funded interactive pet camera to backers and raising $1.1M in seed funding, Petcube is excited to begin selling their popular interactive pet camera at major retail companies in the US and Canada including Brookstone, B&H Photo Video, Amazon, DataVision, and BestBuy Canada.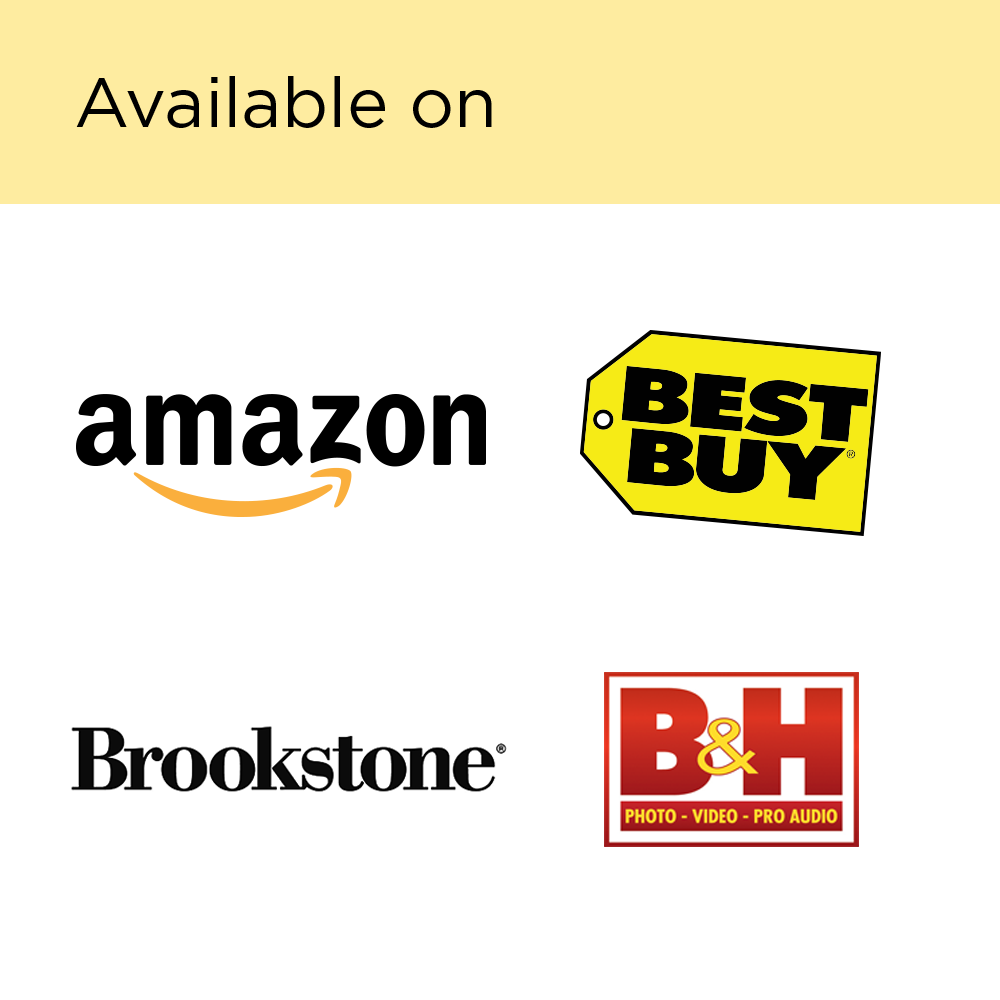 About Petcube
Petcube, the company that keeps people connected with their pets, offers a free mobile app for iOS and Android devices as well as a Petcube Camera — an interactive pet monitor with real time video and built-in laser pointer. The Petcube Camera is the first product that allows pet owners to watch, talk and play with their pet from their smartphone, no matter where they are. Petcube was funded on Kickstarter and became one of the most successful crowdfunding pet products in history. The company is headquartered in San Francisco, CA with offices in Kyiv, Ukraine and Shenzhen, China. For more information visit petcube.com.
Media Contact:
Daria Staverska, head of Communications at Petcube
daria.staverska@petcube.com
Media kit: petcube.com/mediakit