When we created the first production prototype of the Petcube Camera a few years ago, we decided to enclose it in an aluminum housing. The silver case complemented the camera's glossy front glass and rubberized rear panel. The design was unique and original.
Today, we're announcing 2 new colors that are coming to the Petcube Camera. In addition to Matte Silver, you can now get a Petcube Camera in Rose Gold and Carbon Black. We understand that our customers have different tastes in the same way that people have different pets. Overall, the Petcube Camere now has 3 colors.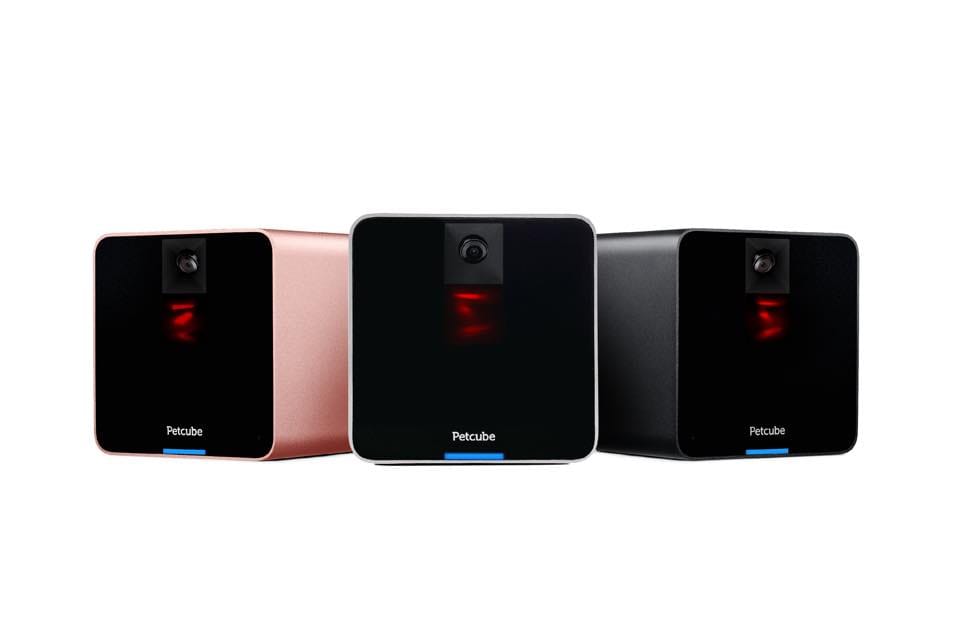 The timing is perfect, too. Fourth of July is just around the corner, and we want your Independence Day to be extra special. Starting today and up until July 8, you can buy a Petcube Camera for only $149. You'll not only save $50, you also get free shipping within the US. It's a deal you can afford to miss.
For now, the availability of the new colors is limited to the following countries: US, Canada, Australia, New Zealand, Japan and South Korea. We're planning to add more countries in the future, so please stay tuned. In the meantime, watch and enjoy the short video.