Our team has been working hard over the last few months to bring Petcube customers a host of new features for their Petcube Care subscription and we're confident that this update will take their experience to the next level.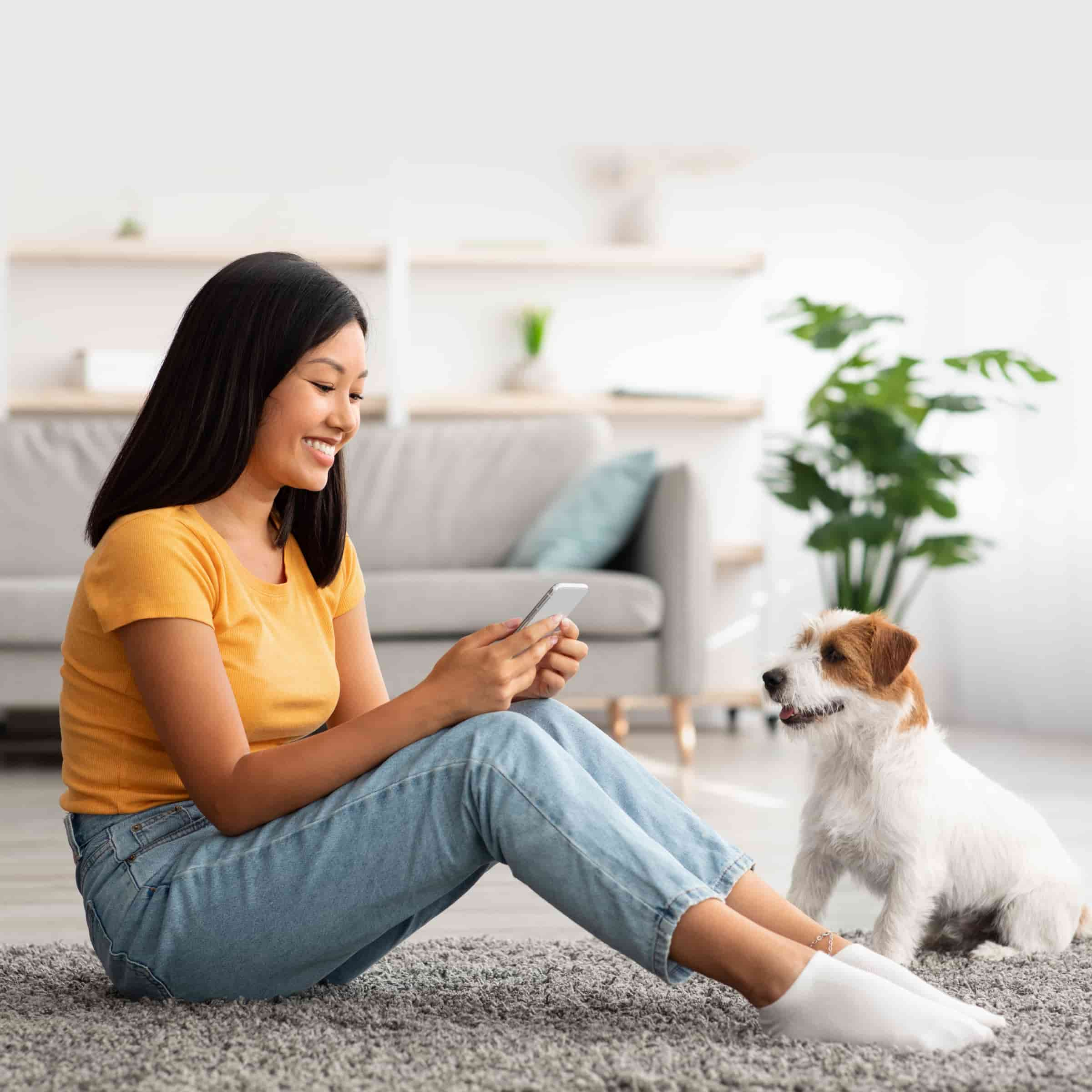 Petcube Care users can now enjoy added features such as:
Smart geofence notifications that remind users to switch Petcube Care from Awake to Sleep and vice versa when they're heading home or leaving it so they will never miss a moment in case they forget to turn the Care back to Awake mode;
Batch processing videos recorded by the Petcube camera: Petcube Care users can now group-delete, group-share, or group-download selected videos to save time on scrolling through multiple records;
Improved smart alerts: Petcube Care subscribers are now able to see a preview of the video in the body of the alert notification so they can quickly see what's going on back home right on the lock screen;
A snapshot of the last Care video right on the preview card on the Petcube Care home page to stay informed about the latest motion events (Android only, iOS is coming soon).
Petcube Care strives to provide the ultimate peace of mind for pet parents, and with these updates, we are one step closer to that goal.
If you have any questions regarding the new features, drop us a line at support@petcube.com. We're happy to assist you and take any feedback about the Petcube app or your Petcube camera.
About Petcube
Petcube is a worldwide leader in connected pet cameras and software. It allows people to take care of their pets remotely, by seeing, talking, playing with, and treating them. Petcube connects pets to the internet, understands them through machine learning, and provides a platform for other pet products and services.
Learn more at petcube.com, and follow us on Twitter, Facebook, Instagram and YouTube.
For Media
Online Media Kit: https://petcube.com/mediakit/
Press Inquiries: media@petcube.com