Anastasia Kukhar becomes the new CEO of Petcube. Yaroslav Azhnyuk, who was leading the company since it was founded in 2012, will be moving to a new President role while remaining a Chairman of the Board.
Anastasia Kukhar steps into the role after successful work as Sales Director at the company. "I joined Petcube about a year and a half ago, and since then I have been nothing but growing, — shares Kukhar. — Petcube is truly one of a kind company, whose founders and the team have built a strong foundation for culture, trust within, reliable commitments, and sky-high motivation. My goal is to follow through on these values and deliver results, growth for the company steadily".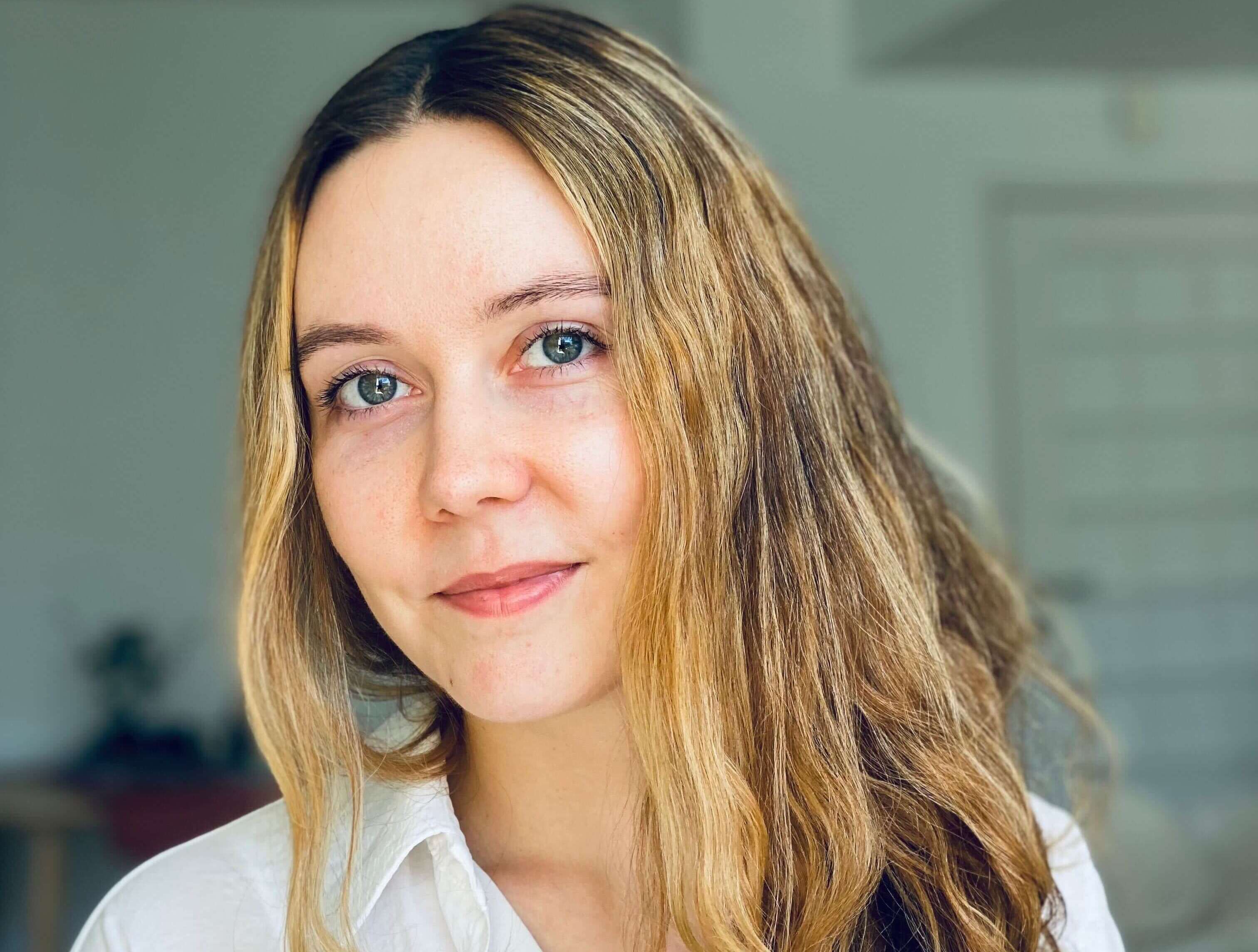 "It is a major change for the company, and I am sure this will help us to develop faster and better, — says Azhnyuk. — Anastasia is a fantastic professional and a great fit for this role, because of her good judgment, energy, managerial and analytical skills, and a healthy level of ambition, which will set the bar high for the business".
In his new role, Azhnyuk expects to be pretty hands-on, focusing his time on projects most important for the long-term success of Petcube as well as helping Anastasia to lead the team. Apart from that, he is seriously considering spending some time on defense-related projects and other ways to contribute most to Ukraine winning the war.
"I thank everyone for supporting me and Petcube over the last 10 years that I was a CEO, — concludes Azhnyuk. — So far, we've built an amazing company, connecting over 500,000 pet families and helping people to better understand their pets. I'm super excited for Petcube's future with our business, team, and product roadmap looking stronger than they've ever been. As it happened in many other roles throughout our history (Sales, Marketing, or Engineering), a new person brings new ideas to the job and further improves things. I'm sure we'll see this effect with Anastasia taking over the role of CEO. In fact, I am already seeing the first signs of it".
About Petcube
Petcube is a worldwide leader in connected pet cameras and software. It allows people to take care of their pets remotely, by seeing, talking, playing, and treating them. Petcube connects pets to the internet, understands them through machine learning, and provides a platform for other pet products and services.
Learn more at petcube.com, and follow us on Twitter, Facebook, Instagram and YouTube.
For Media
Online Media Kit: https://petcube.com/mediakit/
Press Inquiries: media@petcube.com