Beginning October 31, 2022, Petcube will turn off public camera sharing and most of the social interaction features. While it was great to encourage pet parents to socialize and share their precious moments, our team has shifted focus and dedicated all its efforts to building experience around what matters most: ​​streamlining personal connection and building an ultimate destination for all pet parenting needs.
With the launch of Emergency Fund and Online Vet, Petcube committed to going beyond hardware and offering valuable services that will redefine the meaning of pet care.
The following features are scheduled for the sunsetting:
New photo and video posting;
Your uploaded photos and videos in the profile;
Popular photos, videos and hashtags sections;
Profile following and followers;
Photo, video, streaming likes, comments & sharing;
Streaming views count;
Blocking users and reporting inappropriate content;
Public camera sharing and streaming, as well as pet sharing.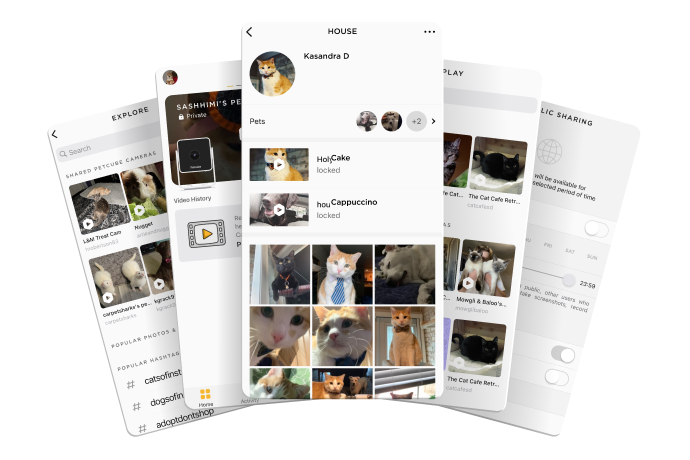 It's a good idea to save your favorite content before it disappears from the app.
About Petcube
Petcube is a worldwide leader in connected pet cameras and software. It allows people to take care of their pets remotely, by seeing, talking, playing, and treating them. Petcube connects pets to the internet, understands them through machine learning, and provides a platform for other pet products and services.
Learn more at petcube.com, and follow us on Twitter, Facebook, Instagram and YouTube.
For Media
Online Media Kit: https://petcube.com/mediakit/
Press Inquiries: media@petcube.com